First corporate impressions
If a picture is worth a thousand words, then a successful first impression is probably worth much more. What could be better than a cohesive and clear message about you and your organization?
At Stralend we can boost your ability to make a lasting first impression by developing style solutions for all your company's needs. Training, in-depth or quick scan evaluations of your people, individual corporate styling for senior management, or corporate image strategy will be the basis of our work together.
With great business styling that supports your corporate identity, individual impressions can be very beneficial in achieving success. The right look that supports your company's image or style can make the difference between failure and success.
With today's mass marketing of designer clothing, employees now feel pressured to dress smartly when interacting with clients, prospects, or even vendors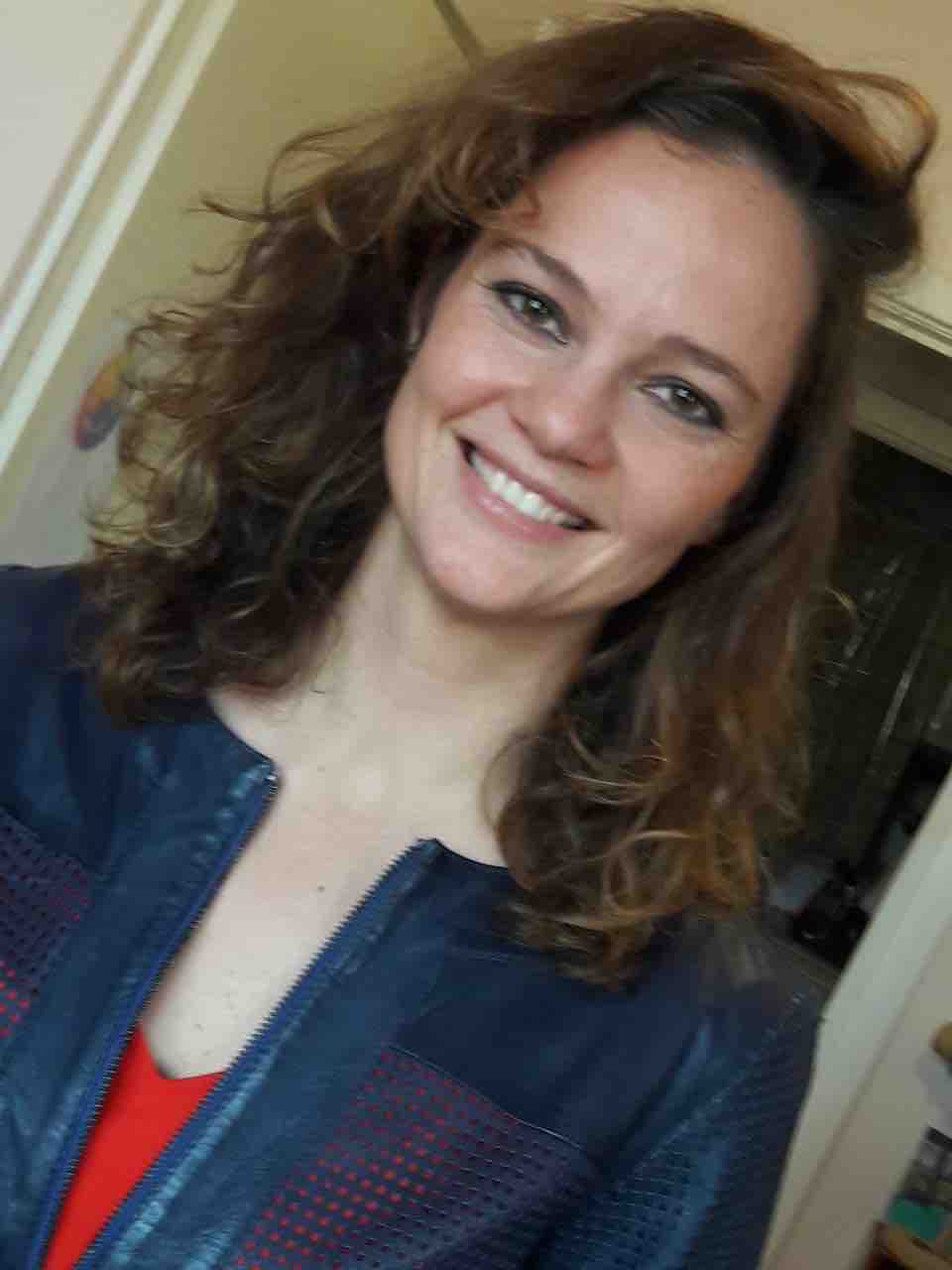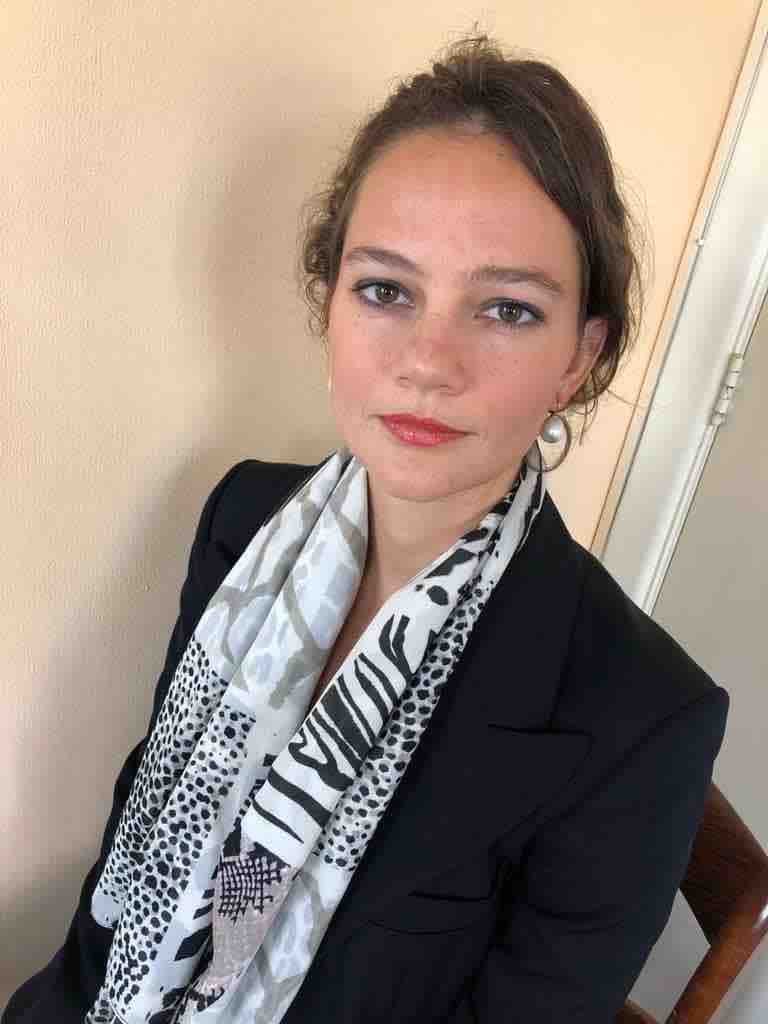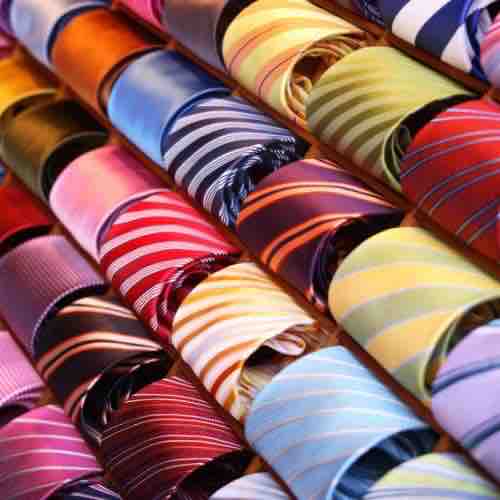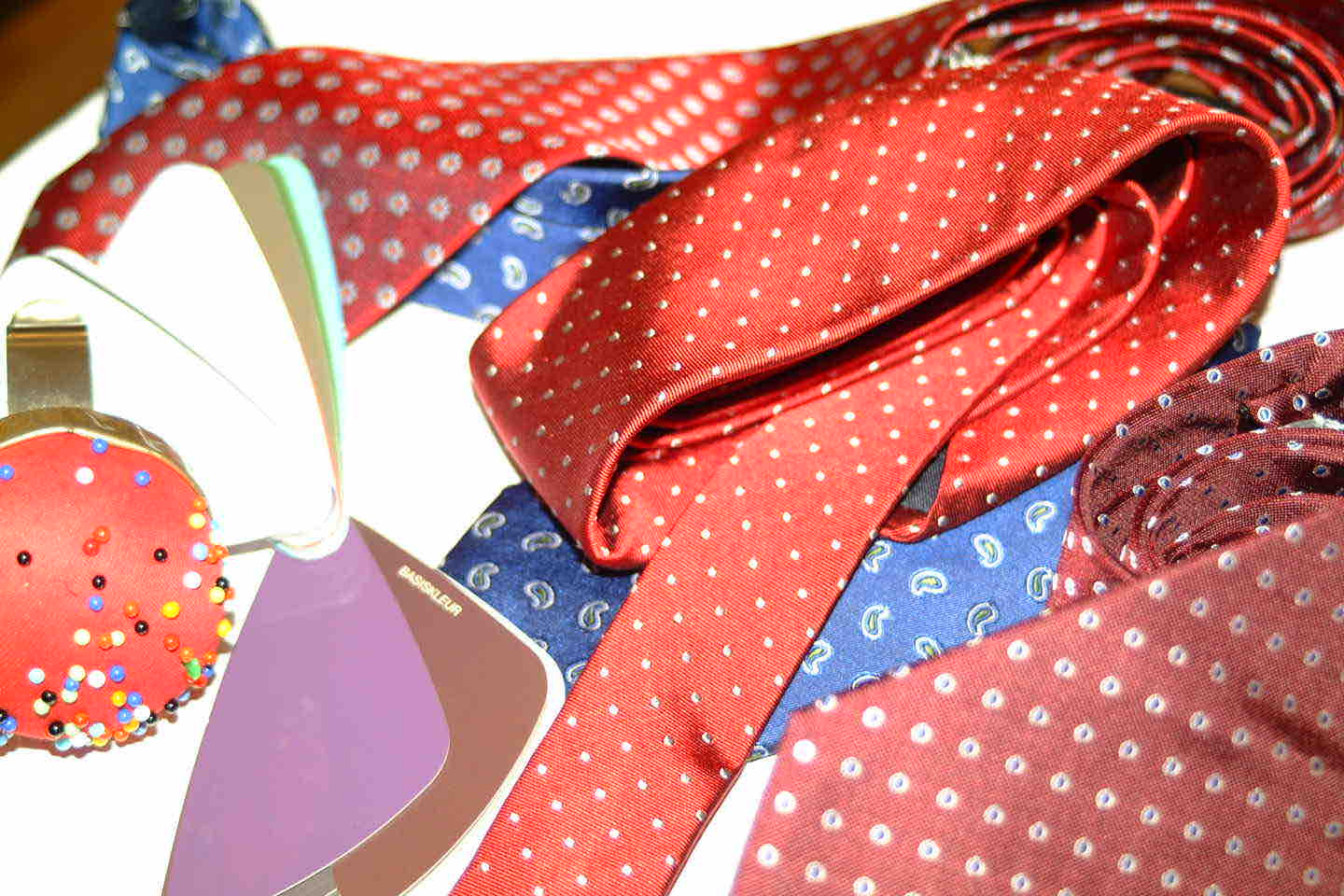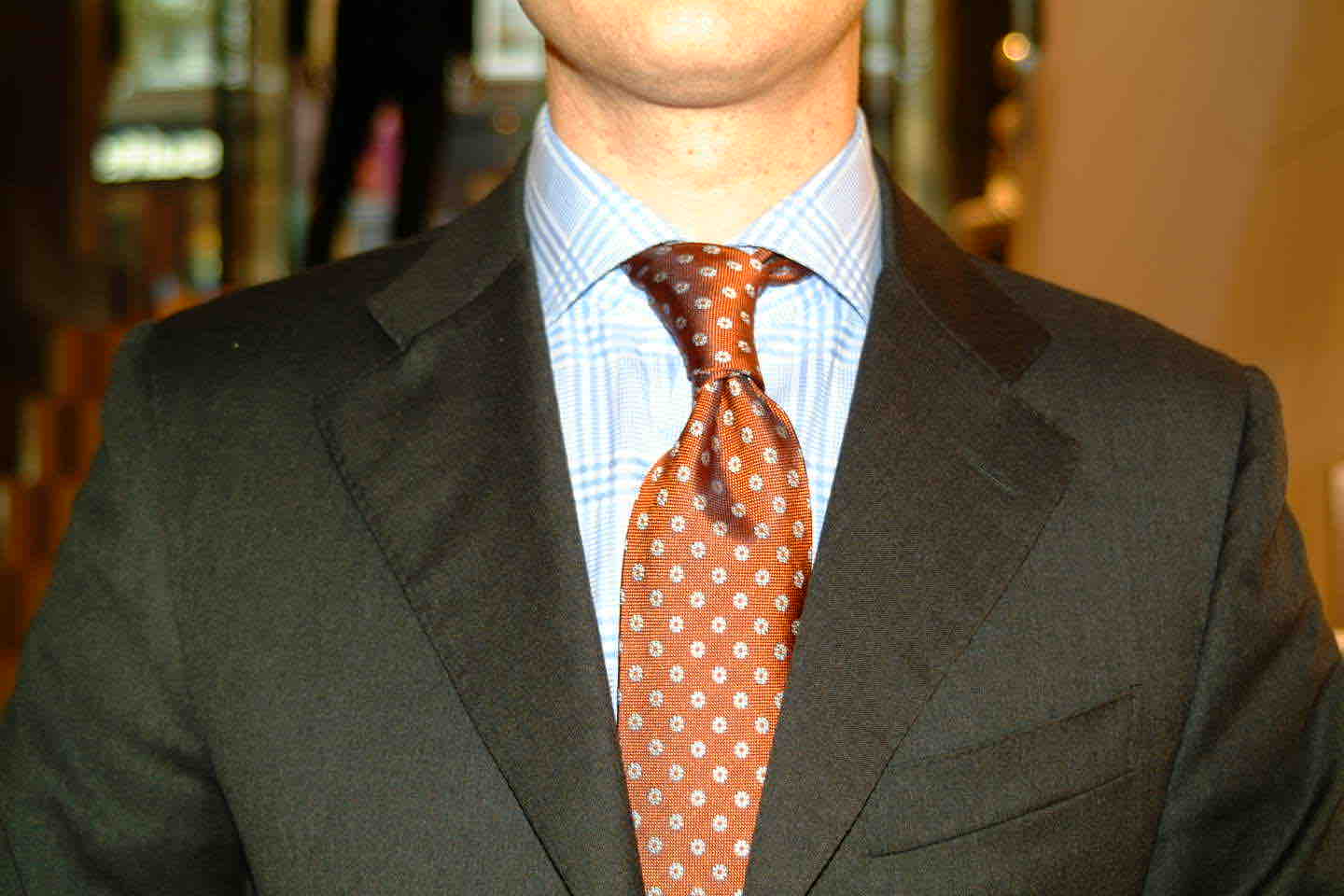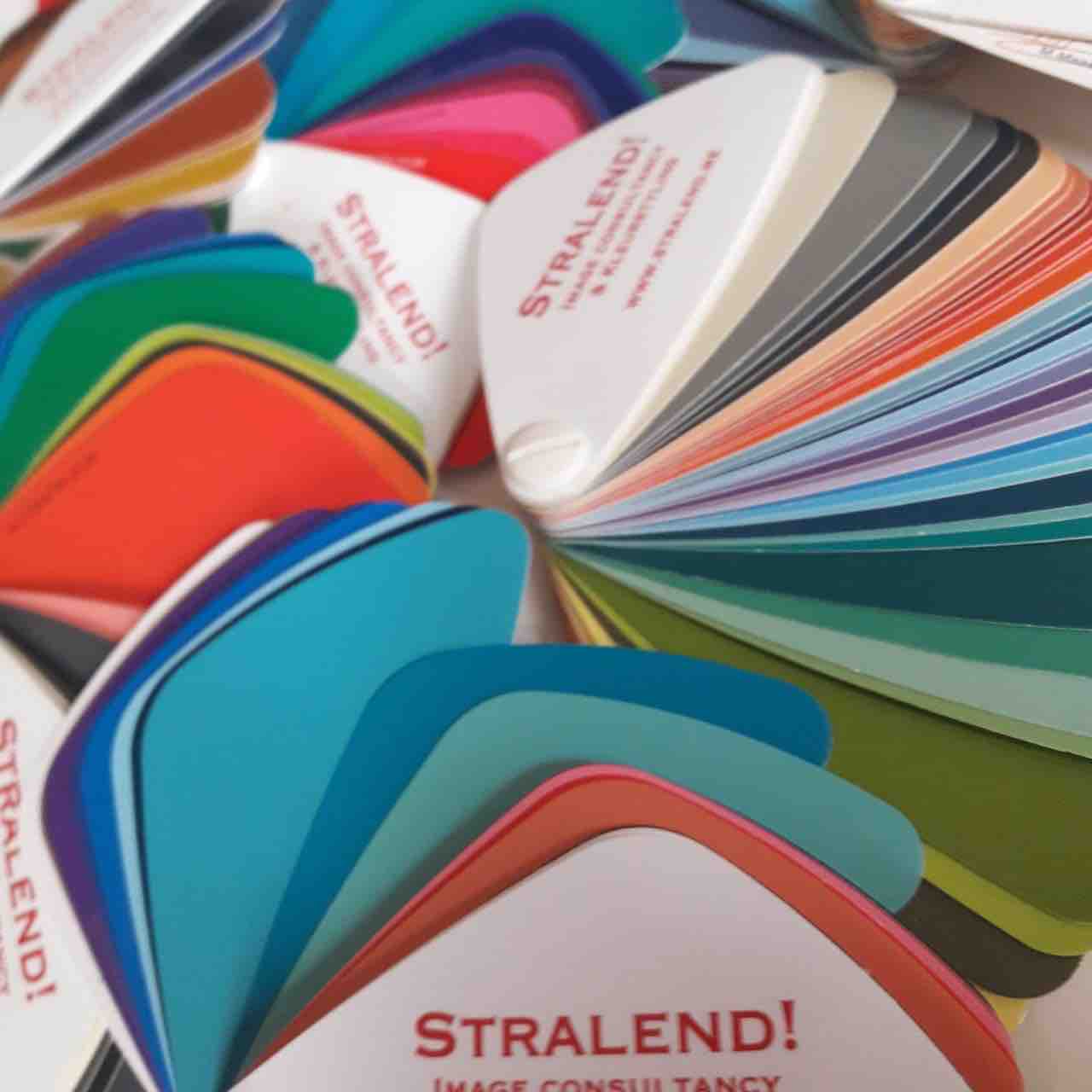 Quick scans
Want a fast way to evaluate and boost your staff's individual looks? Stralend can conduct quick scans of your people and provide feedback to the individuals, management, or the entire group. Quick scans are usually positive experiences for employees and results often improve employee self-awareness and image.
Image strategy workshops
The right look can make the difference between success and failure. Is your message about the right corporate look getting across to your people? Does the company look need an upgrade?
The time might be right to bring your senior people to an image strategy workshop. In the workshop, we first explore your established strategic plan in the context of how the company wants to be perceived by the public, customers & prospects, vendors, and others. Next, I help your group self-assess as to whether the current company image is successful in meeting the company's strategic needs.
Sometimes, two workshop sessions are needed. In the first, we establish our target look or image. In the second, we compare actual appearances and images to our targeted look. I can usually help the dynamics by carrying out quick scans of typical employees in between workshops. My finding would be presented at the second meeting and compared to your group's assessment of your employees. Finally, the group decides upon changes as well as the implementation of any new look or image.
Maybe you need to update the look of company uniforms? You have probably seen recent trends that allow uniformed employees to wear a range of designs in one style allowing for individuality within one established style.
On the other hand, nothing gives a better or clearer message about a service company than a smart and attractive uniform for employees.
Our workshops can be the perfect environment to explore trends and possibilities in order to establish or enhance the perfect look.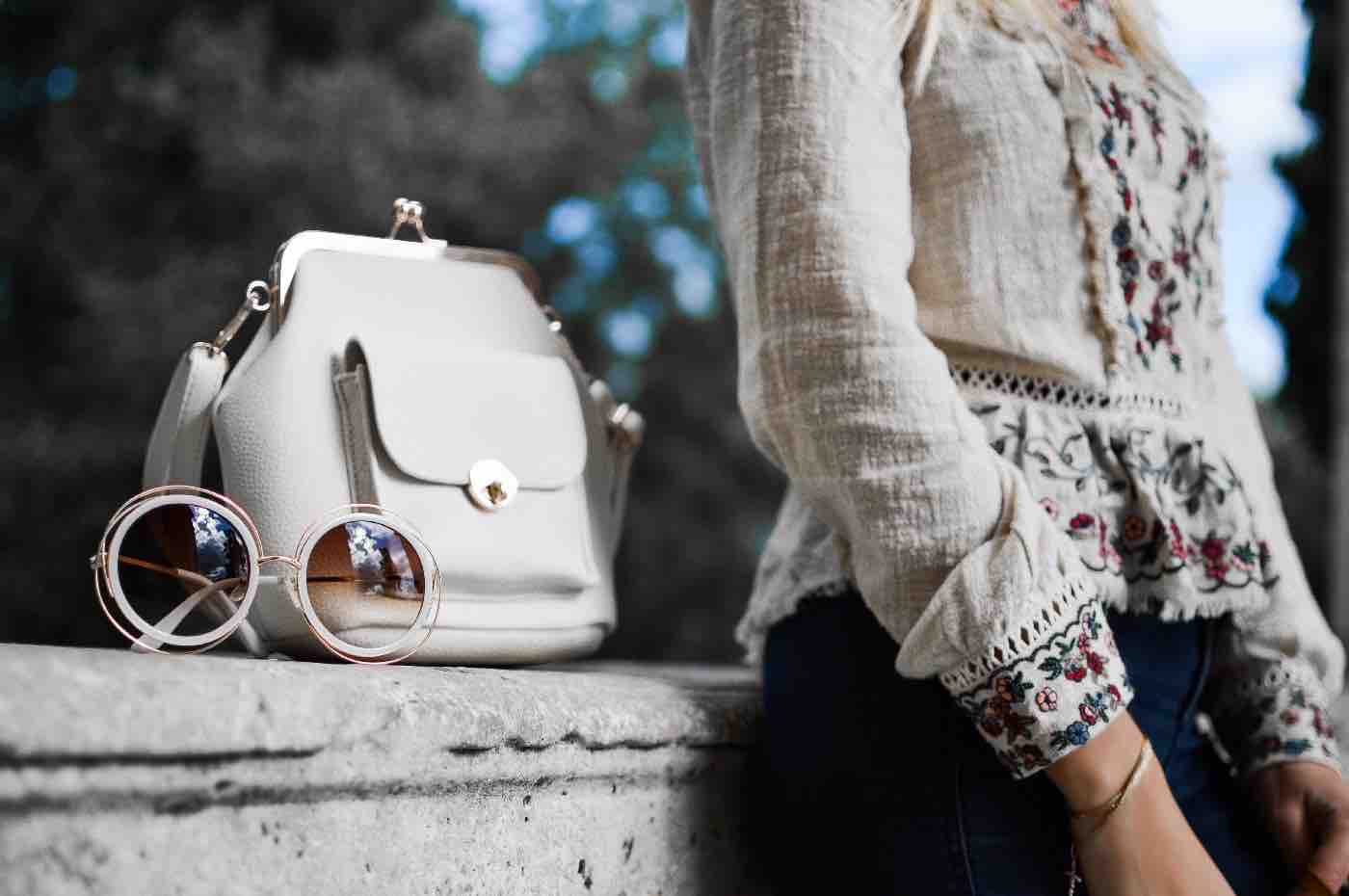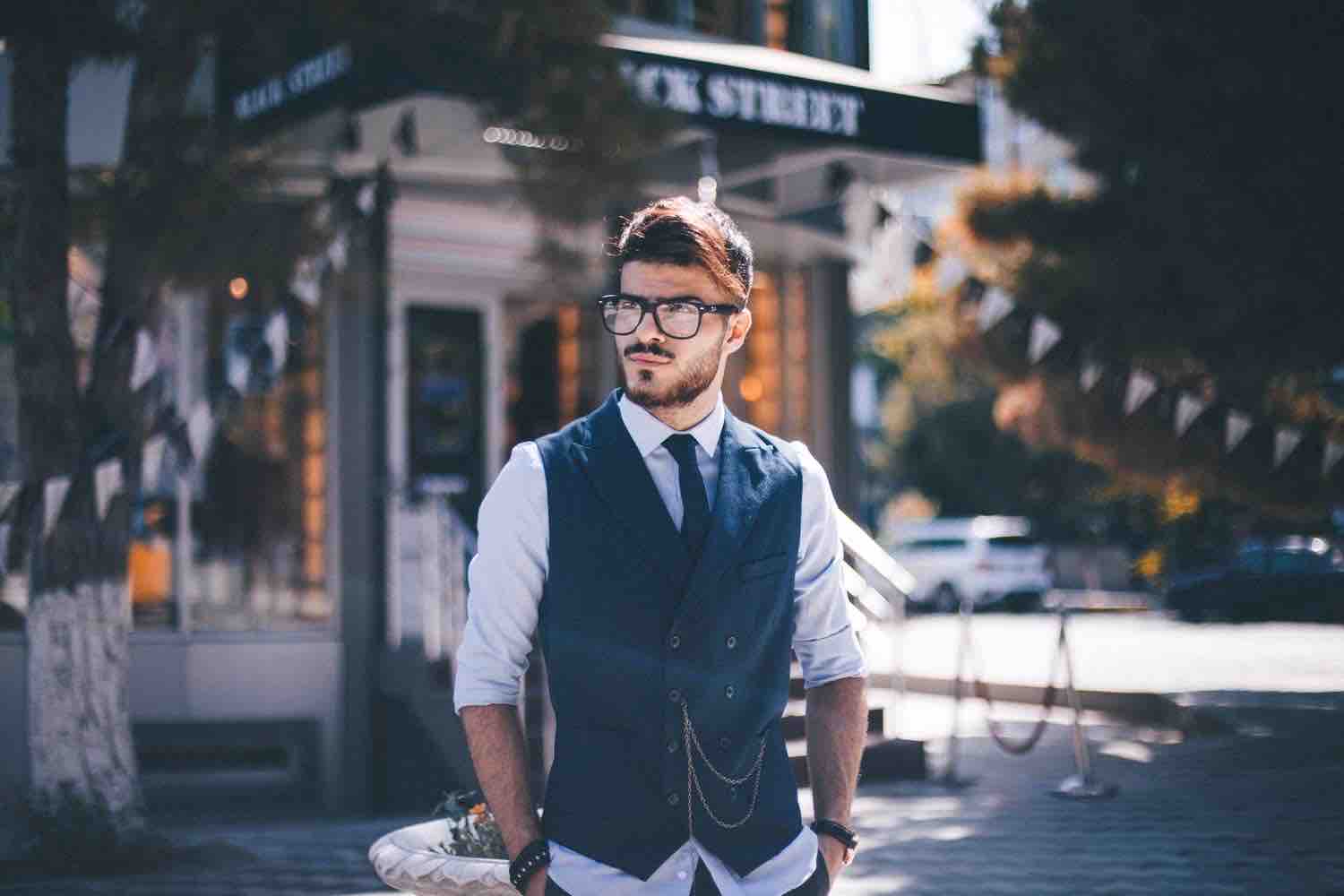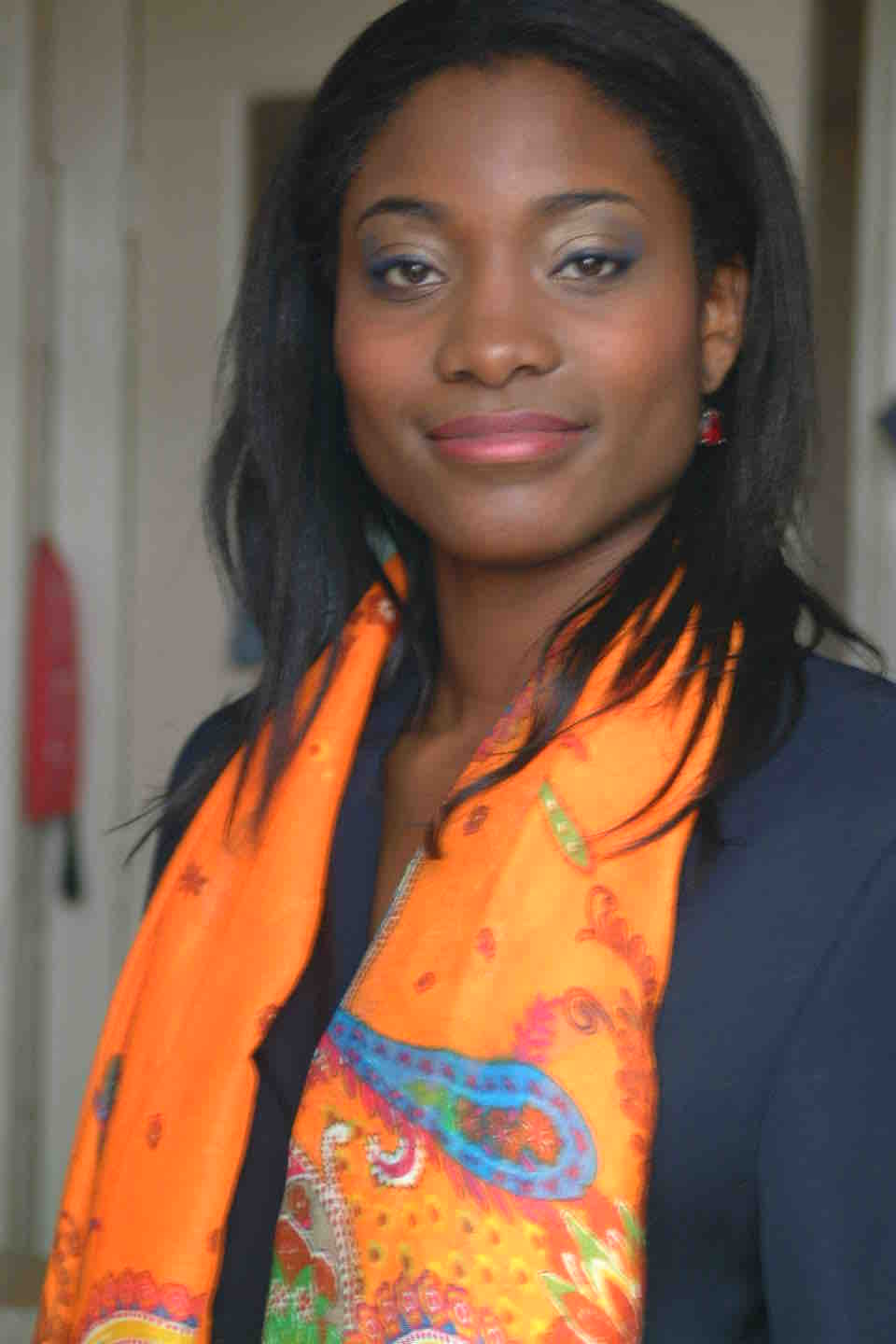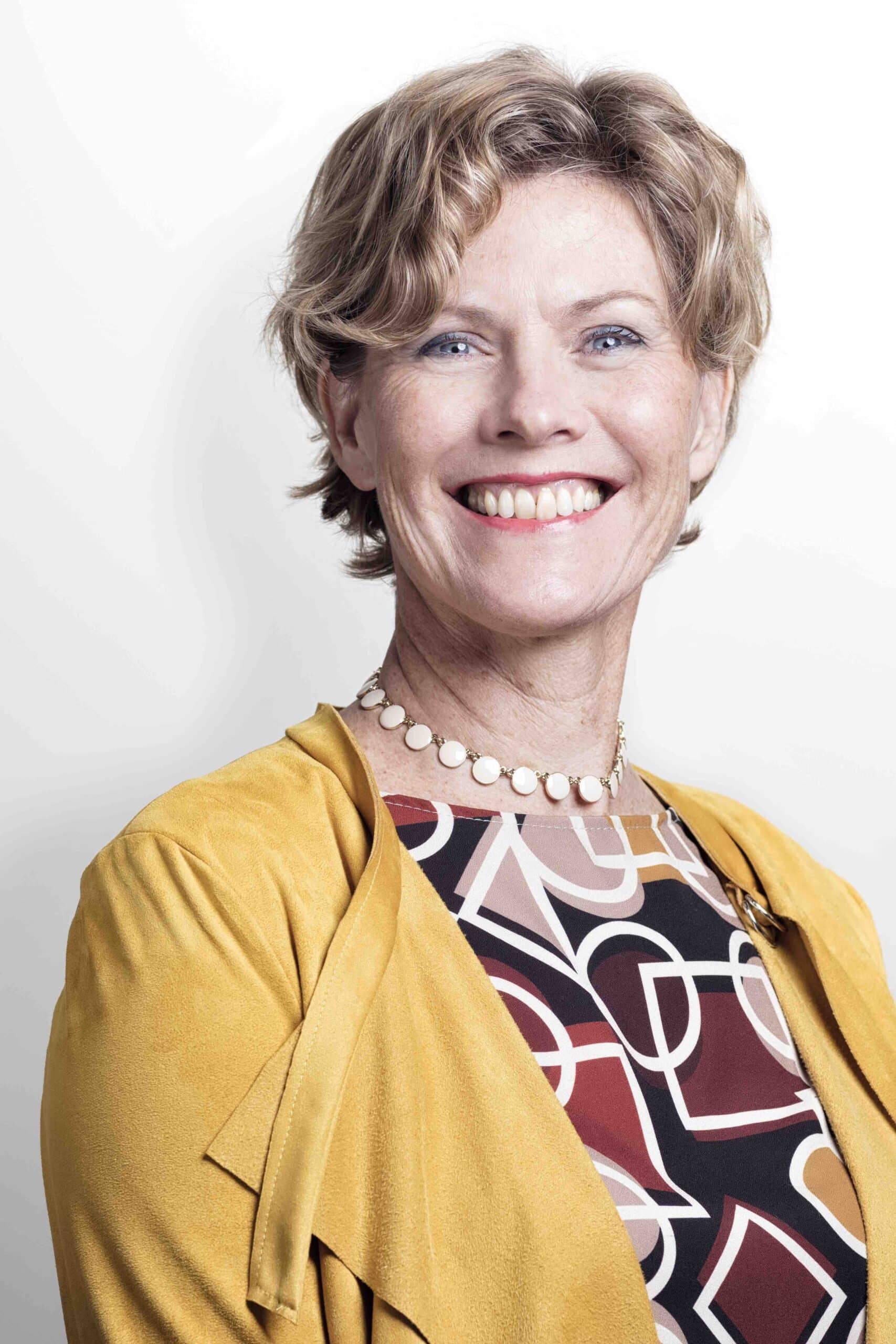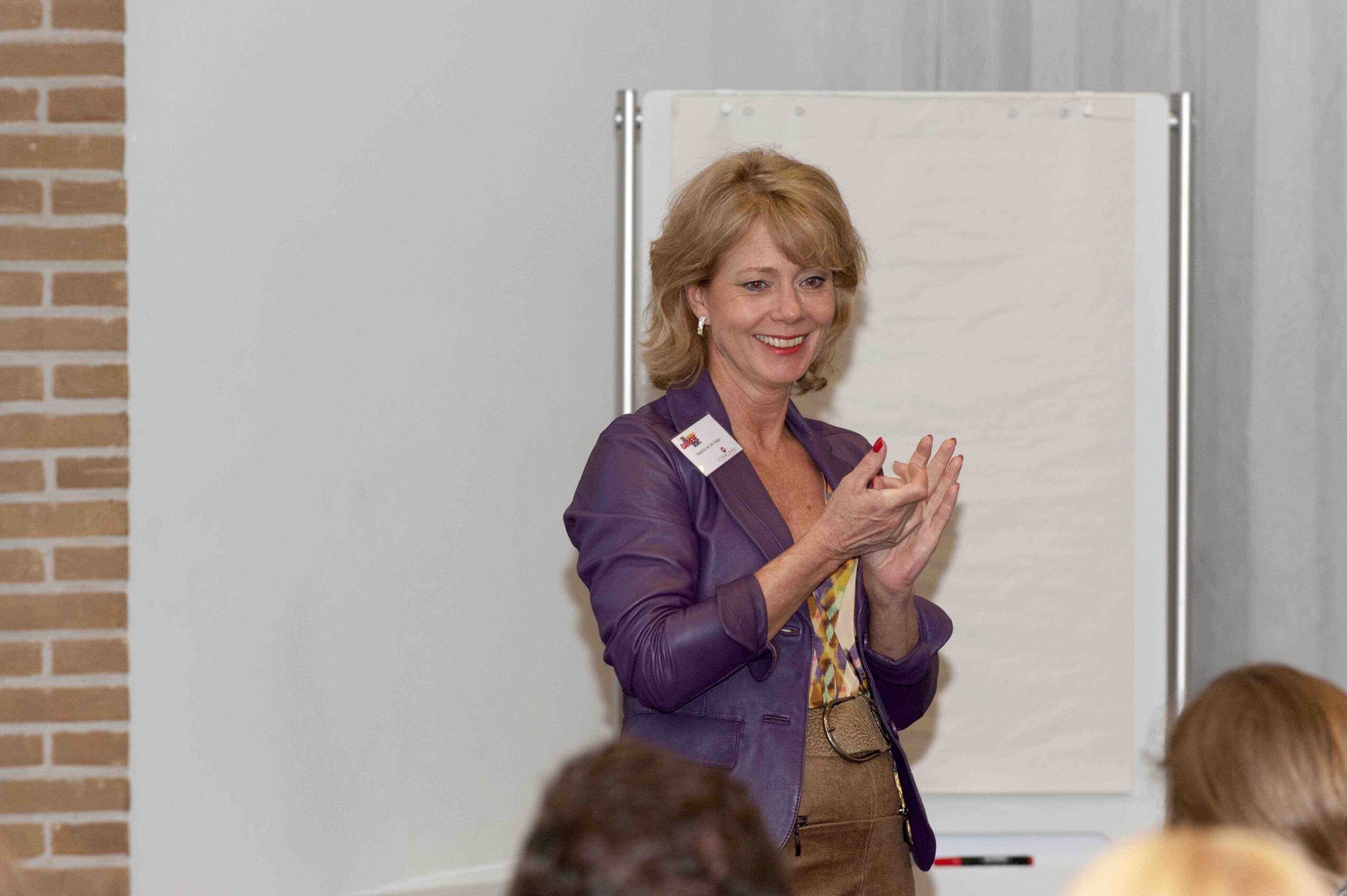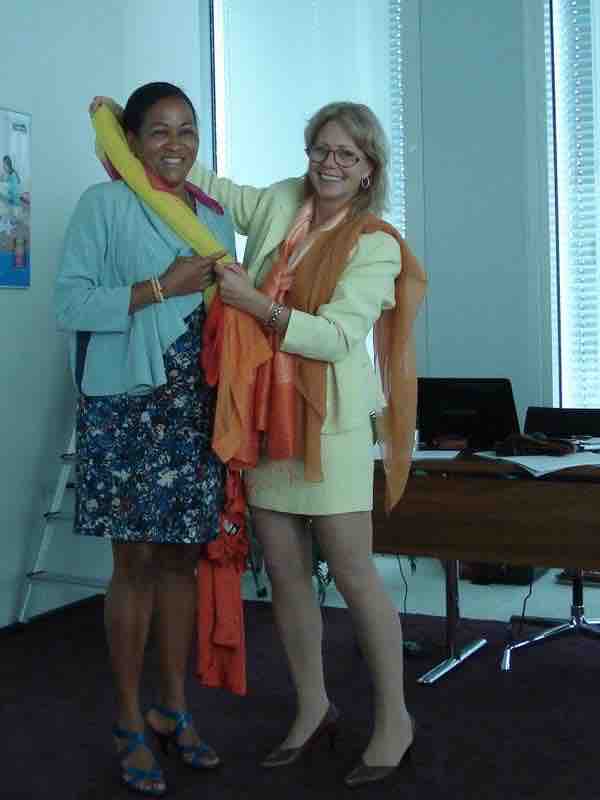 Corporate identity clothing
A strong, distinctive uniform will reward the company with an economical and effective way to brand the company's image. The right corporate look can reinforce all your important relationships positively and even help open the door to public trust.
A stylish, even customized look can project a powerful, lasting impression about your company and your people who work with the outside world.
Stralend will help you through the process to find that recognizable look you need to support your corporate identity. Once the desired look is determined, Stralend will help you make the right decisions when selecting designs, colors, materials, and suppliers.