Workshop
Workshops individuals 3 to 8 persons
When you are with more than 3 persons, it is possible to do the colour or styling consultations in a workshop. This is fun and very inspiring because you will learn from the others.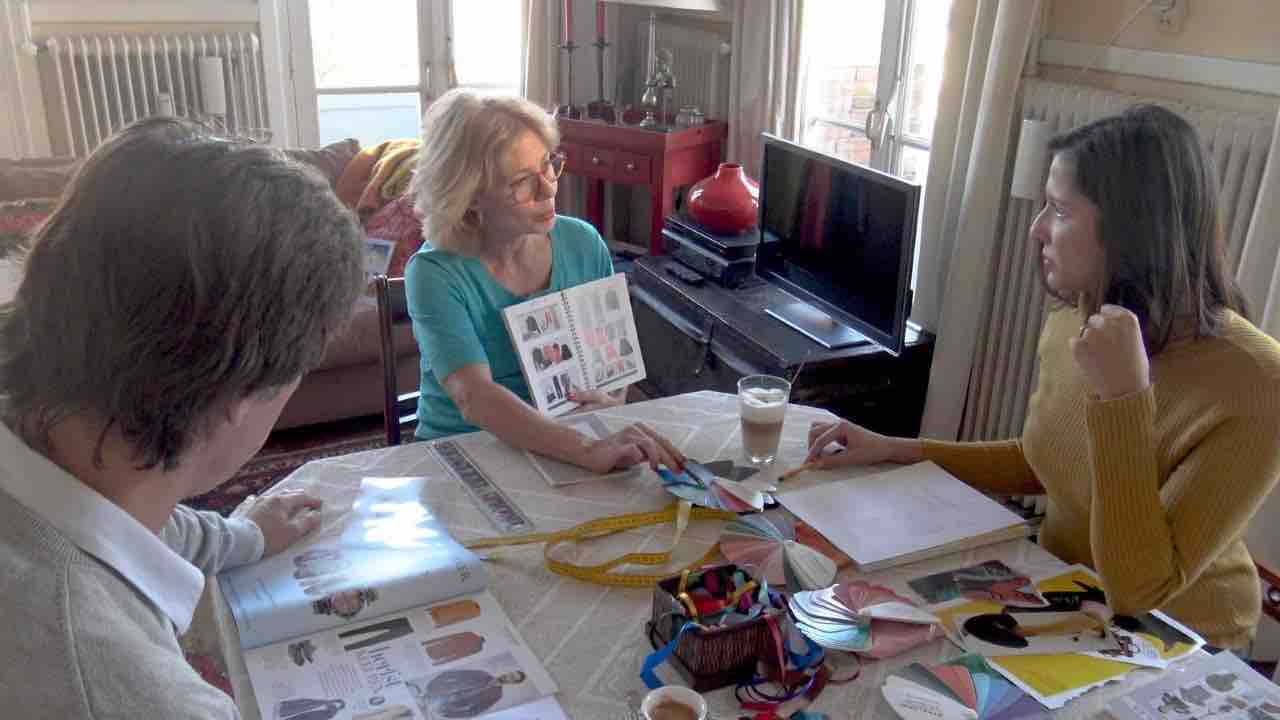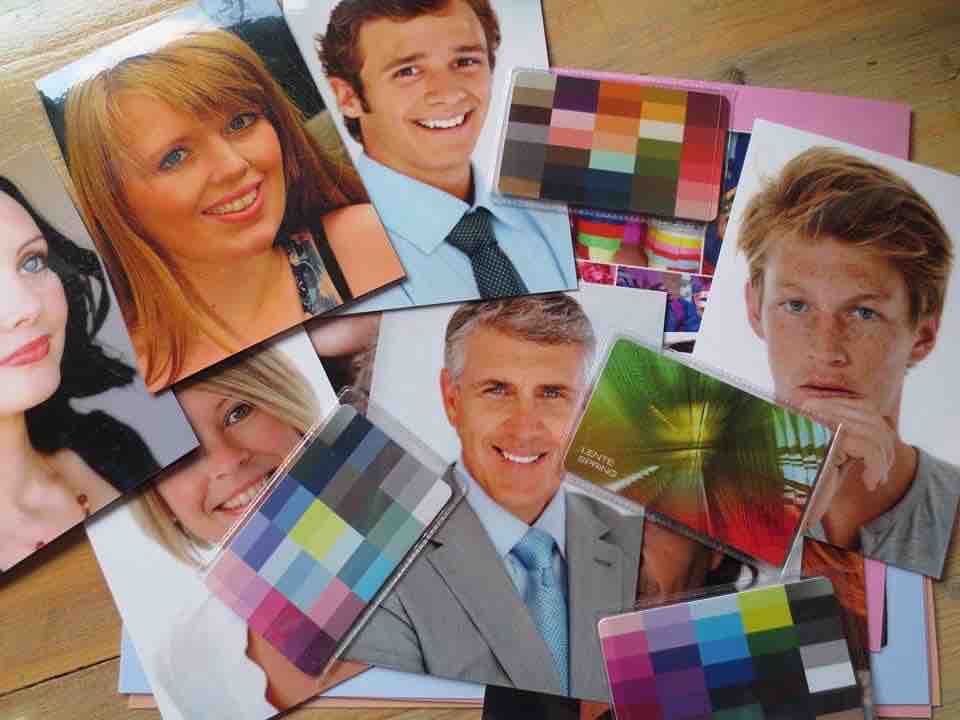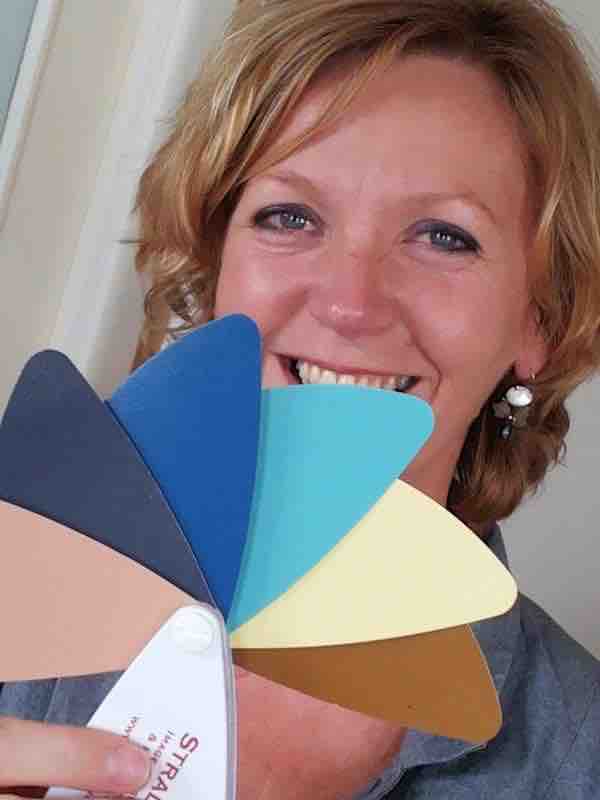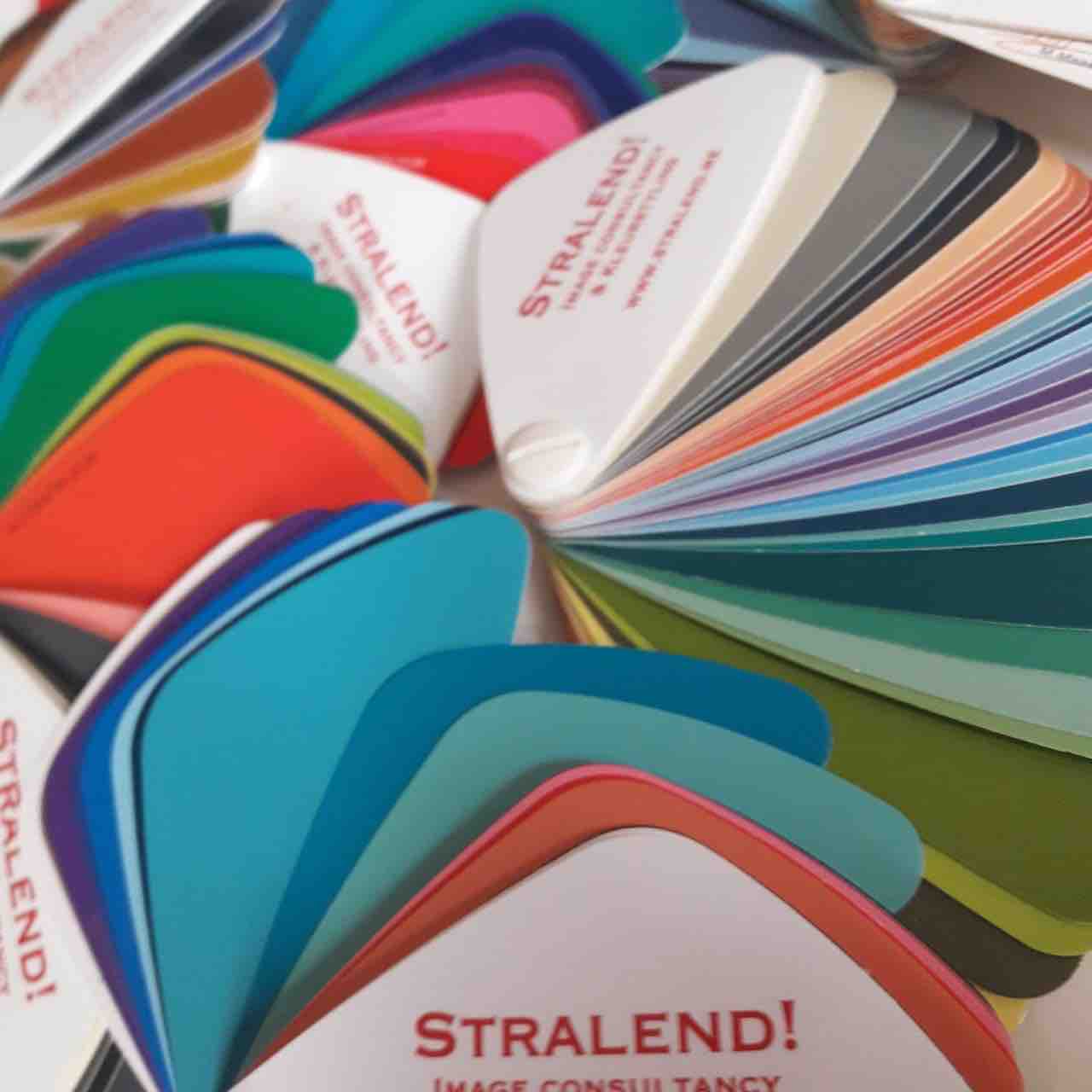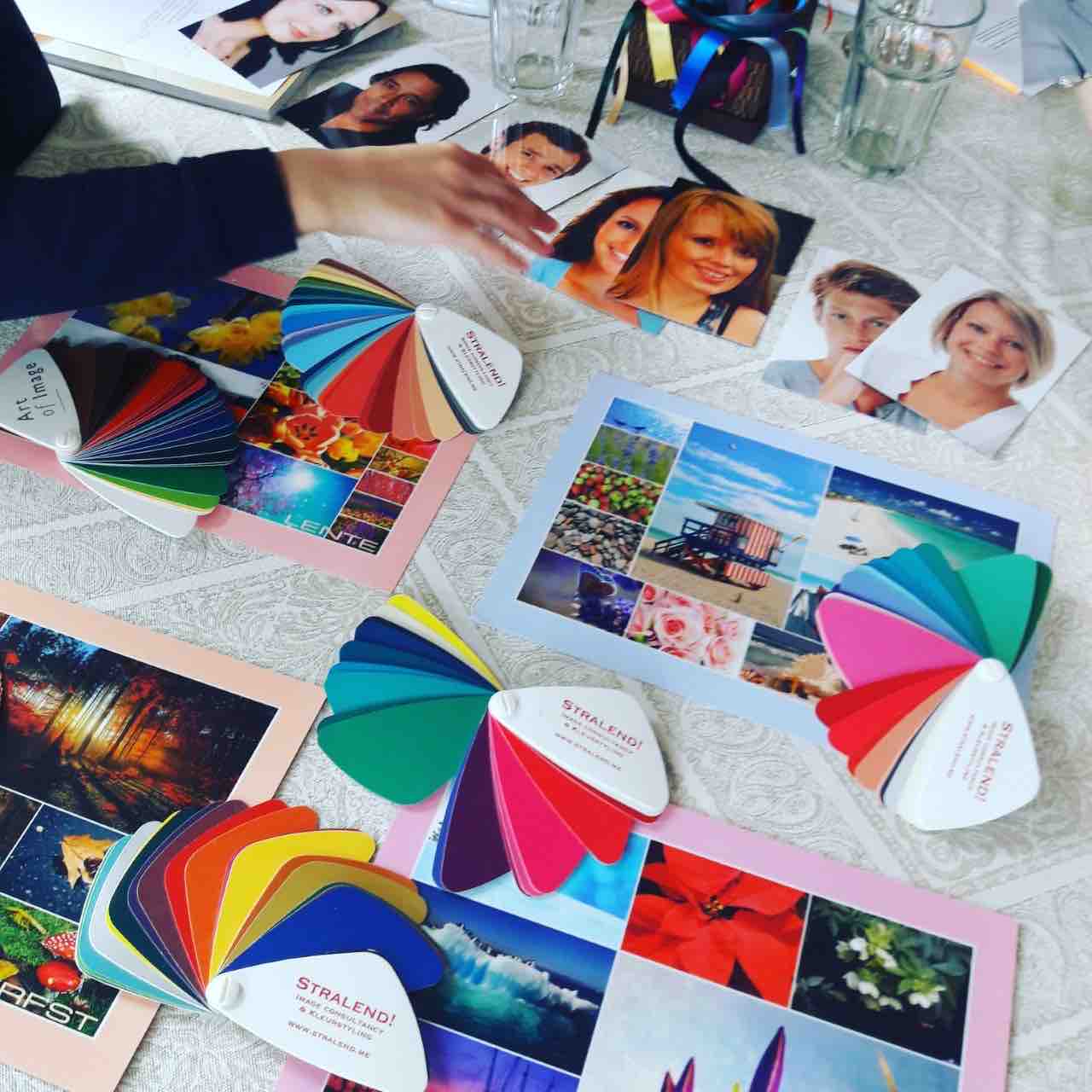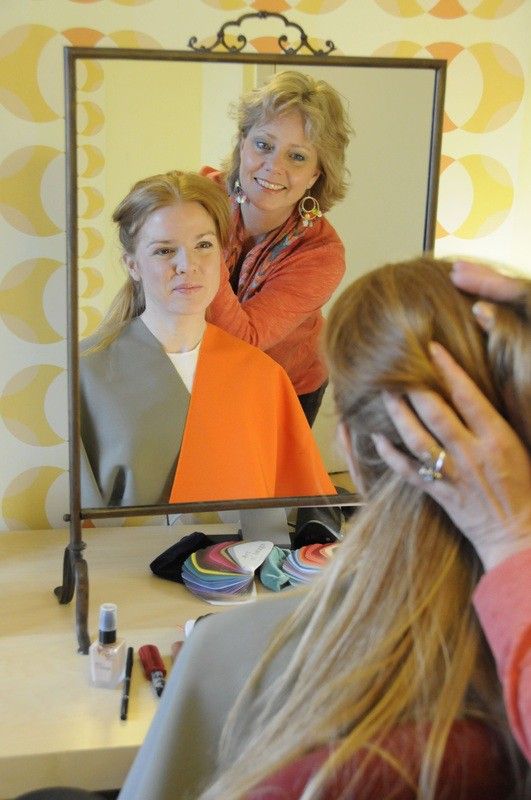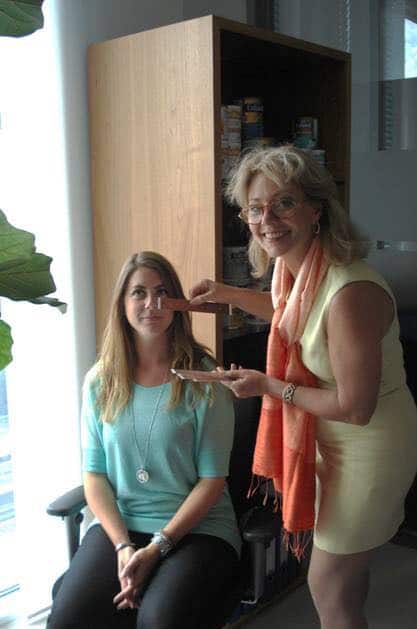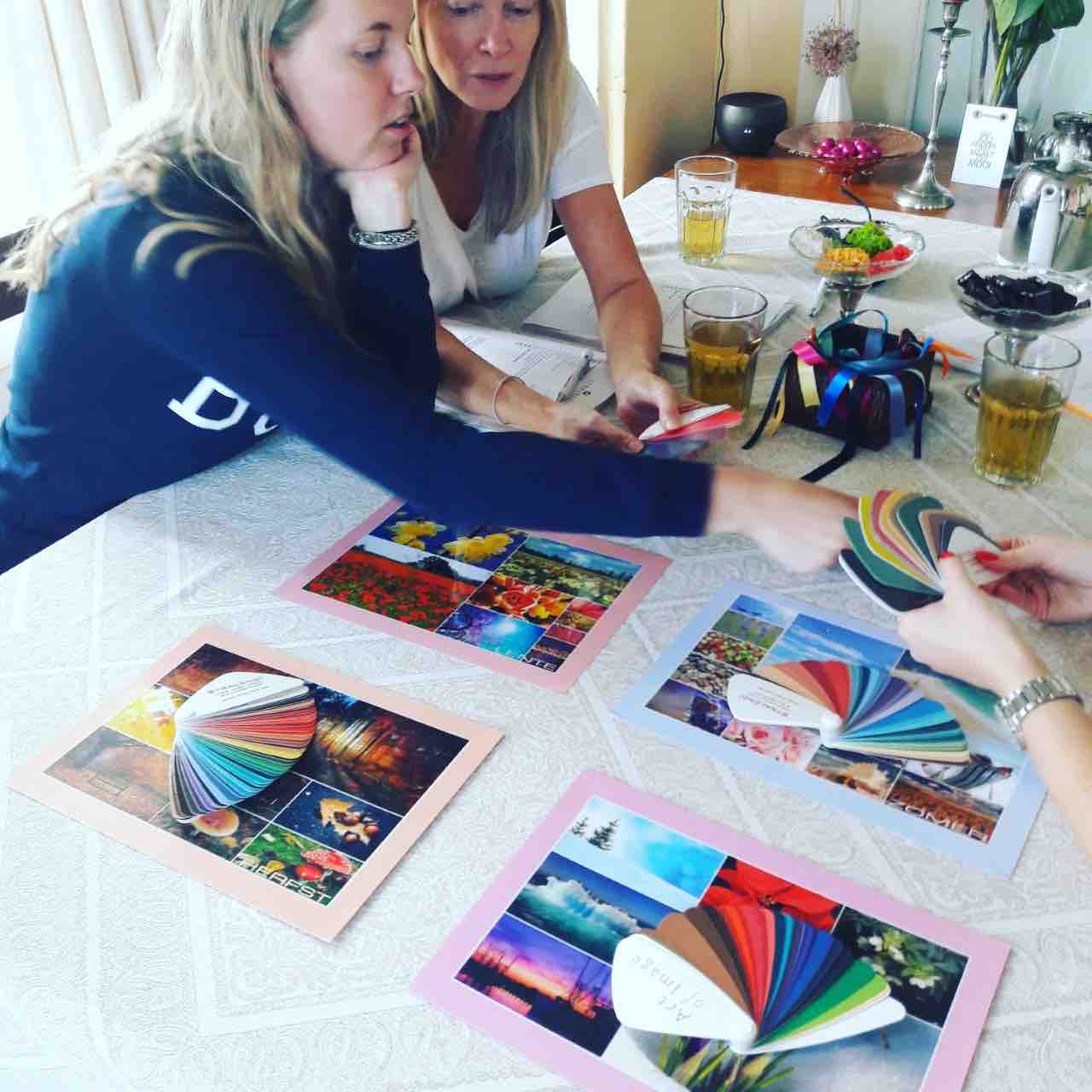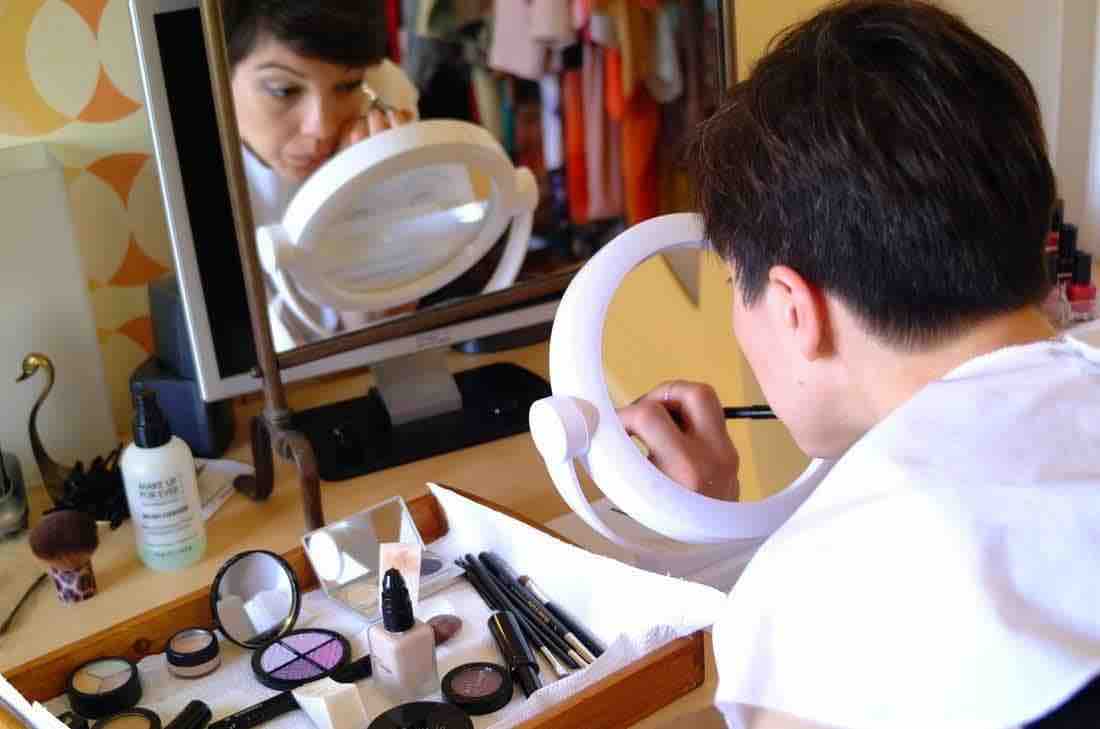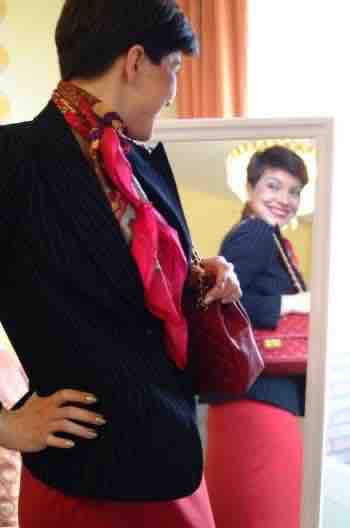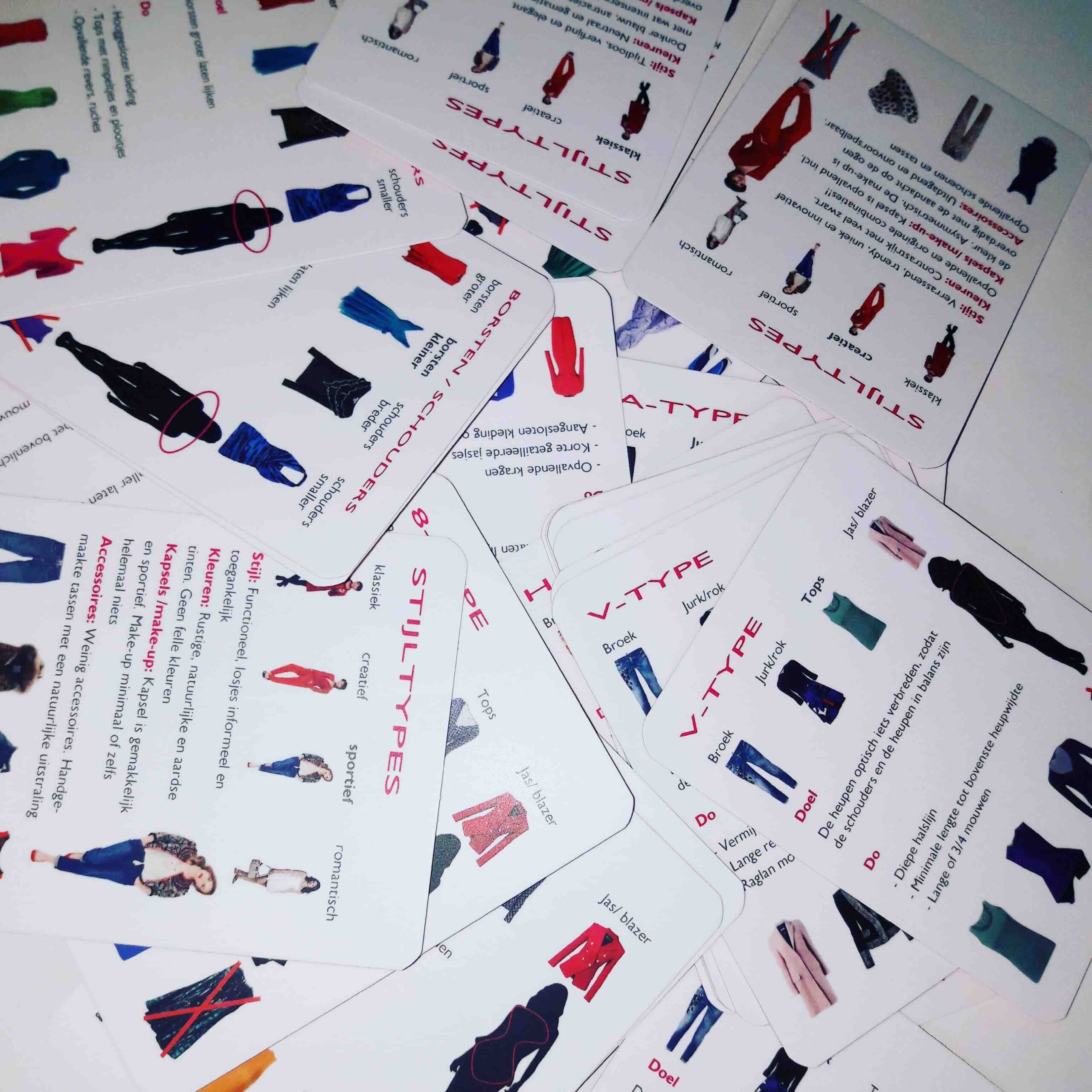 The subjects are:
Basic Colours. The effect of the right colours.
The season colours. Bad buys. Eyecatchers. Quick colour analyzes and colour cards.
Basic Styling advises: Face shapes, body shapes, styling test, wardrobe plan, do's, don'ts, must-haves.The psychology behind colours: What does every colour communicate?
make-up: How to fix radiant make-up in minutes. Tips and tricks. Do's. Don'ts. Power dressing:
Best choices, best suits, business accessories, travelling with a small bag and looking astonishing every day. A combination of workshops is also possible.
Please inform for all possibilities
Corporate workshops, you will find on my corporate page. A combination of workshops is also possible.
Please inform for all possibilities  Corporate workshops, you will find on my corporate page.: