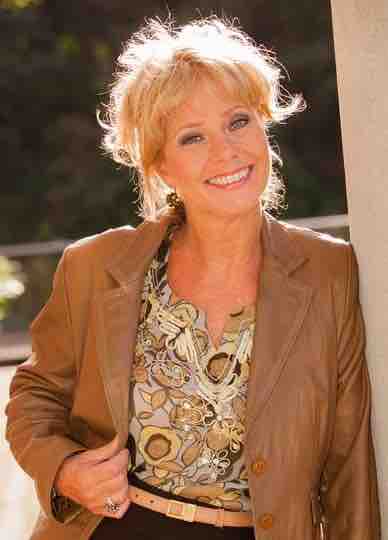 Наташа очень профессиональна и имеет лучшую сеть в Амстердаме. Она знает все магазины и владельцев и будет идти до конца, чтобы найти идеальный галстук, пару туфель или шарф для вас. Она помогла и мне, и моему партнеру со стилизацией в день нашей свадьбы, и мы (объективно) выглядели потрясающе. Мы были очень довольны ее советами и настойчивостью. У меня также были сеансы по бизнес стайлингу, которые действительно помогли начать мою карьеру в Нидерландах.
Tania V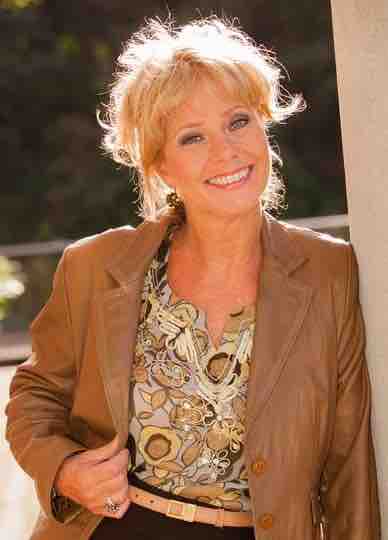 Radiant
Can you find anything that makes you happy in the Valhalla of fashion?Do you always feel top notch in everything you wear and never have a bad purchase?Is your styling 100% "You"?Or do you have to do your thinking, too, every day?
You really only need 30 items for a great wardrobe.
Better for you and "less footprint".With Dutch sobriety, expertise, and humor Natascha makes you aware of your best choices and everything can be combined endlessly. So it certainly won't be boring! As a certified Image Professional with over thirty years of experience in film and television, she knows what goes into creating a good look. Especially if you're working online. No more stressed. Always happy in everything you wear. Your best colors and your best items. Look under color, what your own colors can do for youOr if you want to know more about your best styling. Or ask your question.

gift certificate