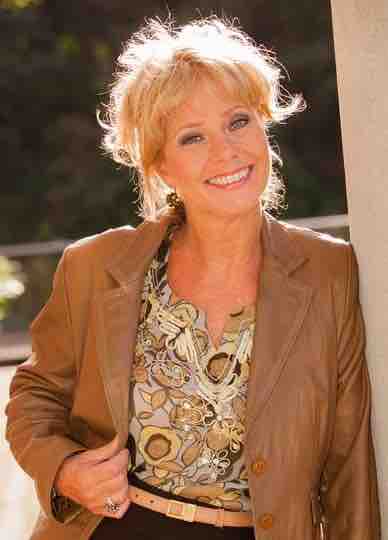 Natascha is a wonderful woman. She is friendly, dedicated, and very knowledgeable about colors and style. She will help you find the colours and style that work for you and bring that to perfection. You don't have to be 'rich and famous' for a good color and/or style advice. Natascha will help you find the best within your budget, and she has the network to achieve it.
A color consult is something that will be a benefit for a lifetime. Not only will you look good and radiant, but it will also boost your confidence. With each visit to Natascha, you will leave more radiant than before. Just treat yourself to a consult with Natascha, you will not regret it.
Sander Ouburg
Sander O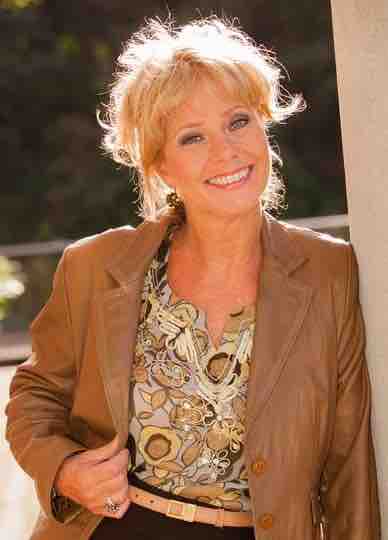 Radiant
Can you find anything that makes you happy in the Valhalla of fashion?Do you always feel top notch in everything you wear and never have a bad purchase?Is your styling 100% "You"?Or do you have to do your thinking, too, every day?
You really only need 30 items for a great wardrobe.
Better for you and "less footprint".With Dutch sobriety, expertise, and humor Natascha makes you aware of your best choices and everything can be combined endlessly. So it certainly won't be boring! As a certified Image Professional with over thirty years of experience in film and television, she knows what goes into creating a good look. Especially if you're working online. No more stressed. Always happy in everything you wear. Your best colors and your best items. Look under color, what your own colors can do for youOr if you want to know more about your best styling. Or ask your question.

gift certificate