What can good styling do for you?
Your personal styling meets your unique needs and your personal possibilities. I look for your best designers and collections, for those items that really add something and in which you feel most comfortable.
It goes without saying that I will bring out your strongest points and if there is anything you would rather not show, I will subtly make it disappear into the background. With your personal styling I underline your unique beauty in colour, contrasts and personal materials.
This way you will always feel wonderful in everything. Also online!
If you would like an online styling consultation, this is certainly possible. Request your consult via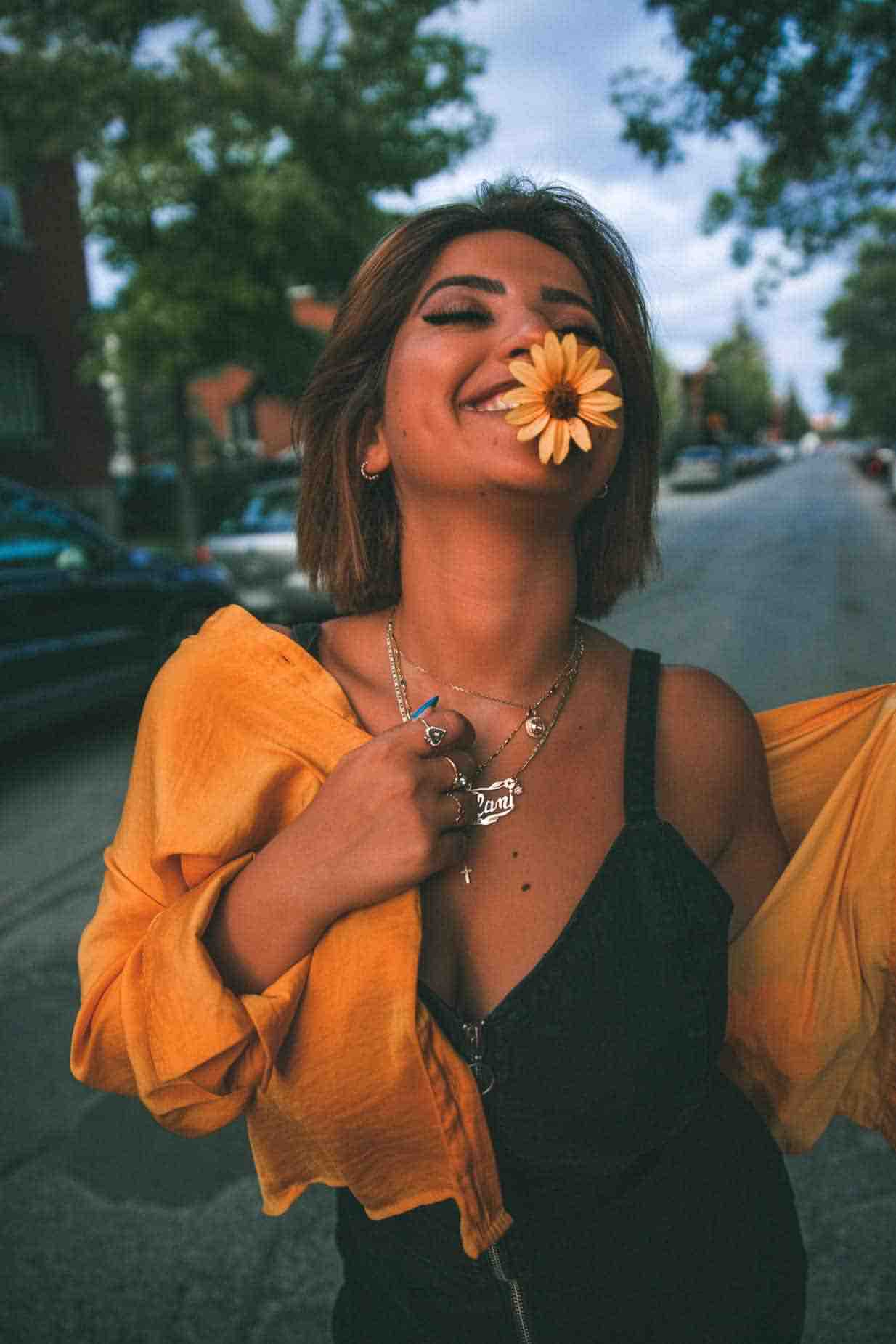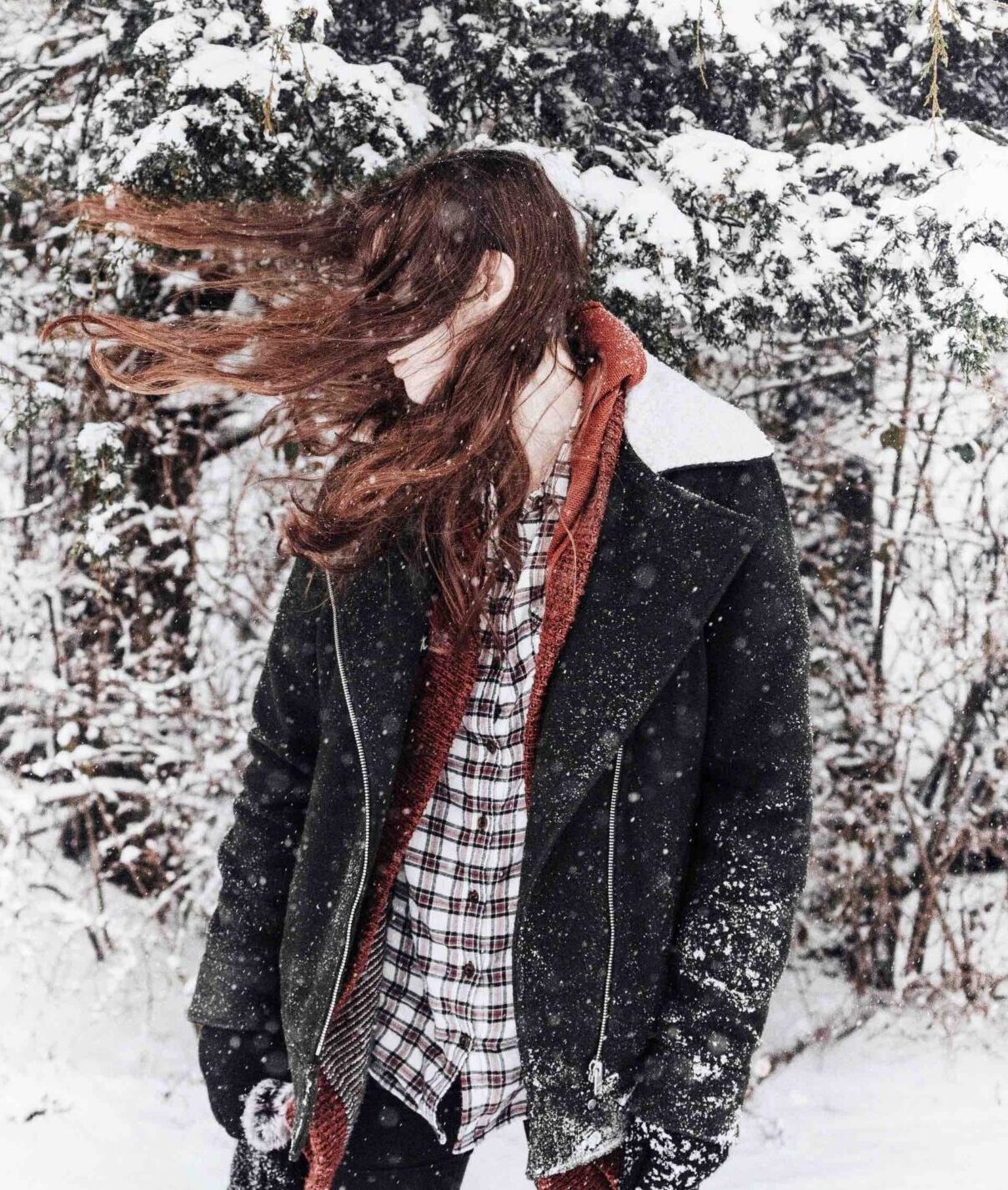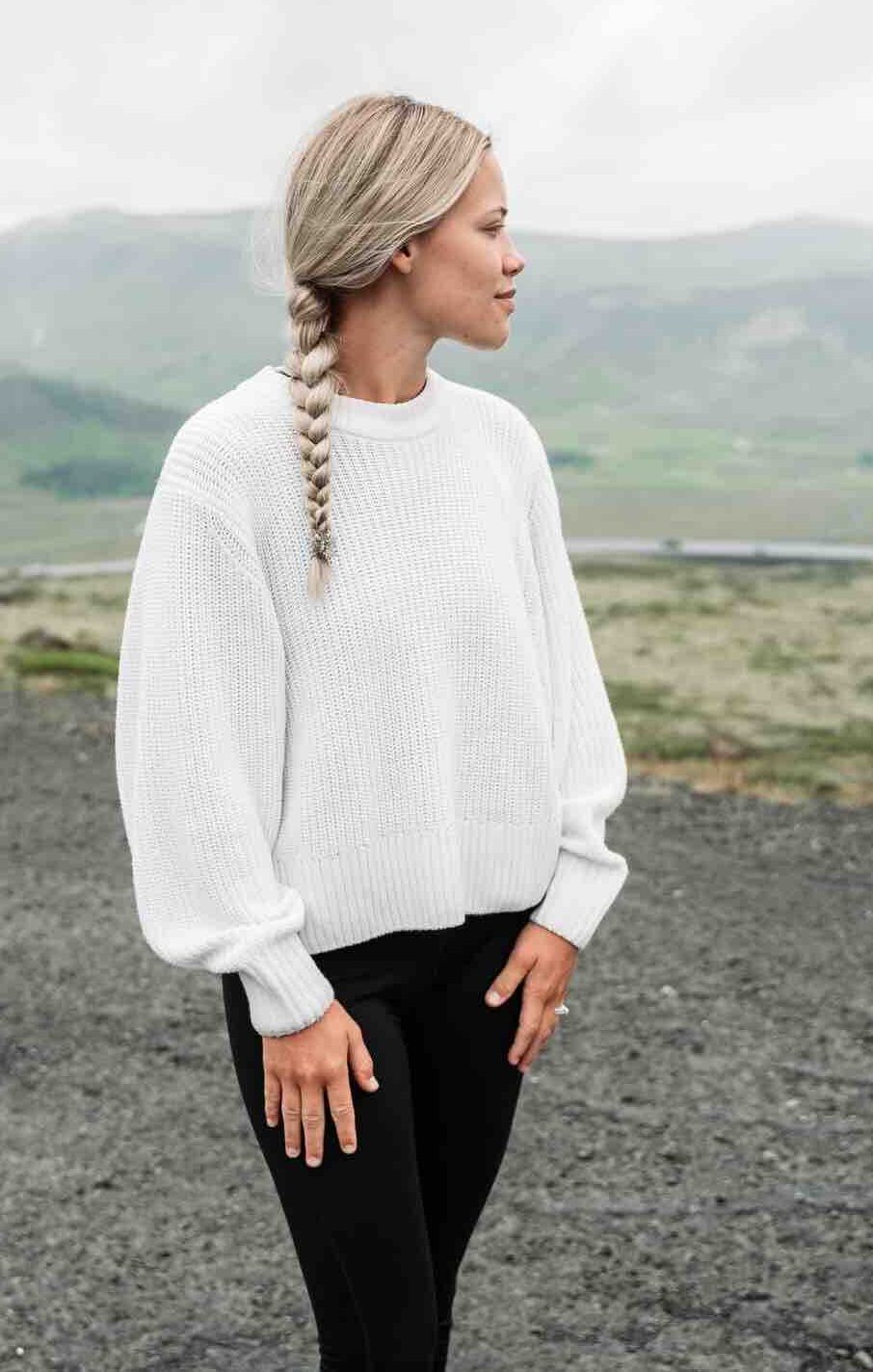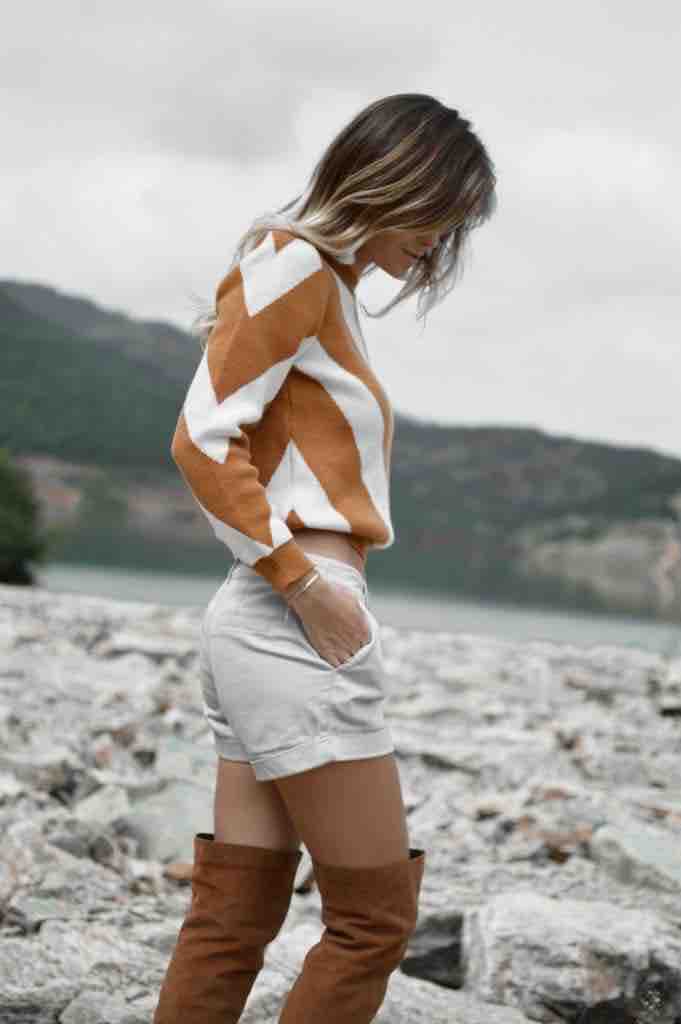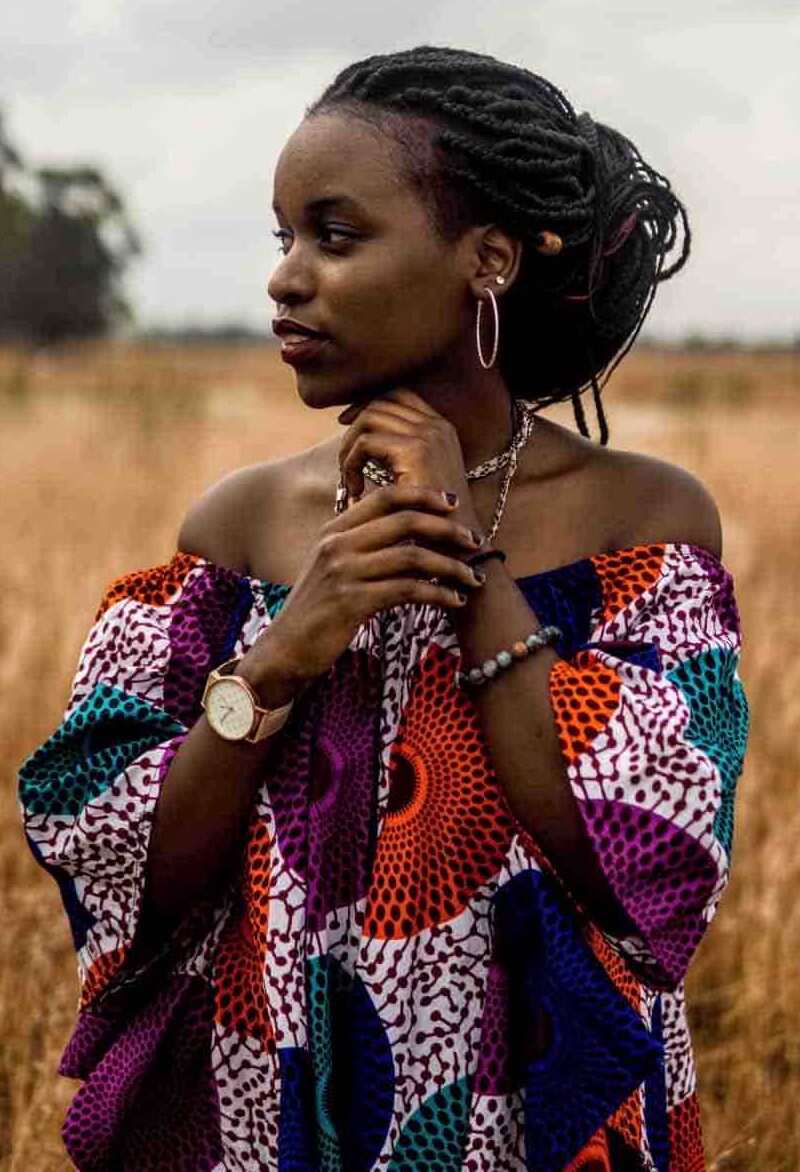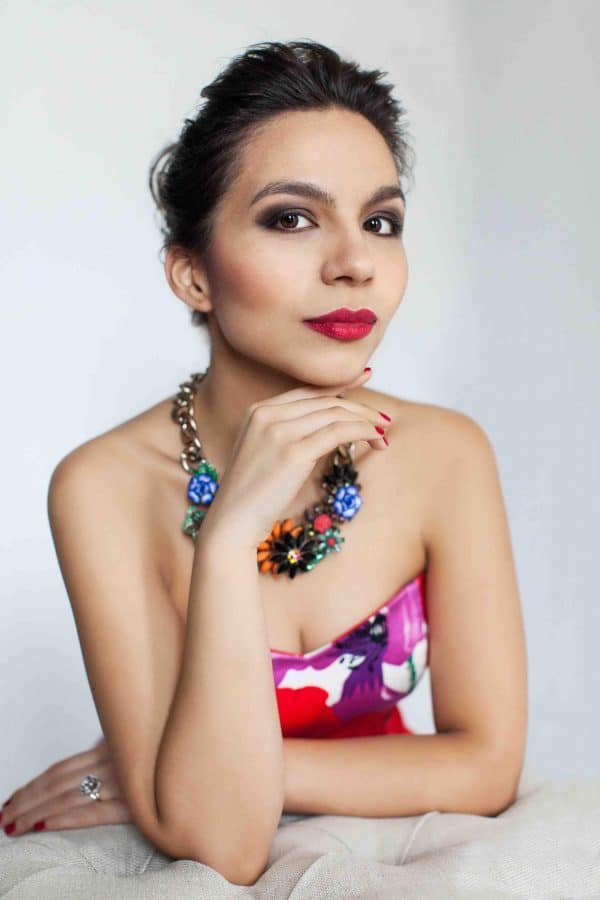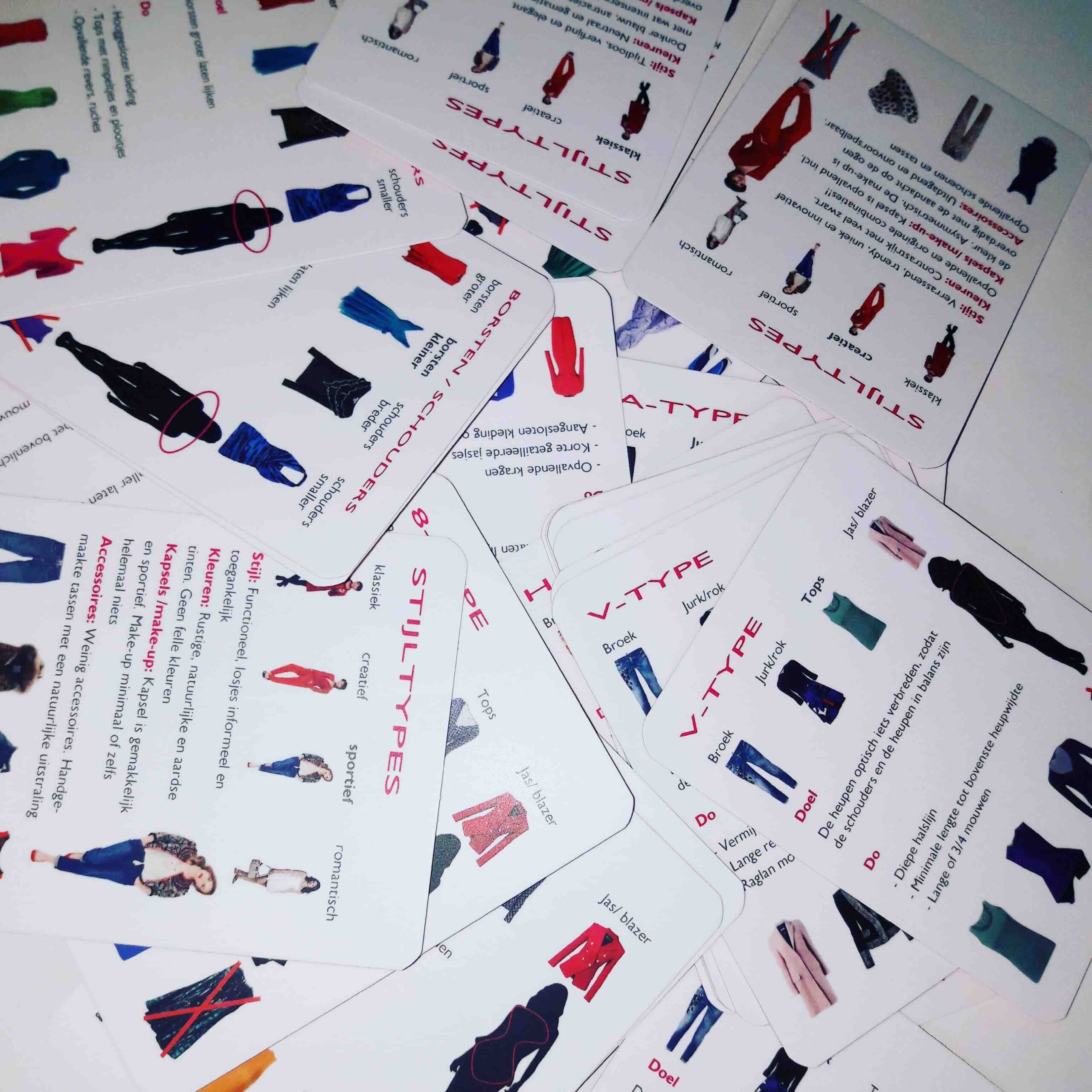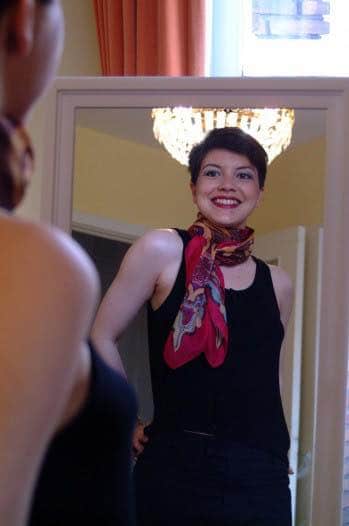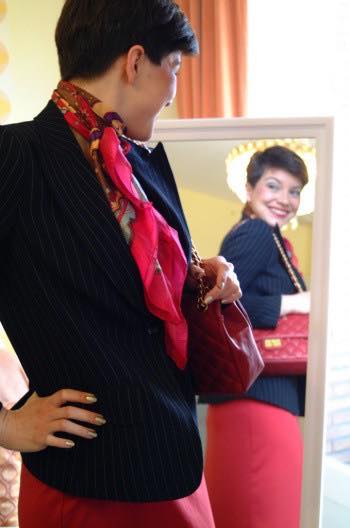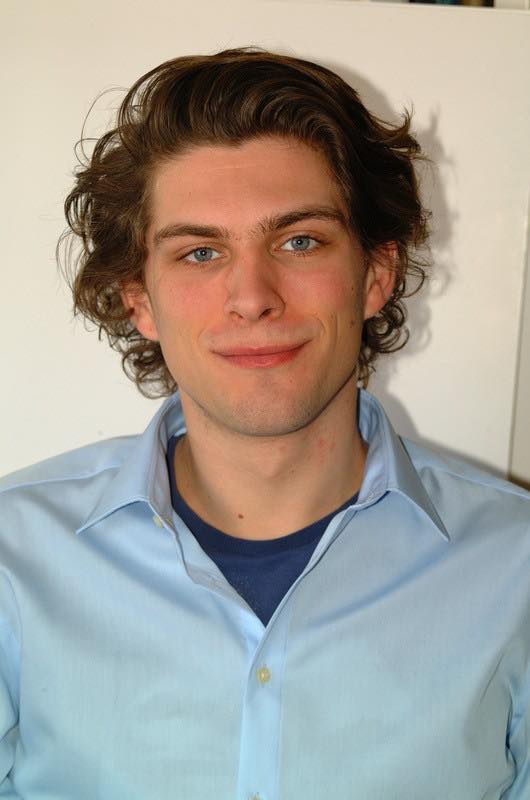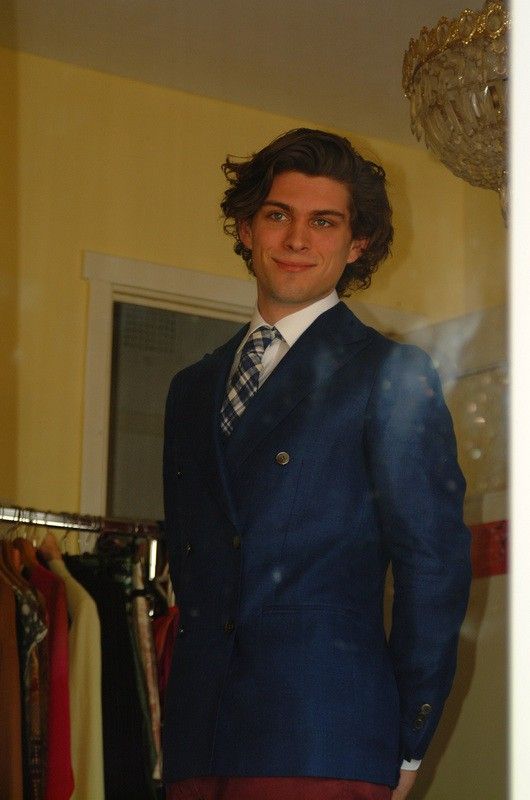 Personal Styling
Personal styling is your personal handwriting and should also contain your own character. Because what do you love? Who are you? What do you think is important about clothing? What do you do? Where are you now and where do you want to be in the future?
Do you like baggy, slim fit, denim, silk, cashmere, busy patterns, tone on tone, clean lines, shiny or matt fabrics? Do you want a classic look or should it be something else?
During my consultations I will not only look at your possibilities, but I will also feel what your wishes are, who you are and which items add something to you. I underline your personality.
I try to work as "sustainable" as possible. I like to combine new with old because it gives the strongest character to your personal styling.
Is there a designer who is a good fit for you? Maybe you already have some nice items hanging in your own wardrobe? We're going to look at it all, mix it up, combine it differently and sometimes have it adjusted.
The intake
Before I get started on the creative part, it's helpful to know what options we have. N.B. you definitely do not need to lose weight before you do a styling consultation. On the contrary!
During the intake the following issues will be discussed:
– Figure analysis and face analysis
– Lineation
– Contrast selection
– Material selection
After the style consultation we know exactly how your best suit or best dress should be cut, what accessories you need and what designs will make you stand out.
The personal styling book
If you would like to work on your own, you can have a personal style book made during your styling consultation. In this book, your personal possibilities are visualized:
The complete style book contains information about your best options regarding color, make-up, contrasts, fabrics, necklines, collars, glasses, hairstyles, scarves, jewelry, watches and footwear.
Finally all your unique styling options from head to toe for the rest of your life in one very handy reference book!
I can also help you with personal shopping.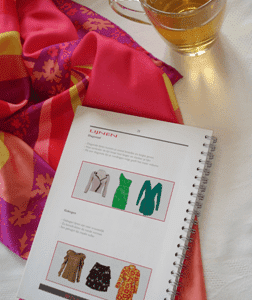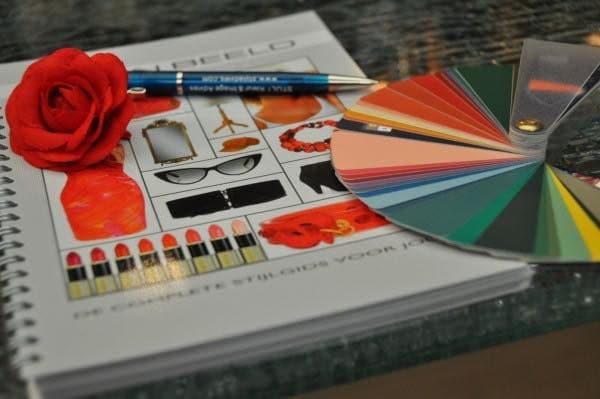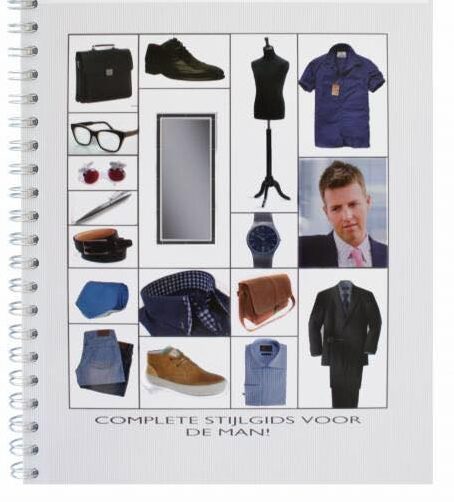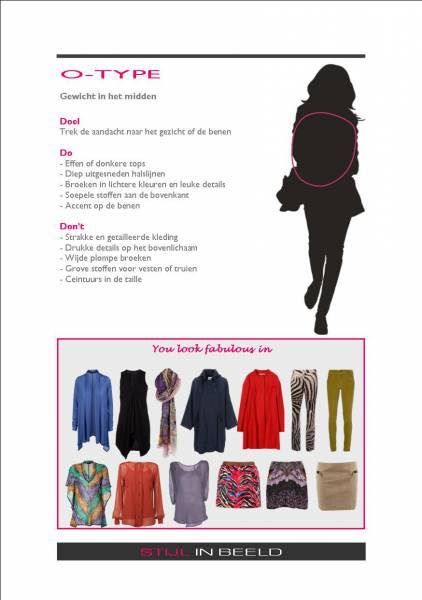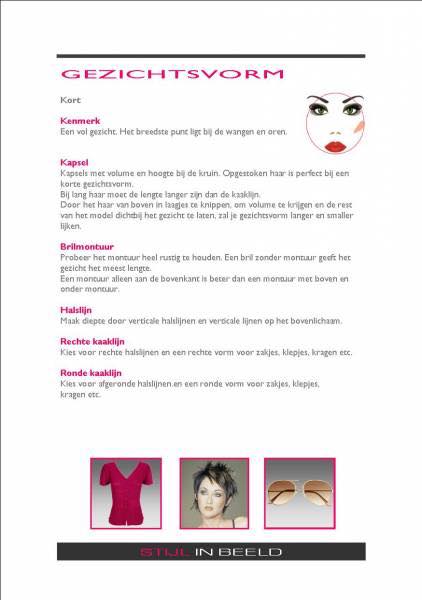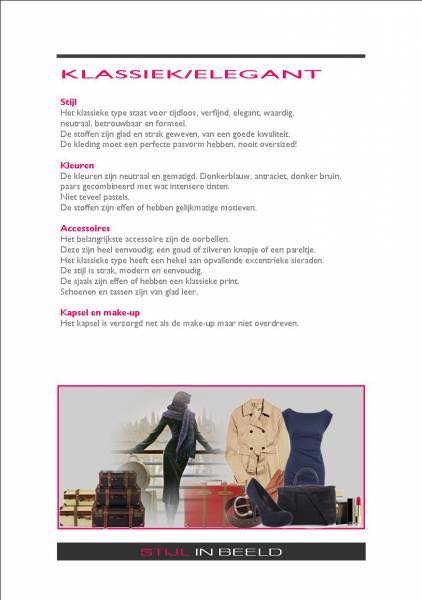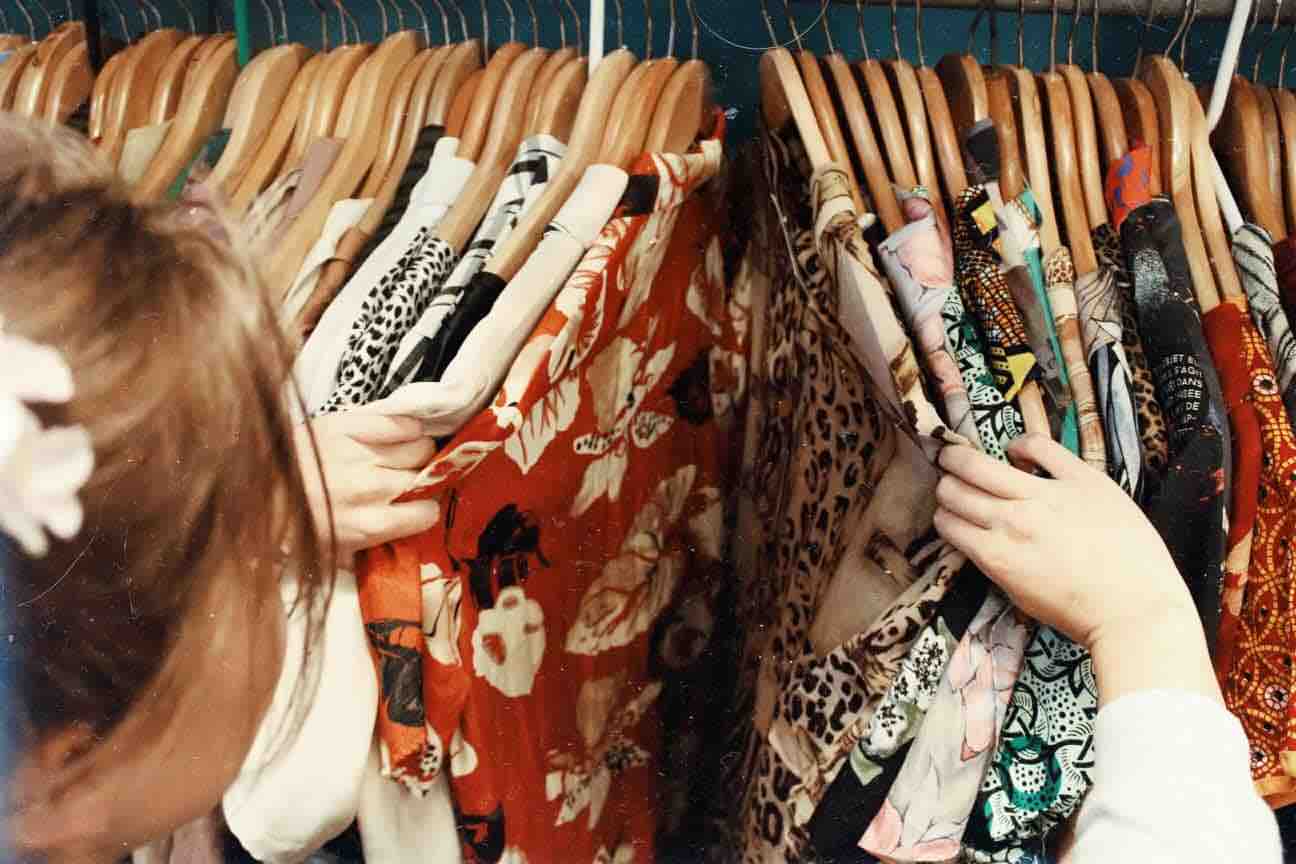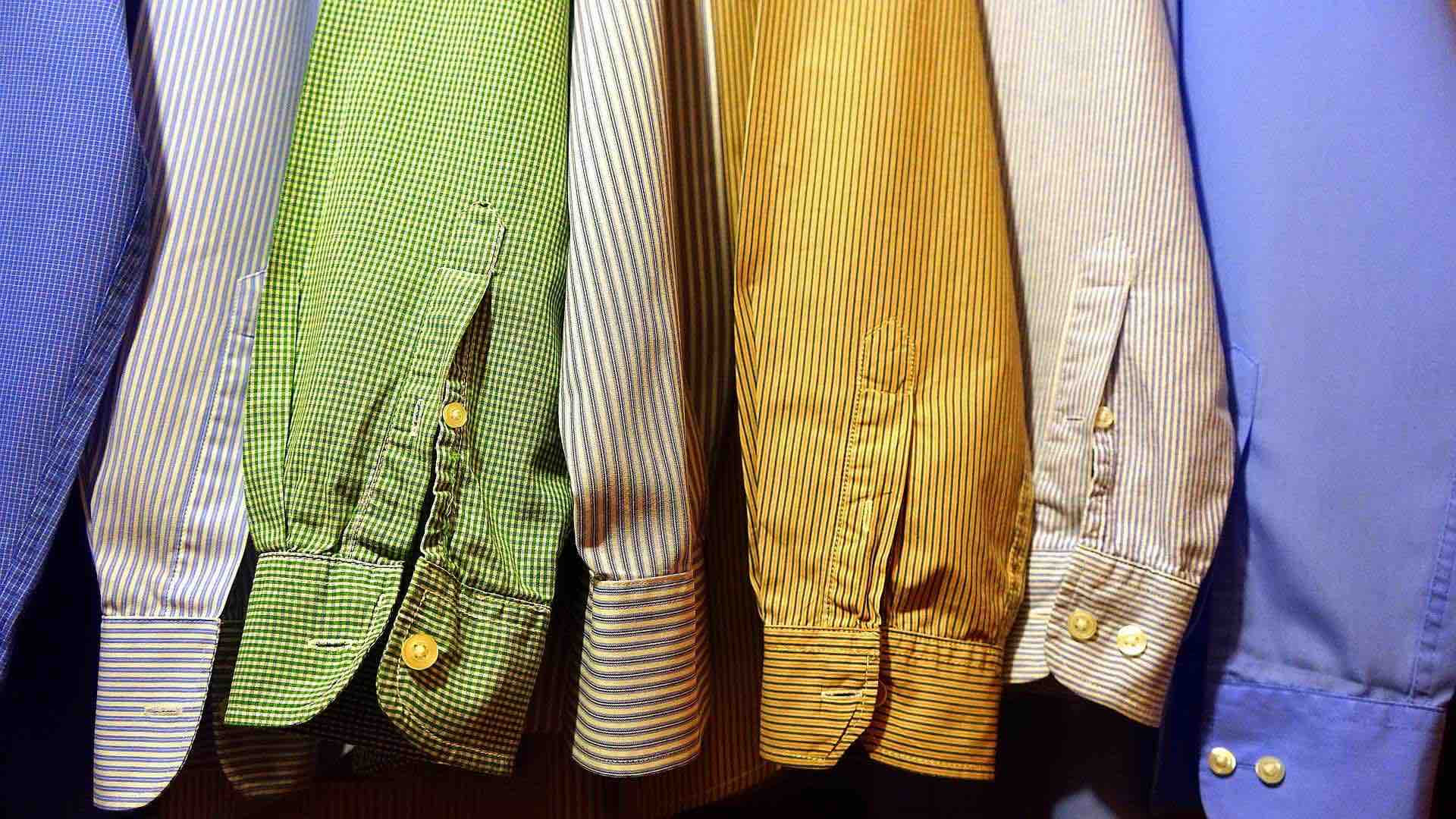 Wardrobe planning
Wardrobe planning can be helpful. Together we look at the items you already have in your wardrobe and whether there is anything that should be added. I also help you with a new layout so you can find everything quickly and combine them creatively. I can put together a handy shop list for you. You can shop these yourself or with me. For regular customers there is the "what's app service". This gives you two years of updates on your unique items that complete your wardrobe.
If you want an online consultation, you certainly can. Request your consult via
The business styling consultation
Following your personal colour and/or styling consultation, or in a separate session, you can receive advice on how to emphasise your personal talents and possibilities. In advance we will send you an intake and during the consultation I will discuss with you all the possibilities in terms of use of colour, lines, contrasts and especially your do´s and dont´s. We will also cover business footwear and accessories, as well as tips and tricks on international business styling and dress codes.
Purpose of the consultation is to become aware of your business look and especially what you could wear to make your business statement. The business consultation can also be booked online.
Additionally bookable: customization, personal shopping and for the ladies the application of a quick business make-up.