Business
Which identity does your company radiate? The new business styling is a styling from your own identity. Radiating is committed to the use of new forms of style in which the classic rules of style are maintained, but from a personal signature and vision. Radiant helps you to determine your uniqueness because it is our vision that from this authenticity a better connection will be made and you will attract the customers that belong to you.
Besides the classic rules (do's, don'ts and must haves) the thinking includes the psychology behind the use of color, the application of better (sustainable) materials, the application of the right contrasts, unique styling, comfort and especially the thinking about the look.
Please contact us for an intake without any obligations.
Besides training courses and consultations there are other possibilities to give your company the right look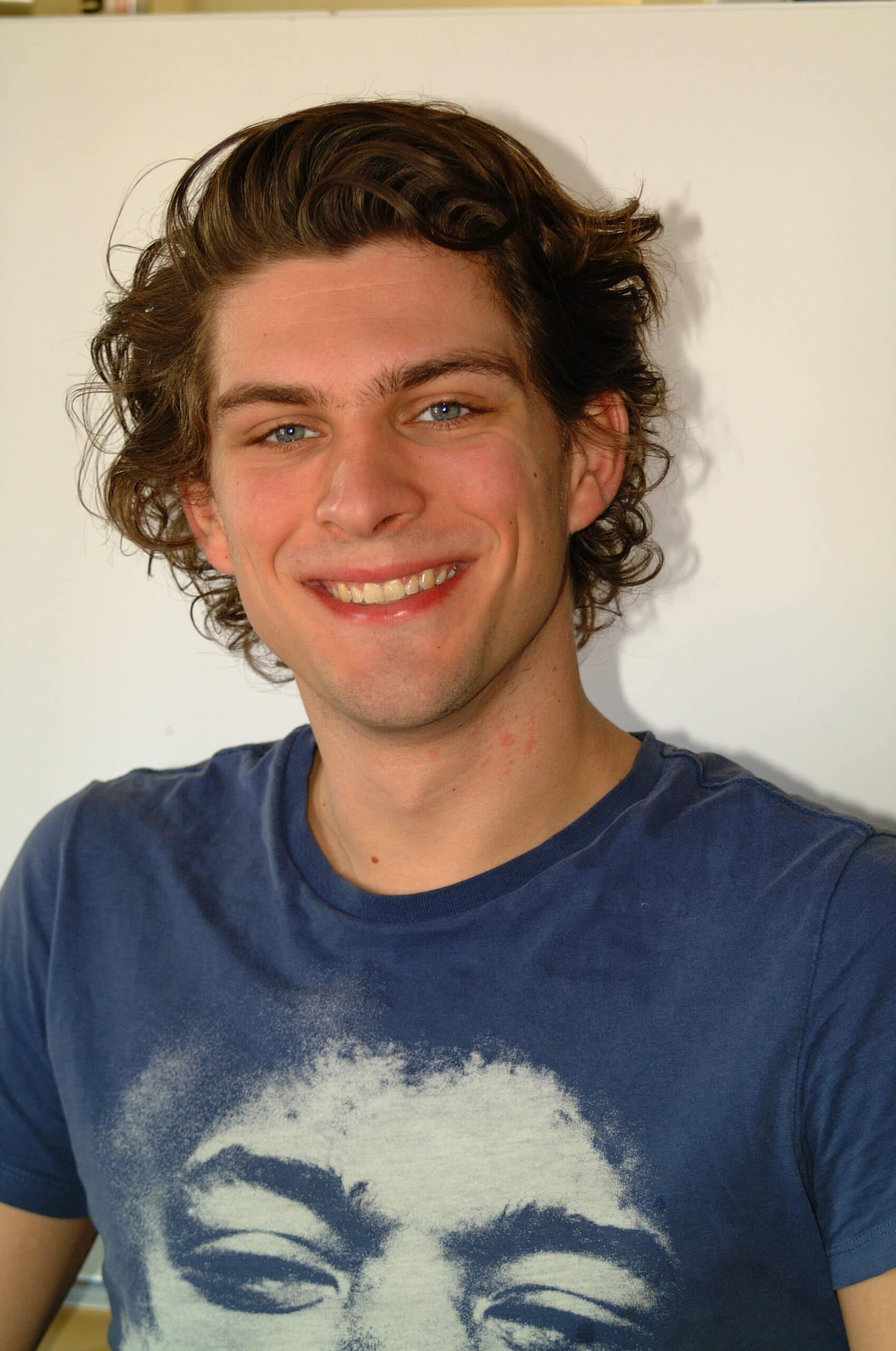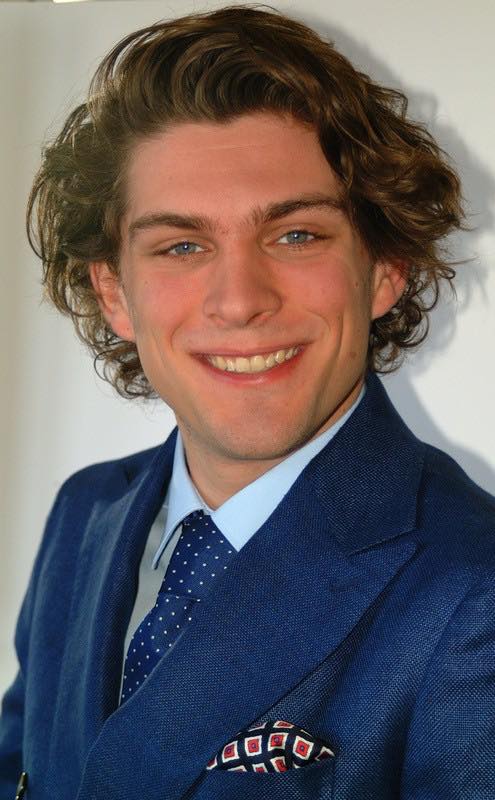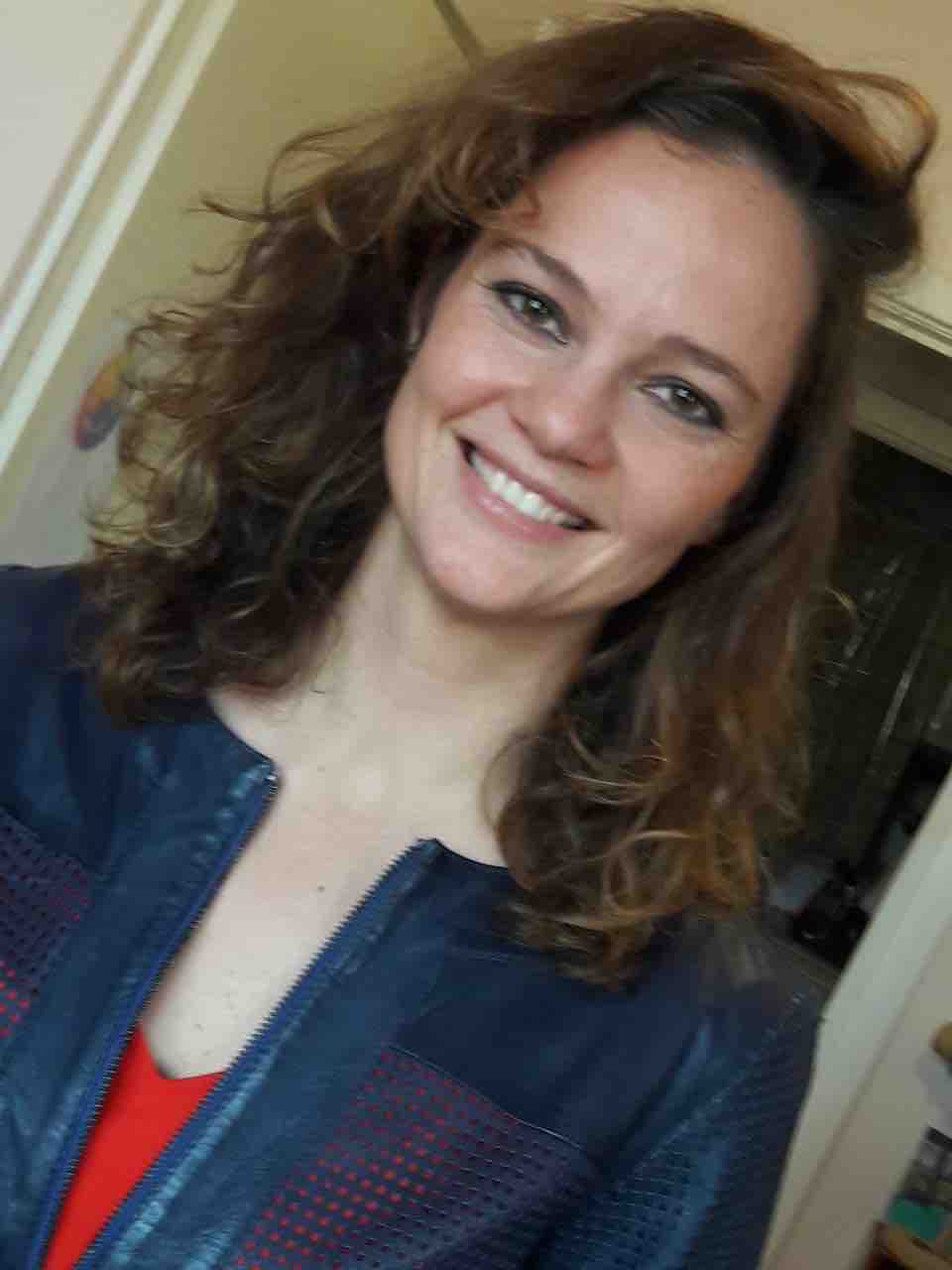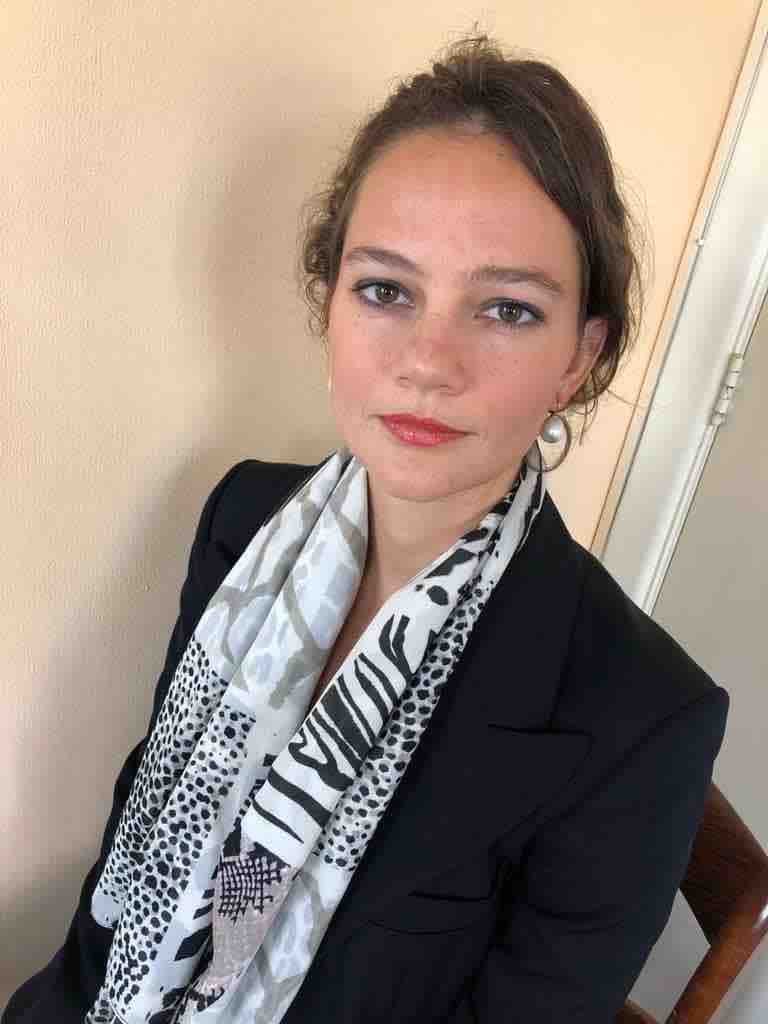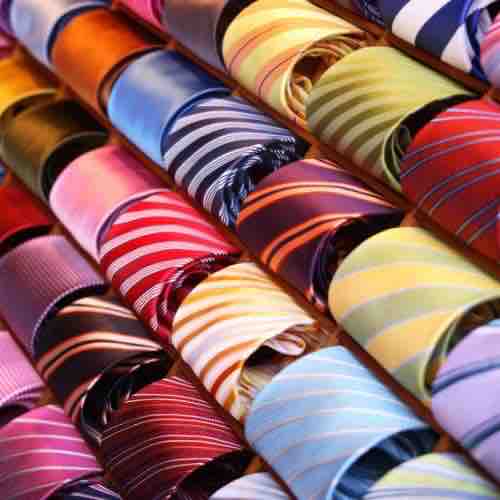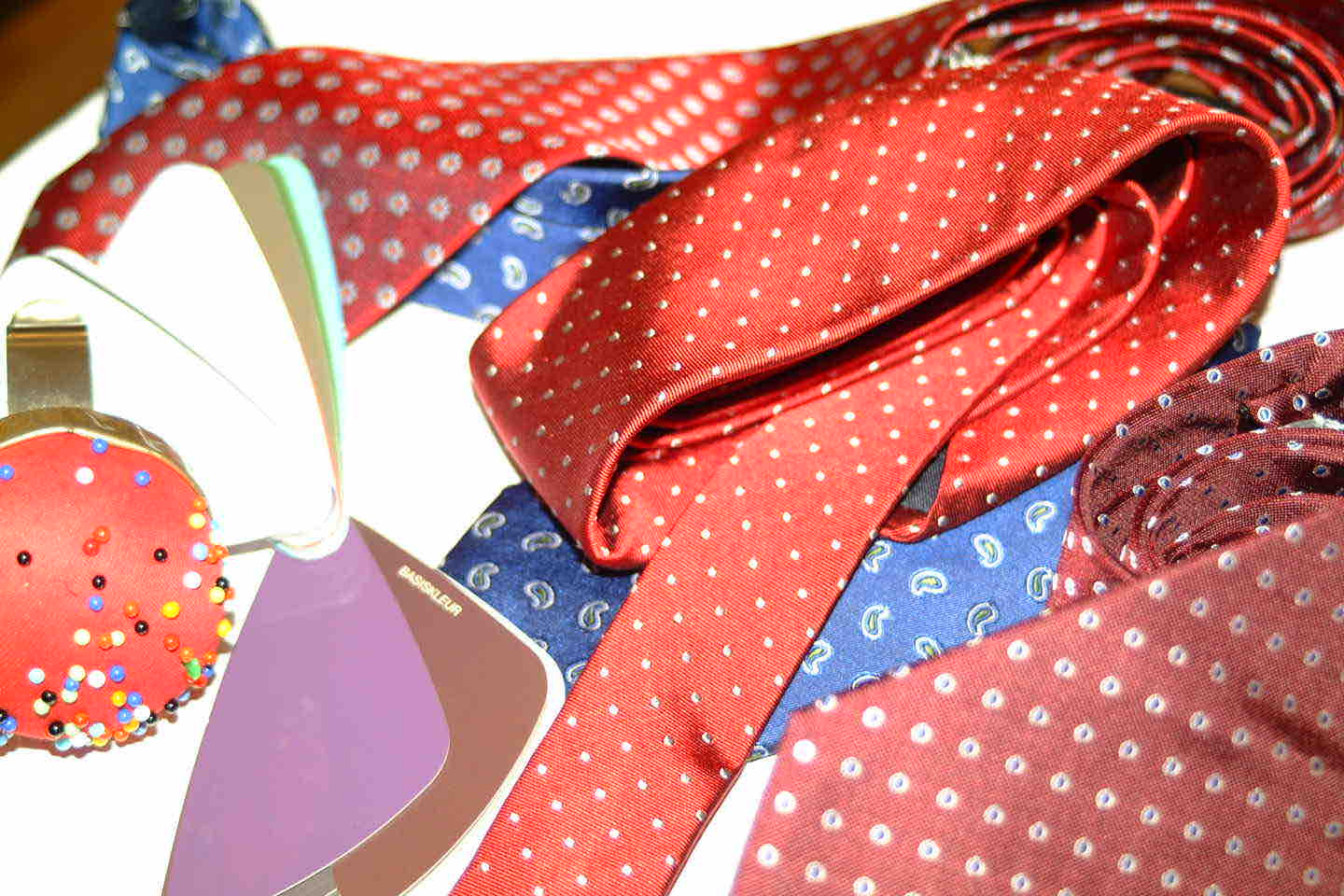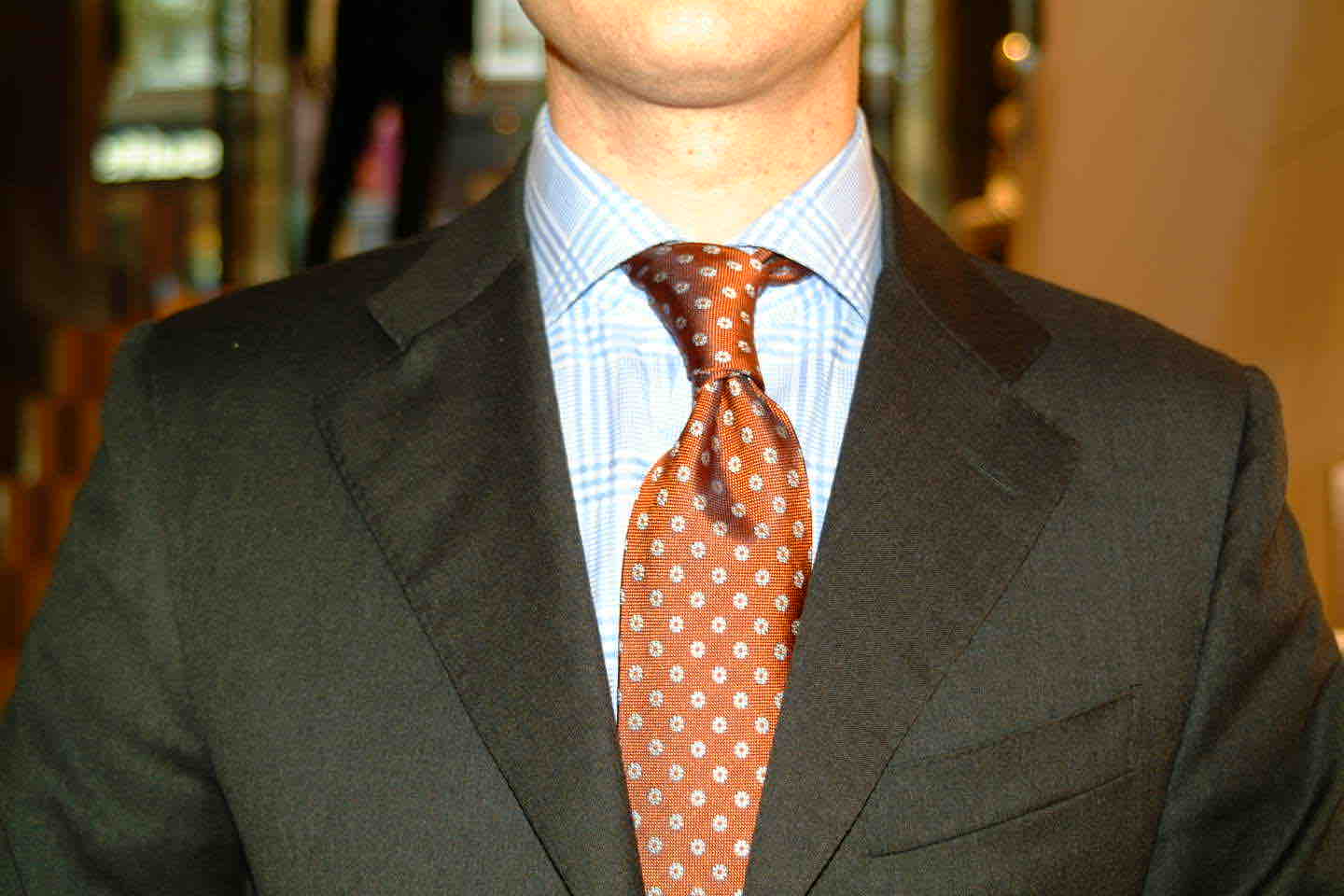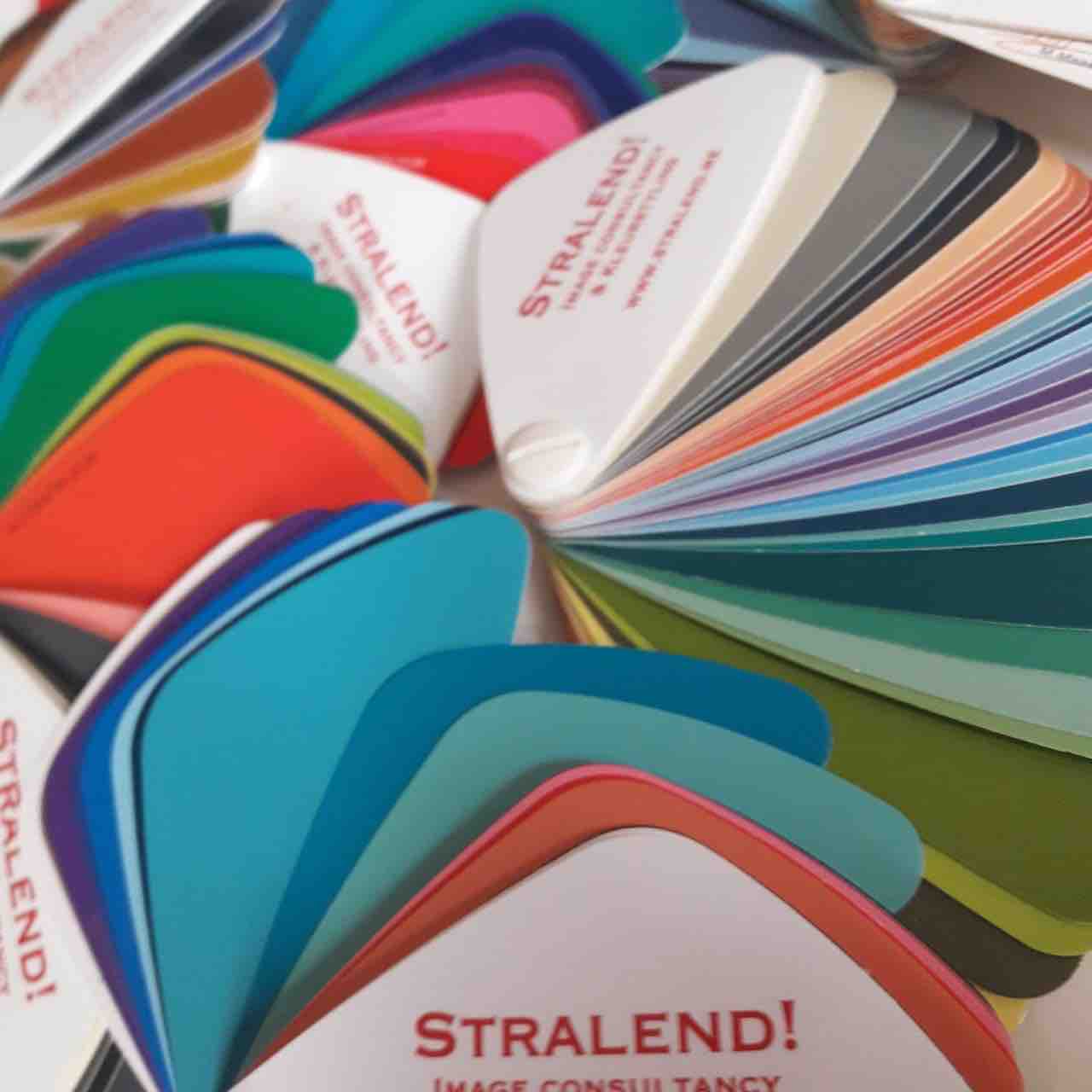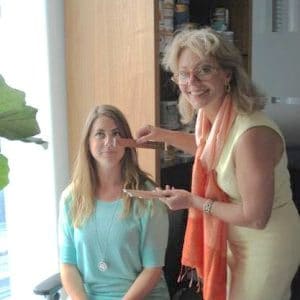 Quick scans
If you want to reinforce the styling of your staff quickly and effectively, you can choose to book "quick scans" for your staff. Radiant comes to advise on location. Online consultations and online training are also possible.
Workshops
If you want to keep it a bit lighter and still make a change, you can book a colour and style workshop for your staff. In these workshops, the staff also get to work themselves. It will cover color theory, season types, color palettes, personal colors, style types, figure types, face shapes and much more.
Very fun to do together and now also online!
Please contact us for an intake without any obligations: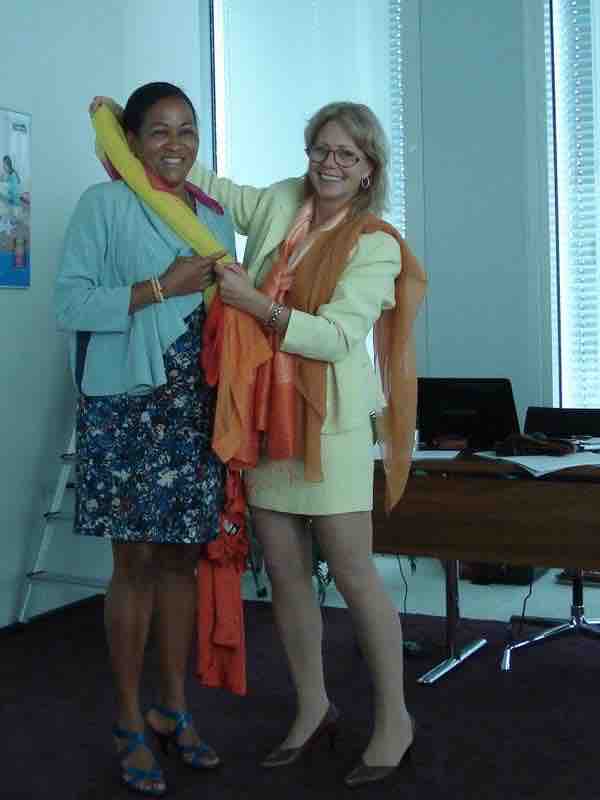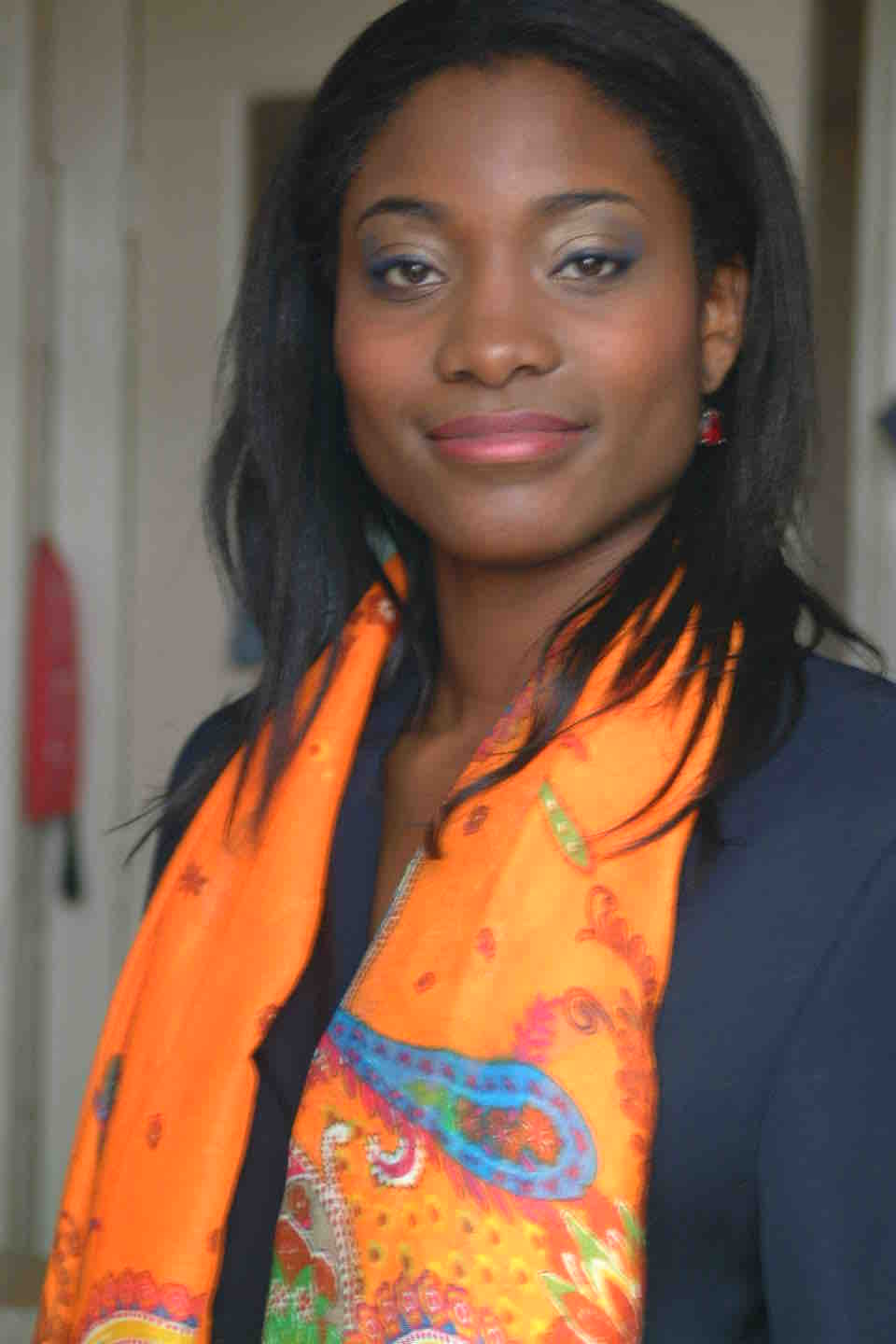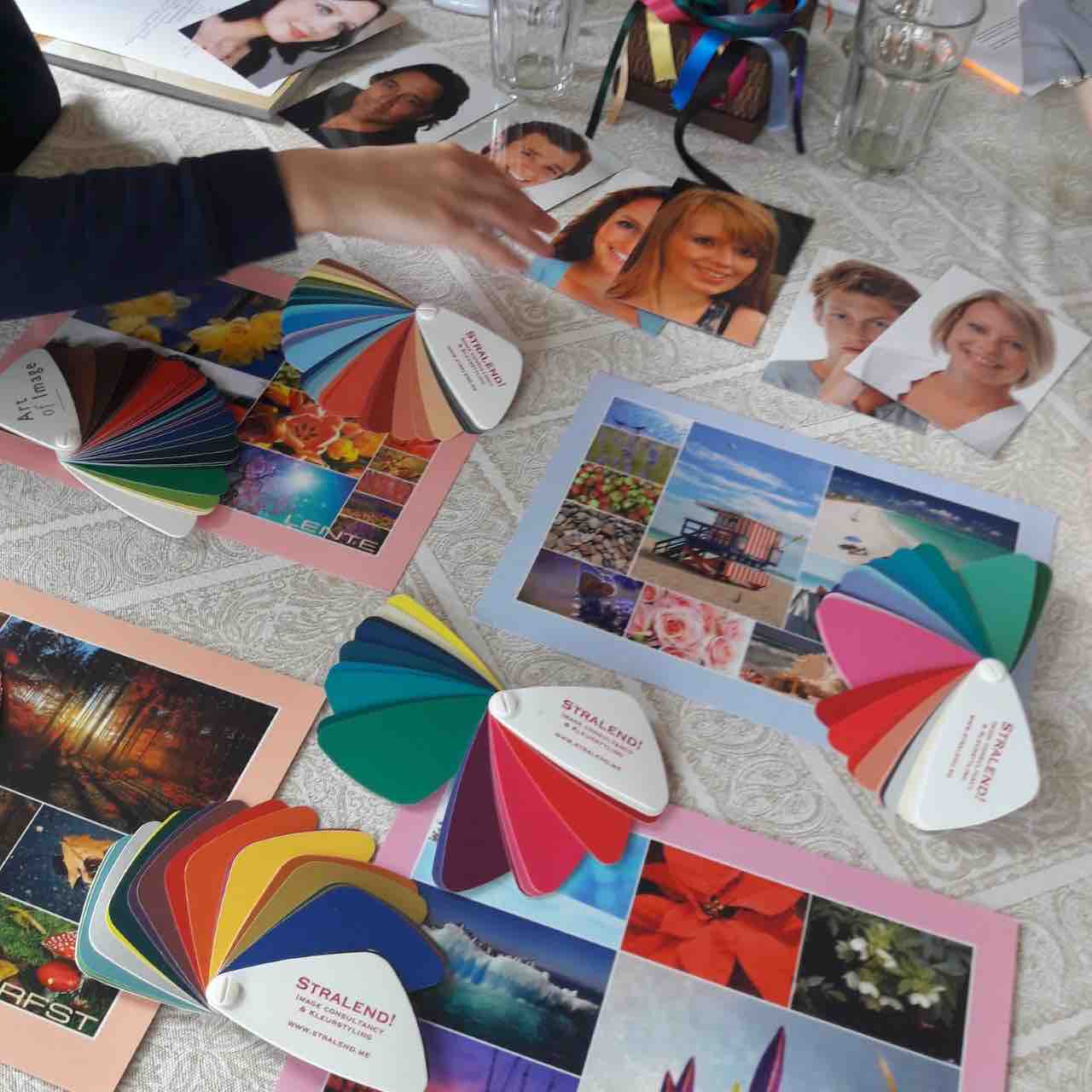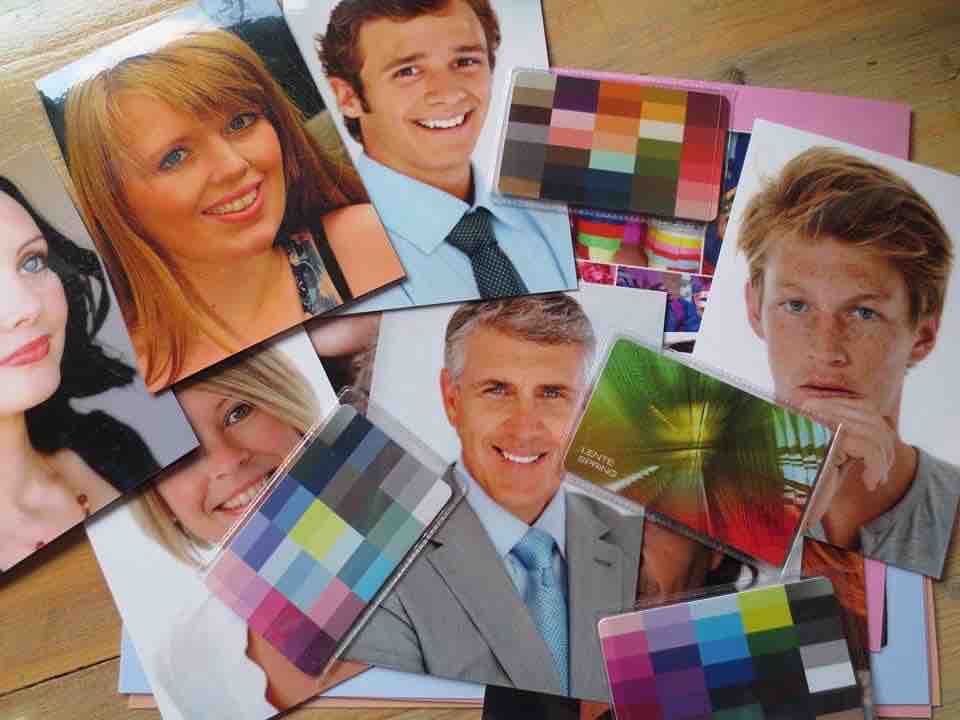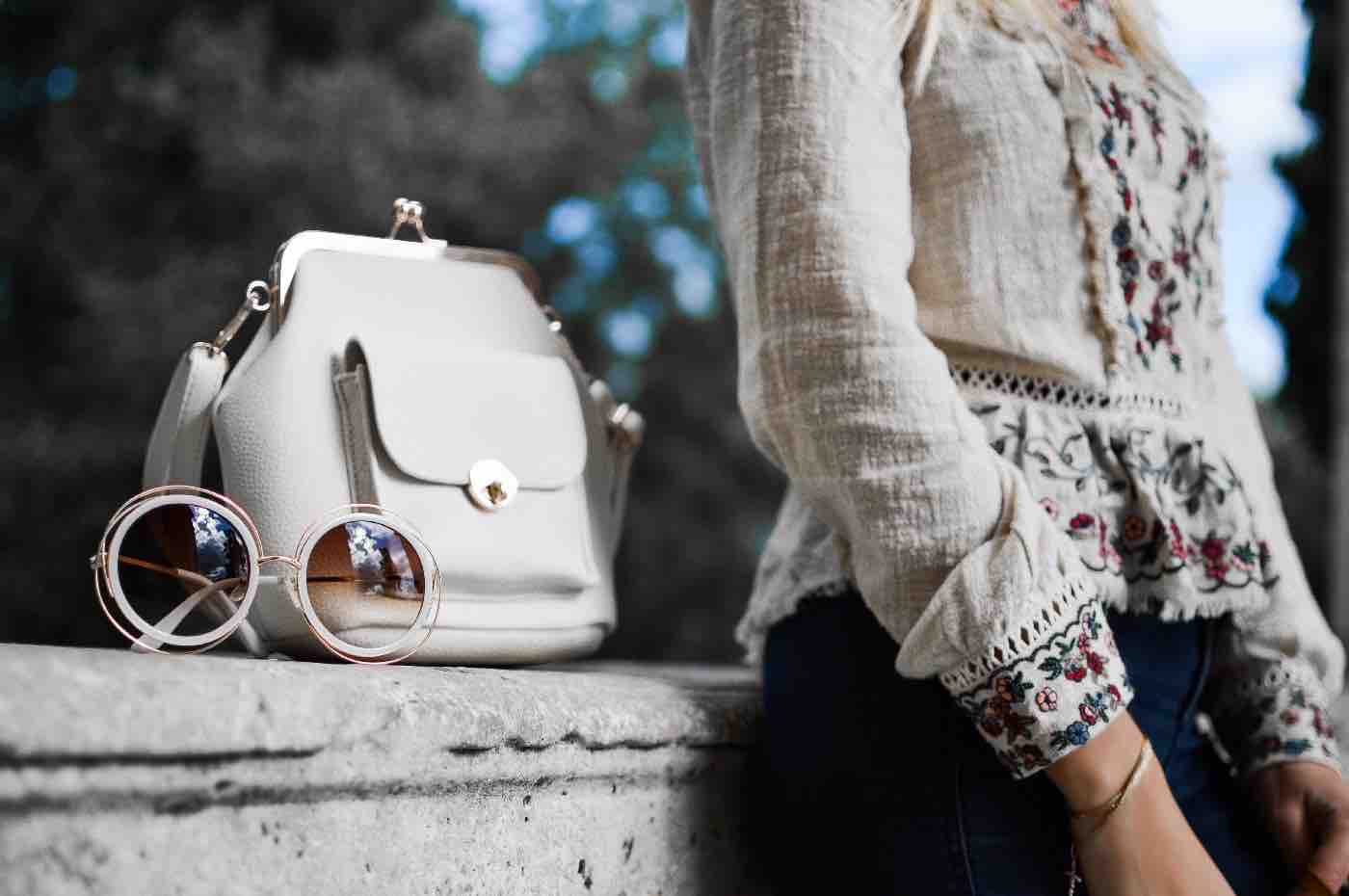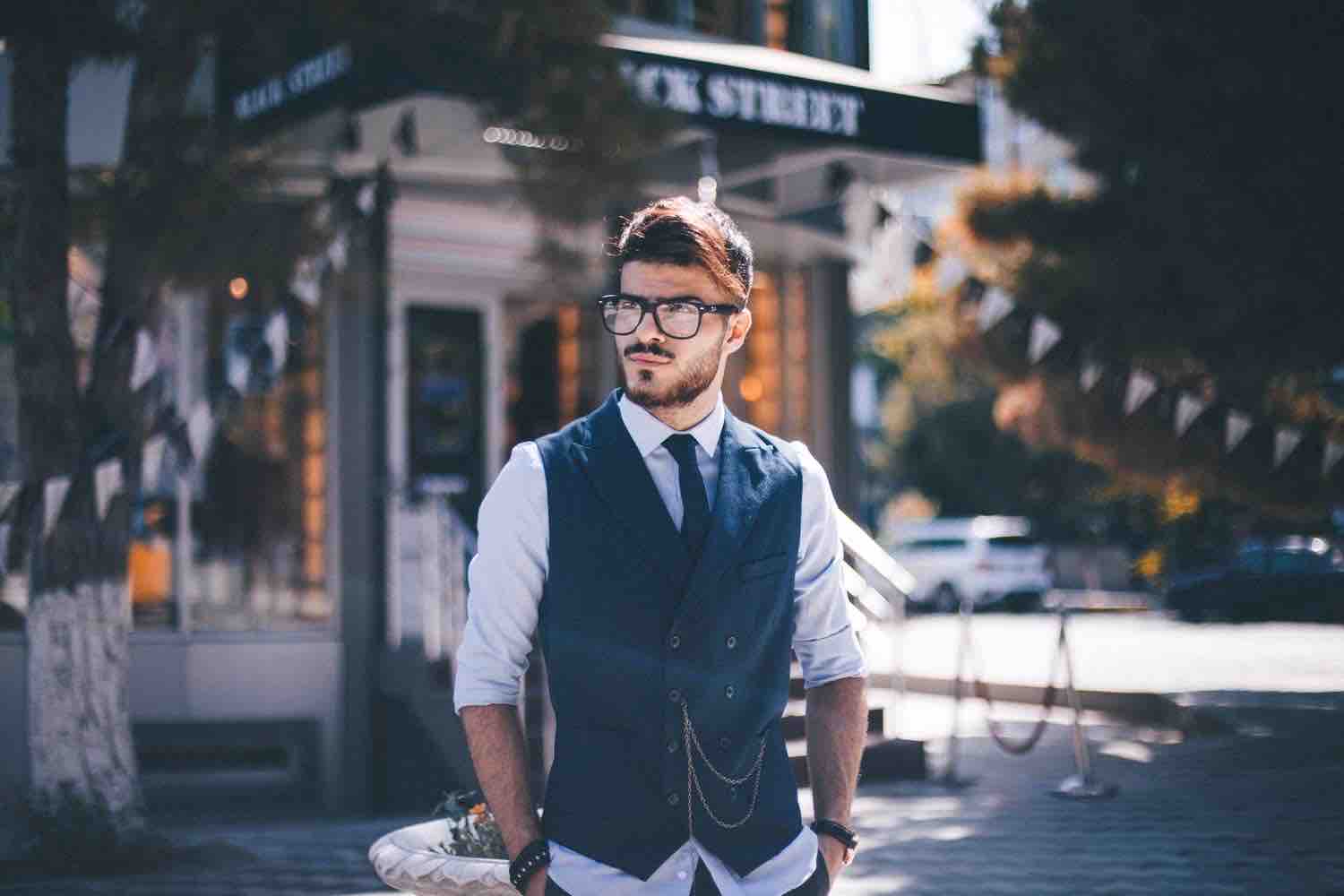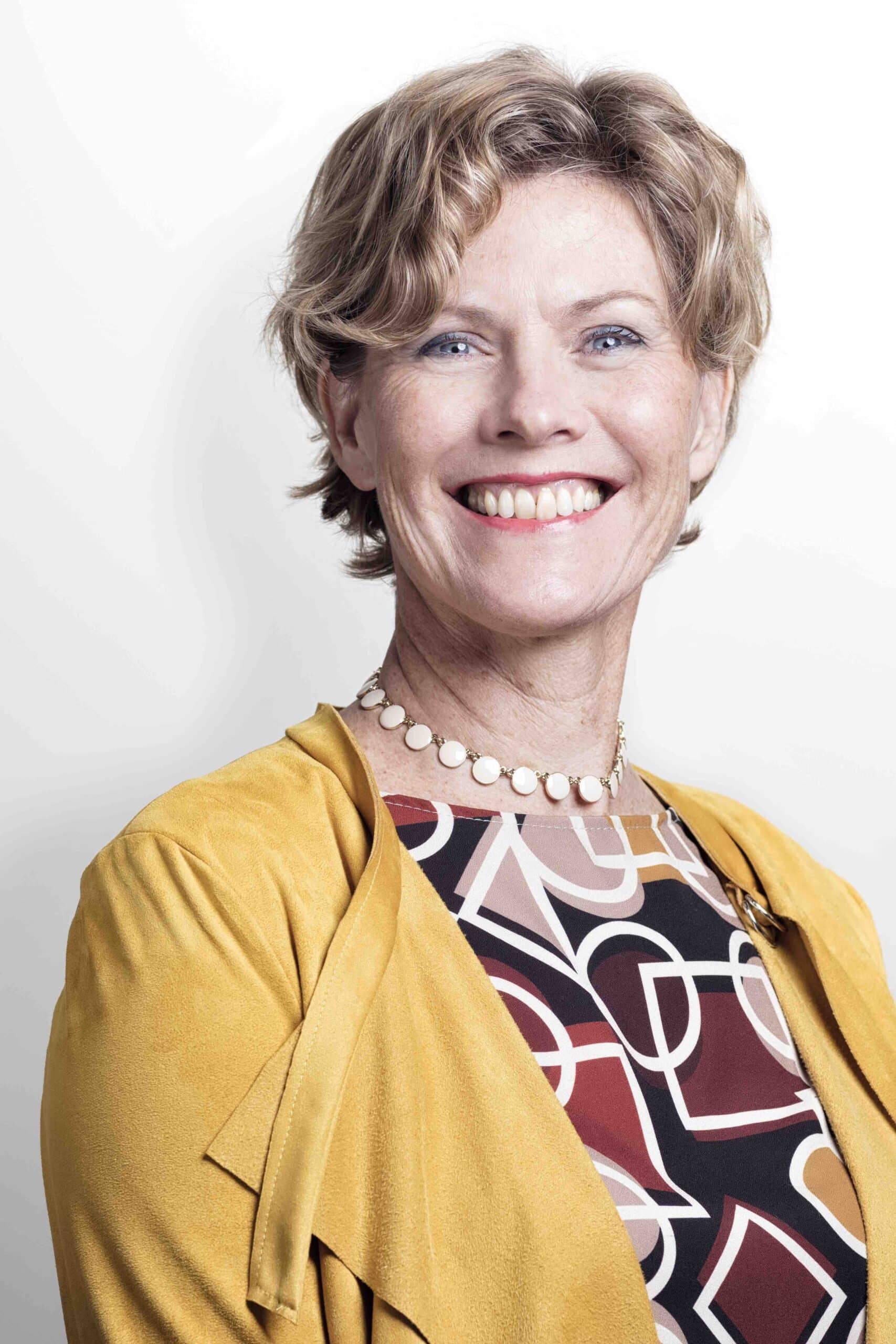 Company clothing
Good and distinctive corporate clothing always pays for itself!
Corporate Fashion and Today's Fashion are coming closer together, but a powerful and above all recognizable identity is and remains necessary.
Radiant will talk to you and help you determine the choices regarding color application, design, fabric choices and suppliers. Radiant maps out your wishes in terms of wearing comfort, appearance and maintenance. Company clothing certainly does not have to be boring!
Please contact us for an intake without any obligations: