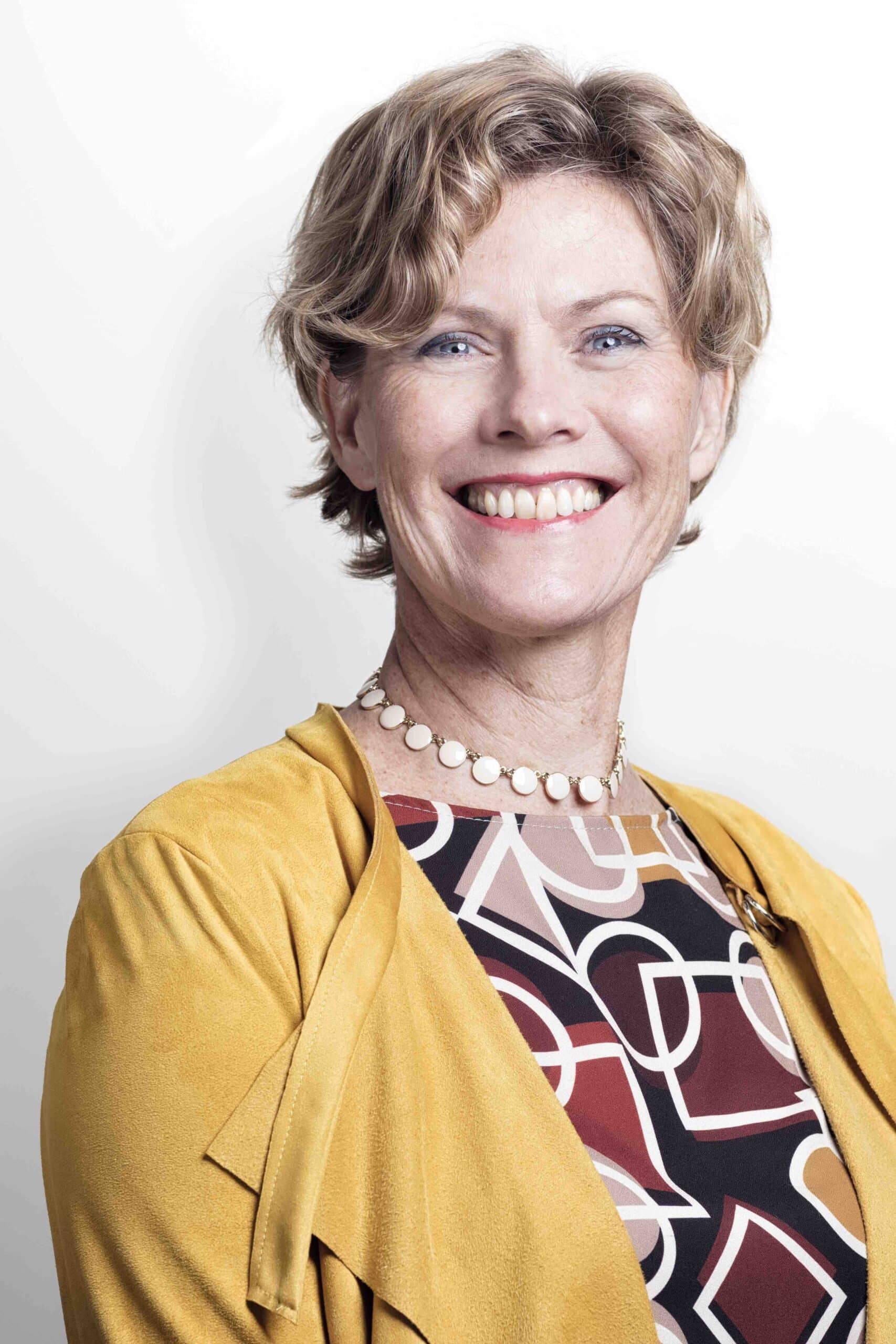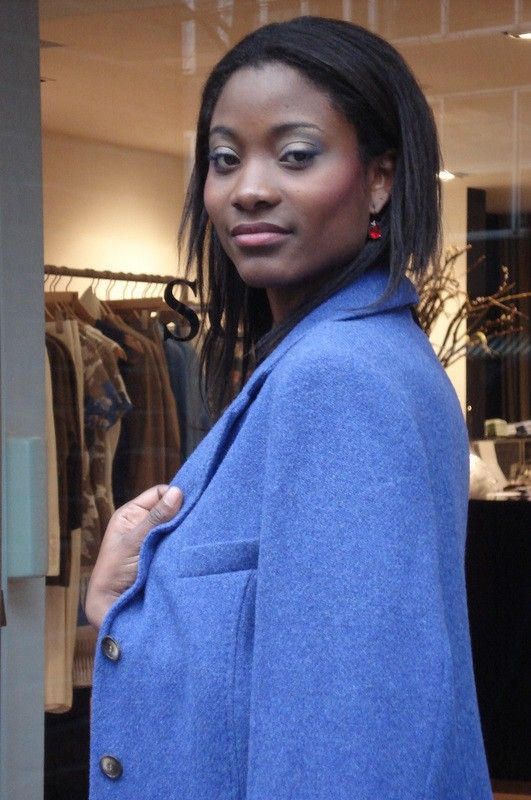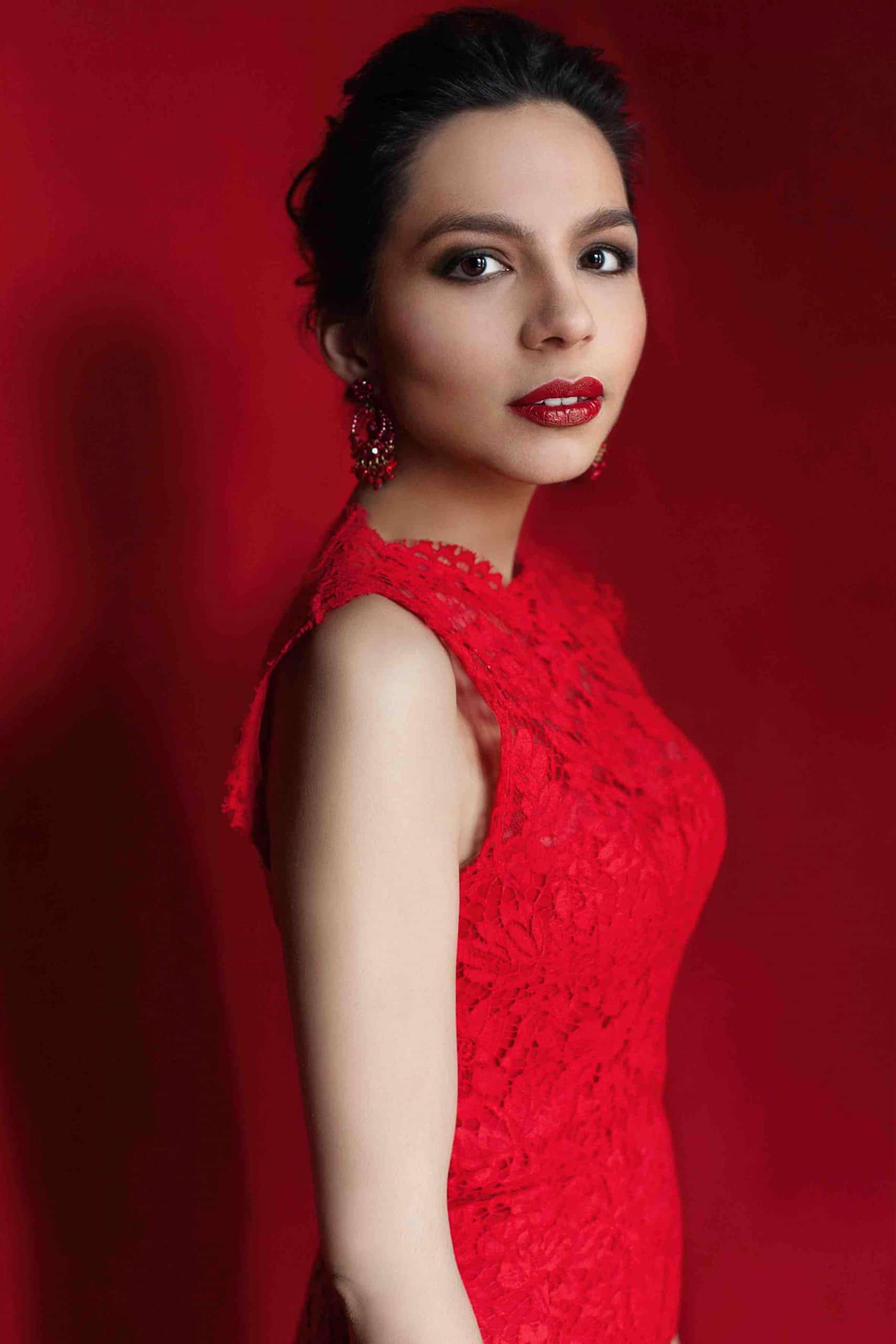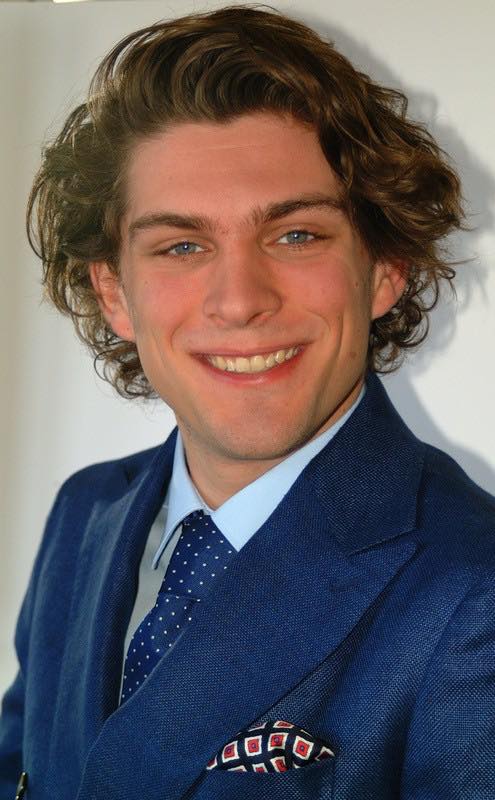 Color Analysis
A personal colour analysis at Stralend will provide you with a specific colour plan which will gratify you for the rest of your life.
An advanced computer analysis is combined with a traditional evaluation and deferred to more than one million colour and tone combinations. Based on our input, the program selects forty-two colours which are optimized for your skin, eye, and hair colouring.
In addition, I will give you all the tools needed to look your personal best including:
Work, evening, and casual attire
Make-up & accessories
Prints and fabrics
Discover your best colours, and you will sparkle- always!  I can advise you precisely on how to best use your personal colours to achieve the style you desire. Your personal colour wheel will be a great help at future shopping sessions, too.
Of course, I am available for private shopping as well
Your personal colour wheel
After our session, I will prepare for you a personal colour wheel with your forty-two best colours. This wheel will provide you with your precise colours for all the make-up, fabric, and accessories choices you face.
You will not make anymore buying mistakes, and you'll know exactly what to hunt for. And, no more sweating in fitting rooms!
You'll know your best colours for basics, accents, and even the best colours for lingerie, swimwear, or accessories. You will be able to pick the right items out of any range of fashion items.
Because personal shopping is my daily work, I can provide you with a sparkling wardrobe any time. Please look under personal shopping.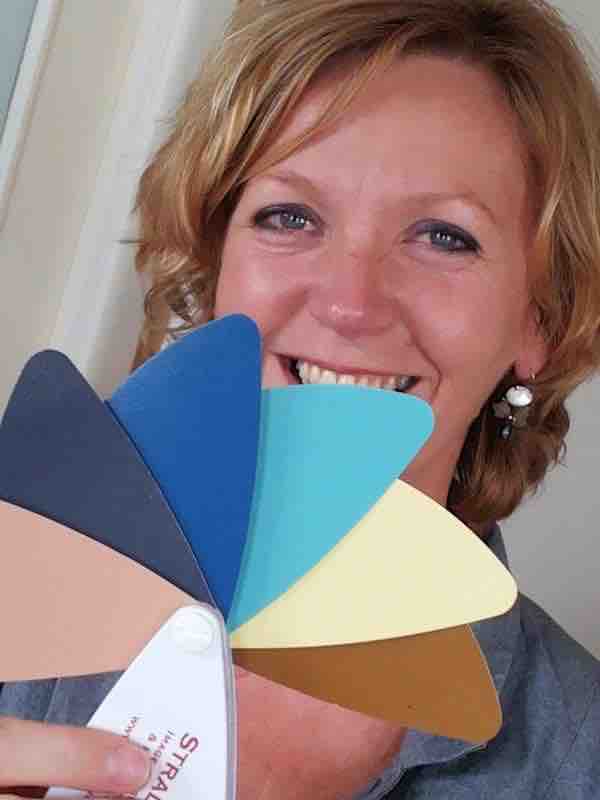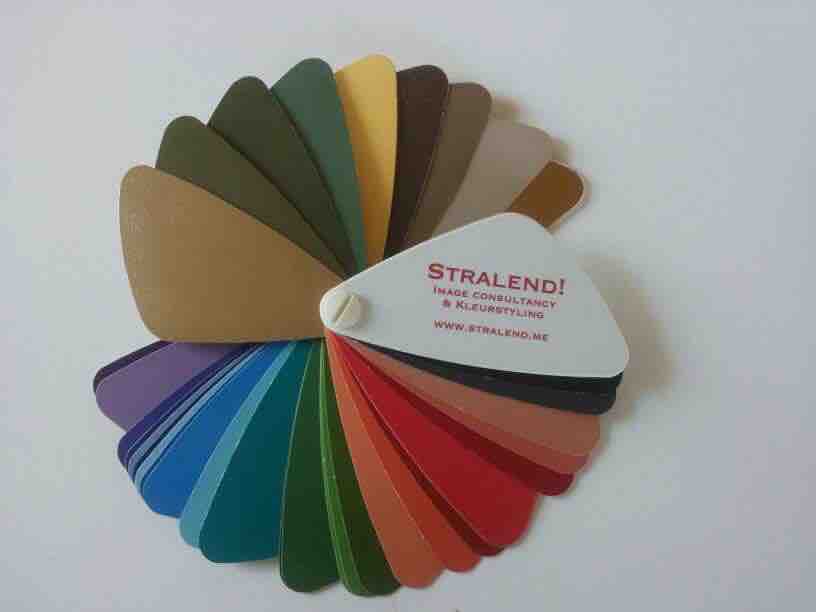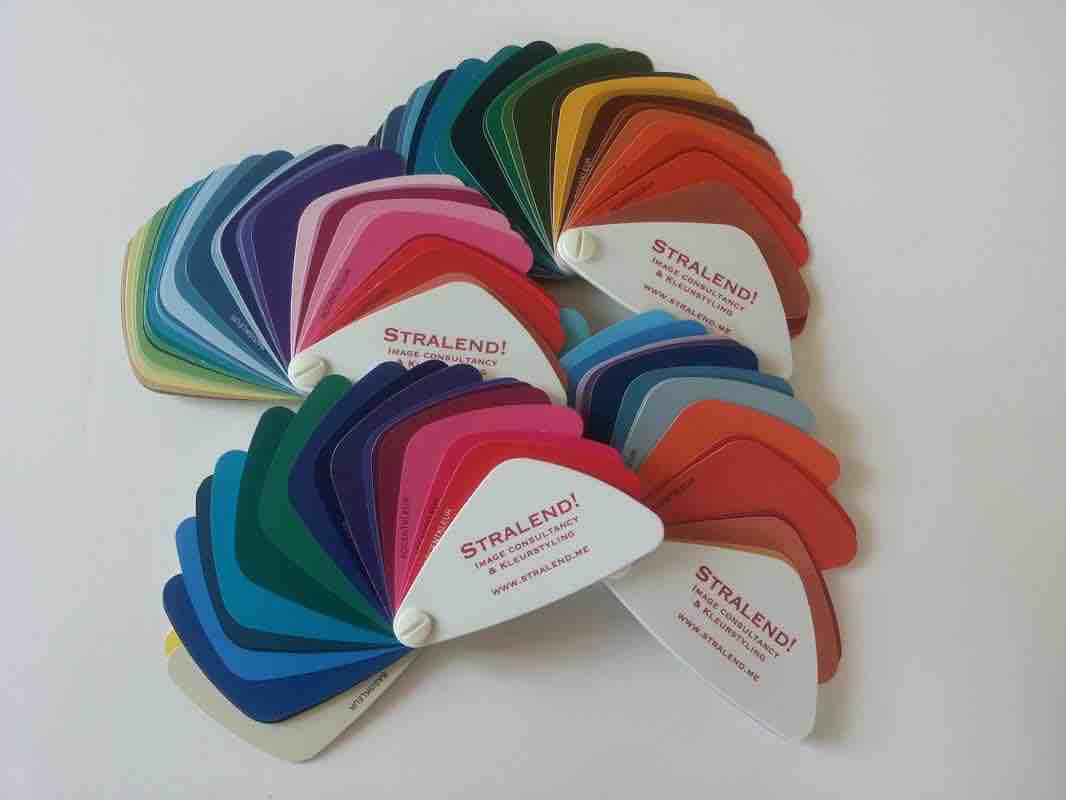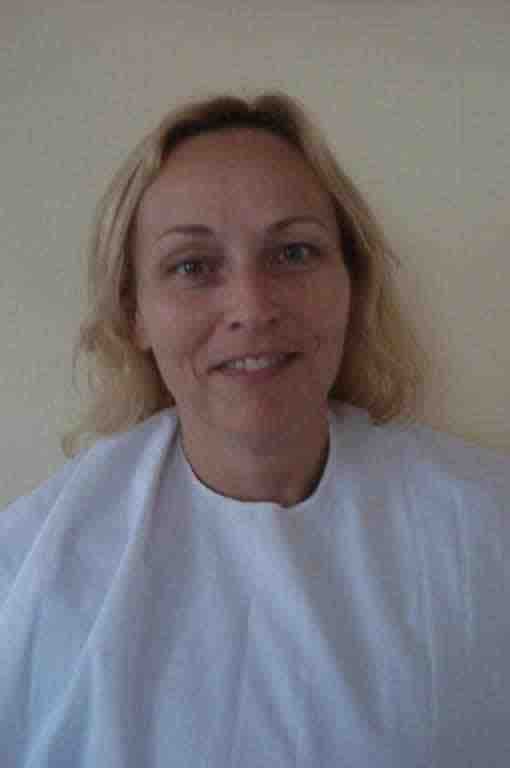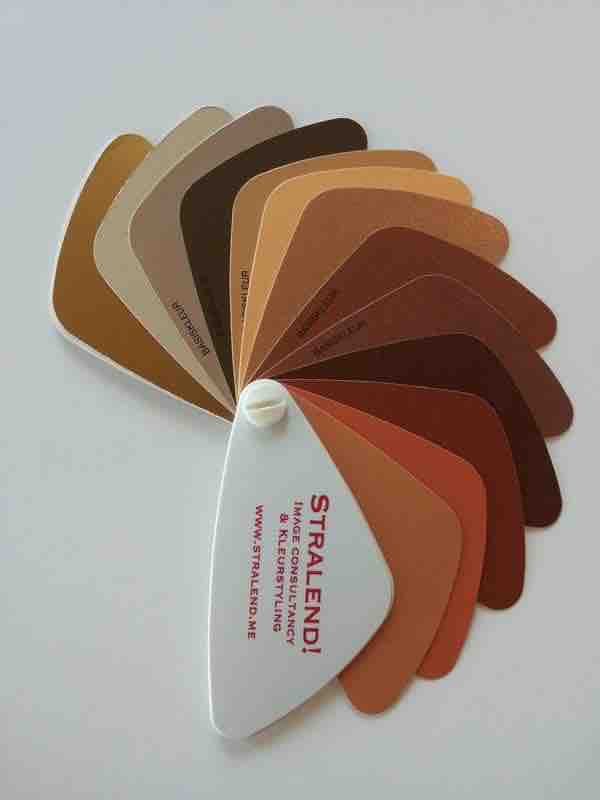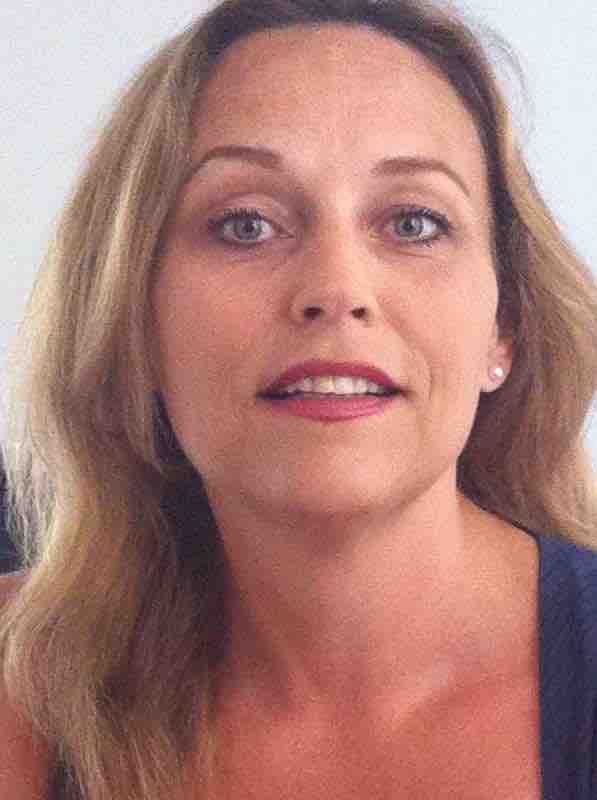 Hair colouring
The colour of your hair can have an enormous impact on your looks. Proper hair coloring can make a difference of twenty years!
During our session, I will find out your best hair coloring. You can then order a personal hair colour wheel. Your customized wheel can then give you exact colour possibilities for your basic colours, high lights, and low lights.
Hair colour advice is an integral part of the personal colour consult
Make-up
During your personal colour consult, the computer will provide a detailed make-up working schedule.
In this schedule, we will find your best make-up colours, as well as providing you with your best colours for foundation, eyes, blush, and more.
I will teach you how to work with the very handy make-up plan. You will discover the new you in minutes!
All the make-up used at Stralend are hypoallergenic and specially developed for sensitive skin but never tested on animals. Products include: Inter Alia (composed on the basis of chamomile extract), Allantonine (a wheat germ extract), Panthenol, Glyceryl, and Vitamins A, C, B-5 and E.
You will discover your new colours by trying something different, and you will be very pleased with the result.
One client said recently, "Now that I see myself this way, I no longer need to consider plastic surgery.
I took this as a great compliment. Indeed, she did look amazing!