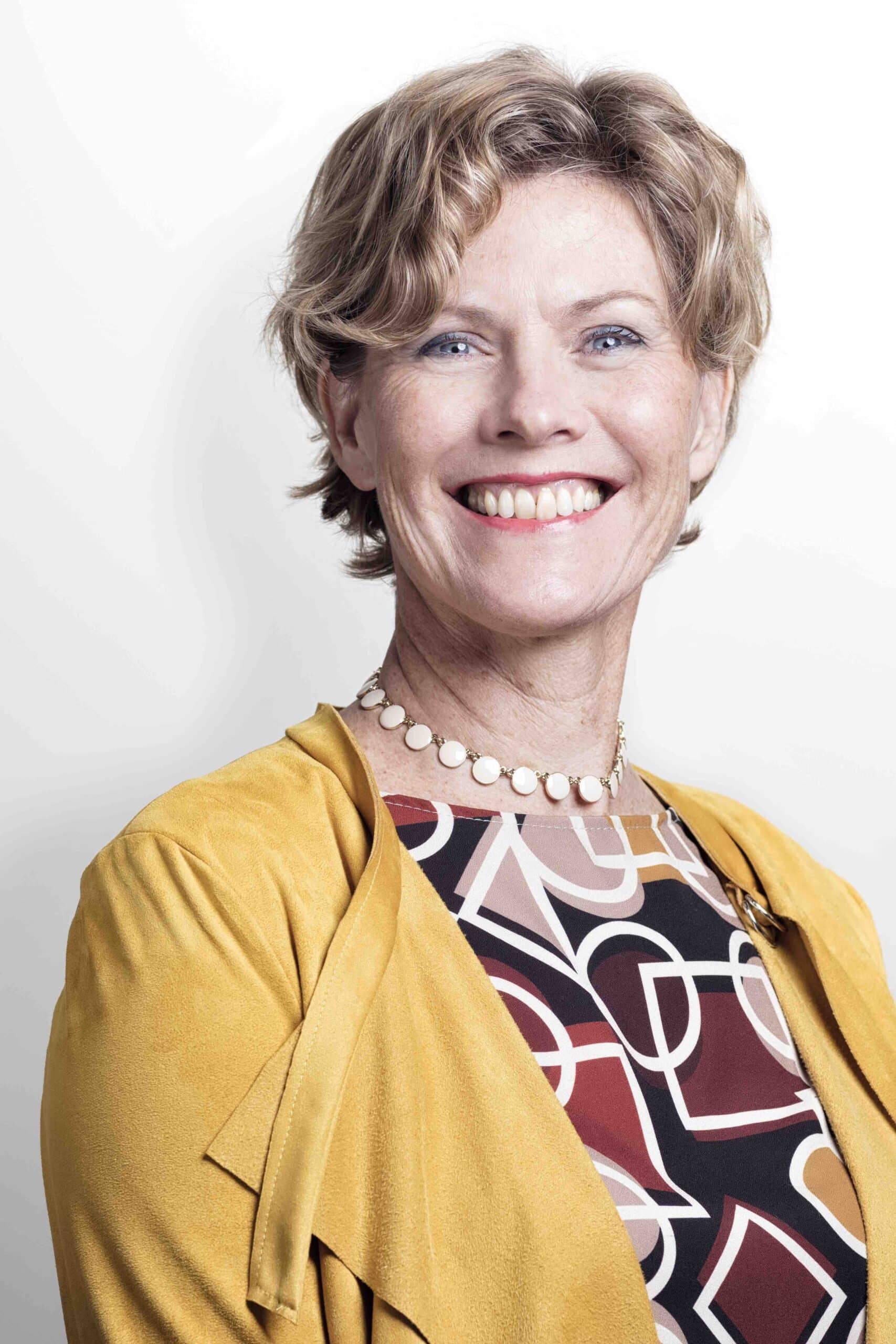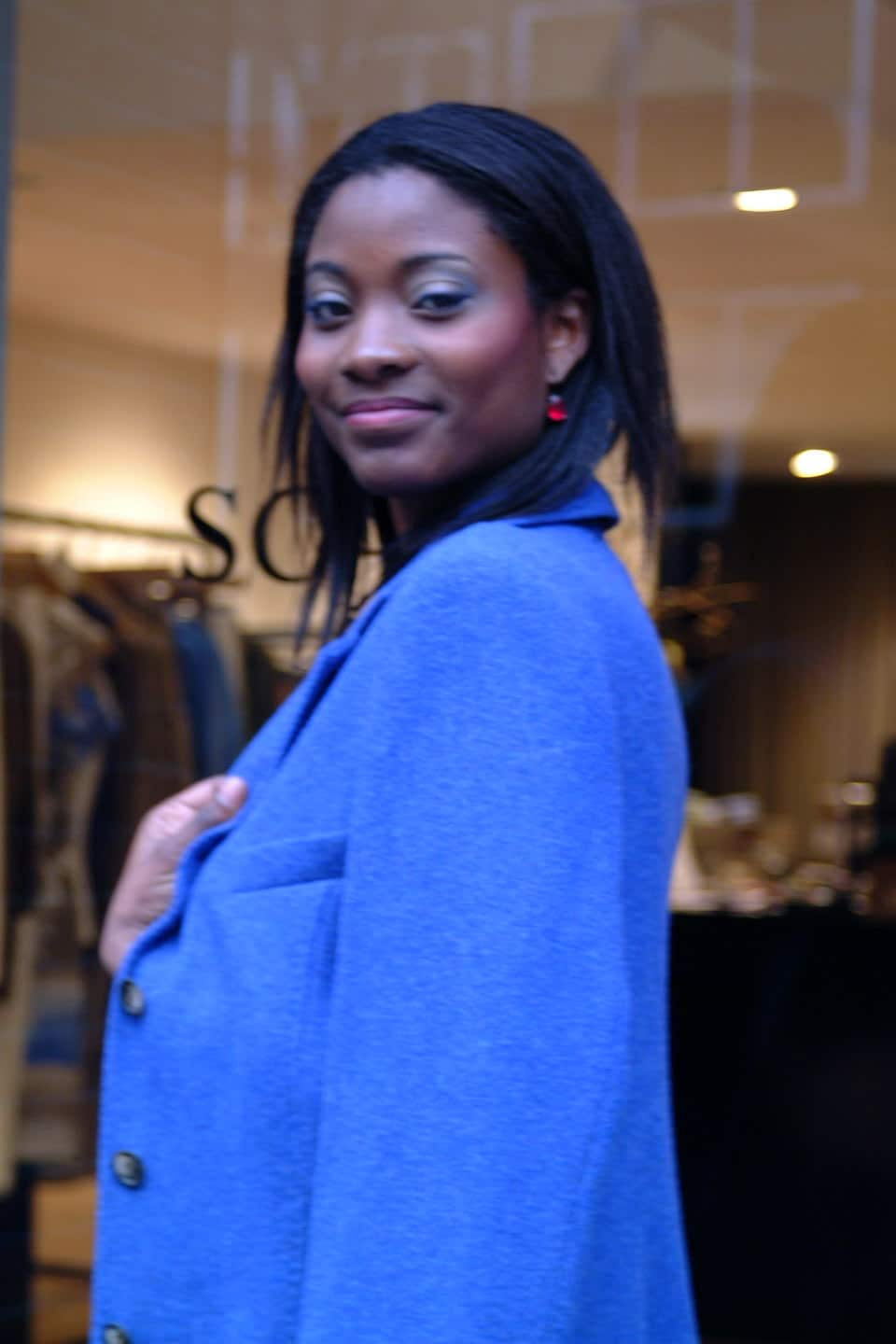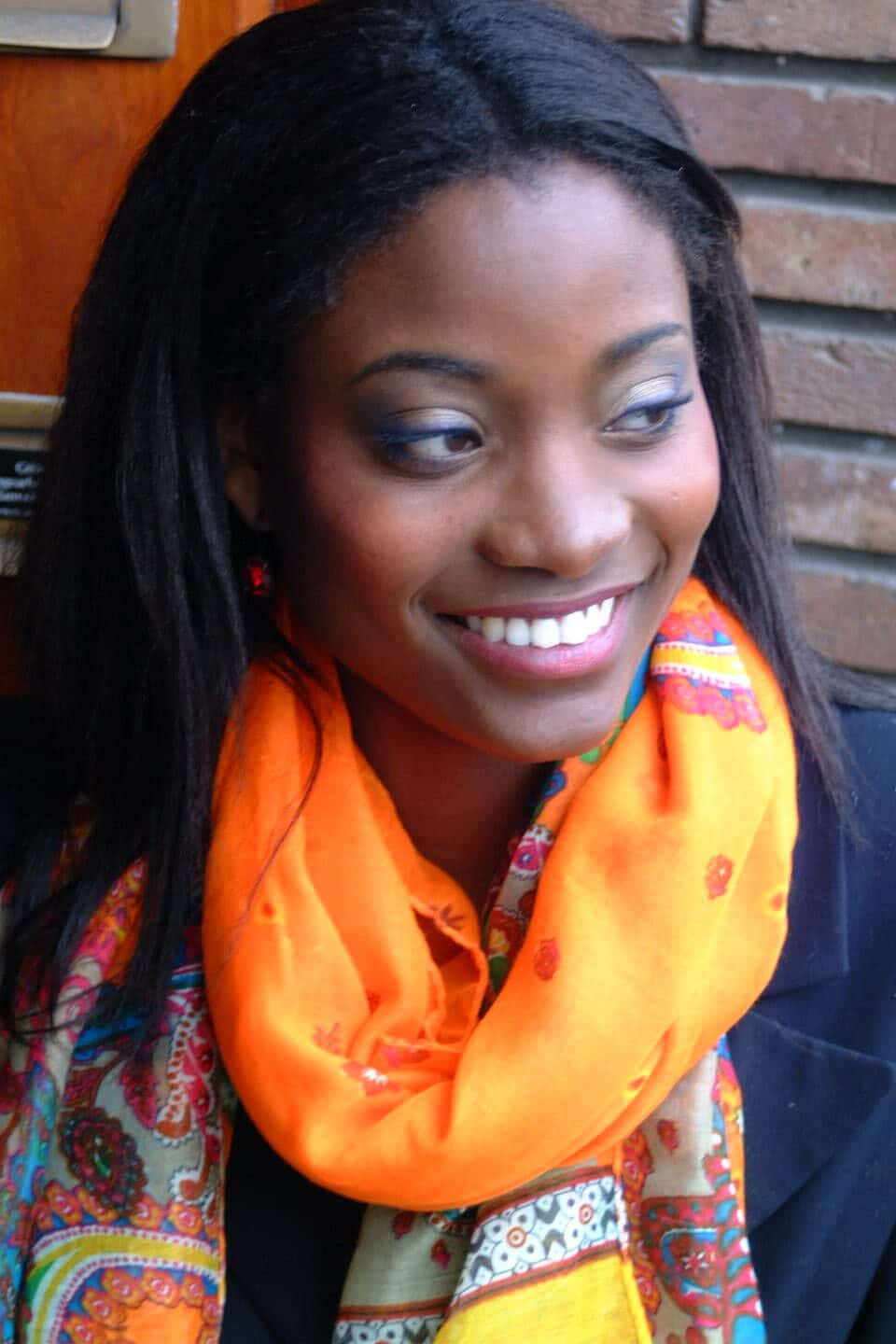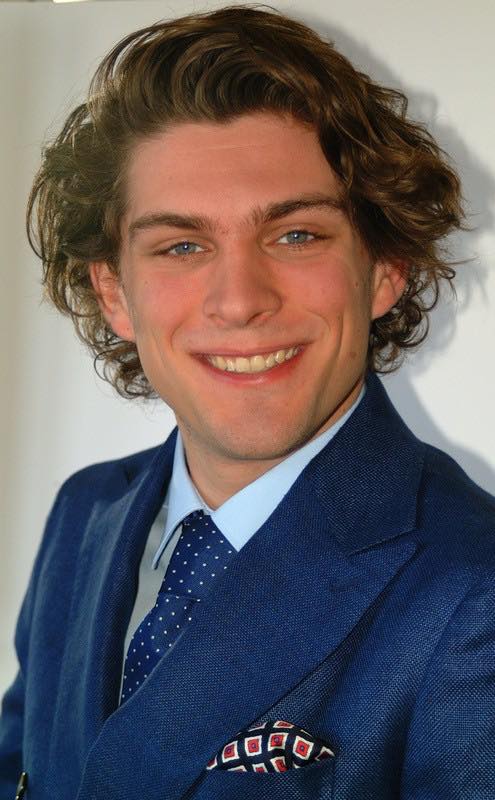 Only style cards and color cards are provided at the workshops.
Colour Analysis
To provide the ultimate color styling that makes you shine, I do a thorough color analysis.
My colour analyses go a lot further than just the spring, summer, autumn or winter type.
In my practice, I do my measurements with the appropriate color swatches to measure eye color, hair color, and skin undertone. The result of this measurement is entered into a very advanced system which distinguishes more than one million colour types.
During this consultation we will also look at your most beautiful fabrics and not less important, your best contrasts, because this will determine your styling.
Following the colour analysis a personal colour palette with your 42 personal colours can be requested.
Do you also want a color analysis, request a consultation via
A slightly less extensive analysis (cool or warm, business or casual) can also be done online.
The personal colour palette
The personal color palette is actually one of the most valuable gifts you can give yourself. Actually, this will make you as beautiful as Hollywood stars, because not only are you going to look great, you are going to feel very comfortable. You only wear items that really belong to you!
After the personal colour measurement (see under the heading Colour Analysis) a palette will be made on the basis of our findings and work photos. The palette maker I work with is one of the best in Europe and the final palette is very personal and useful when picking out your unique and personal items.
This palette contains your best colors for your basics, your accent colors and the colors that make your skin, eyes and hair shine.
What's more, all the colours in the palette can be combined with each other, so you need less, you can be endlessly creative and never miss out.
In short, shopping is a party!
Do you also want a personal color palette, please contact us.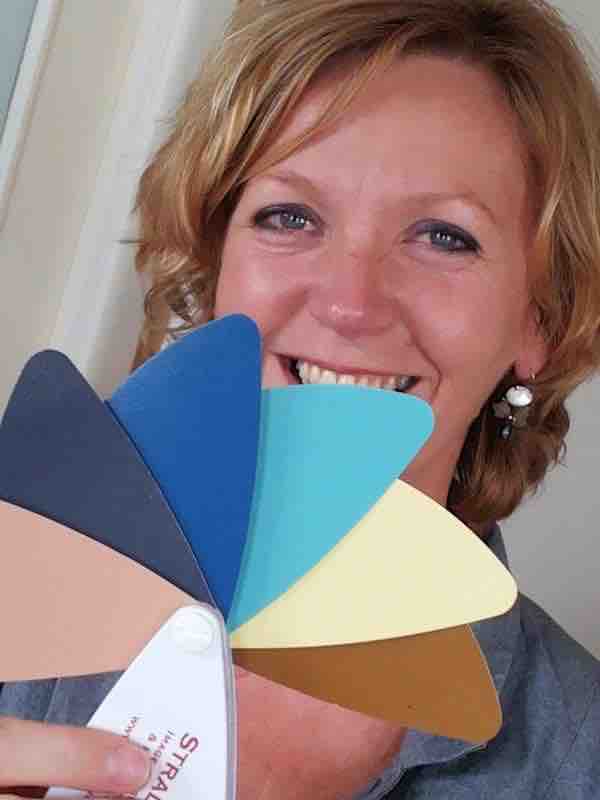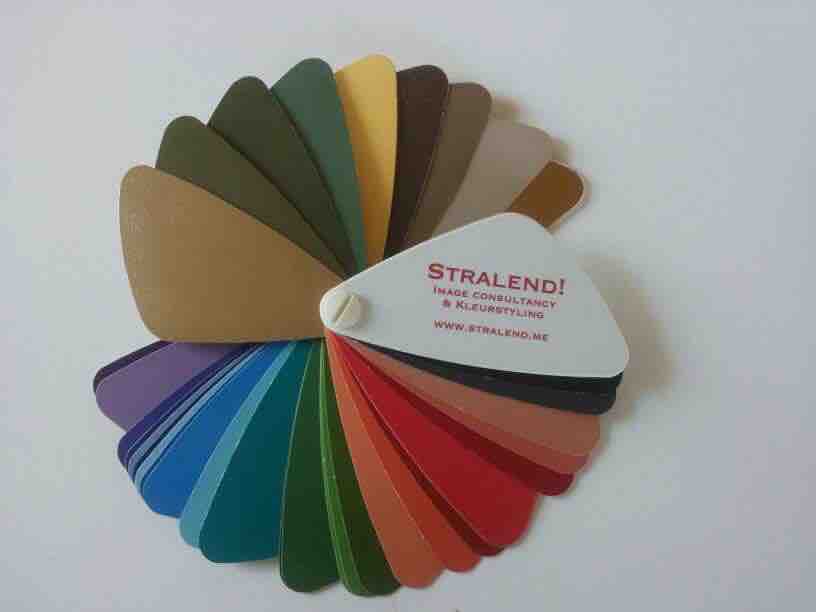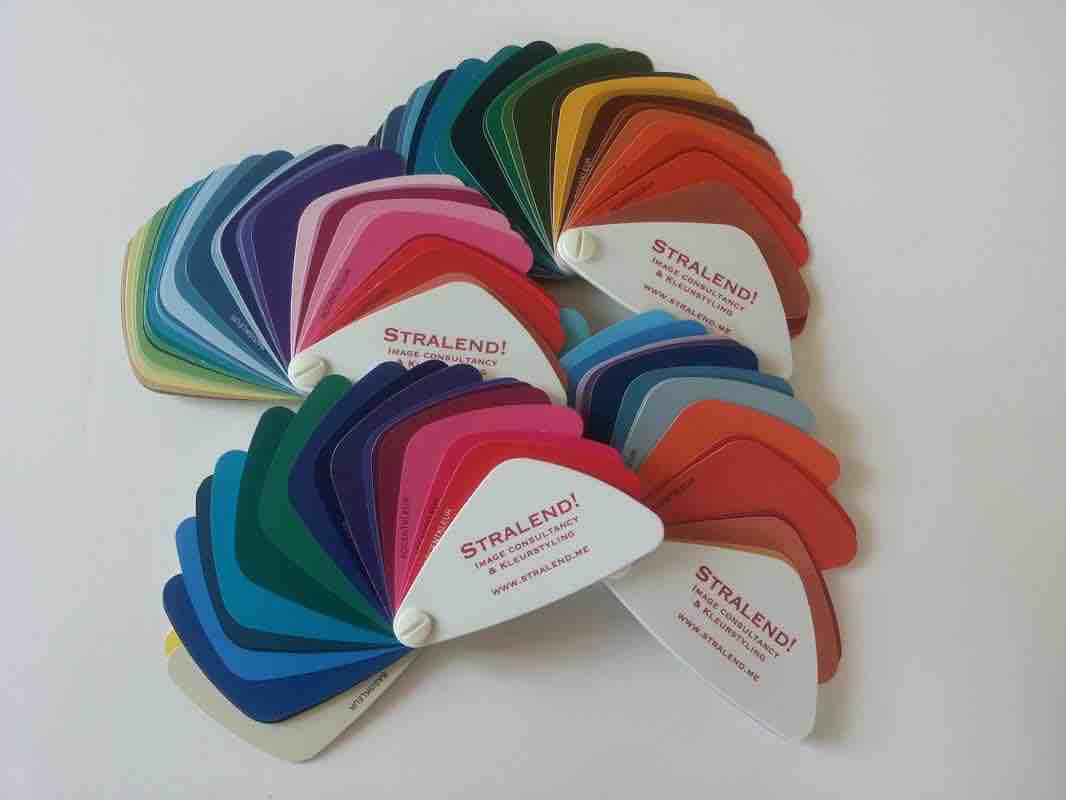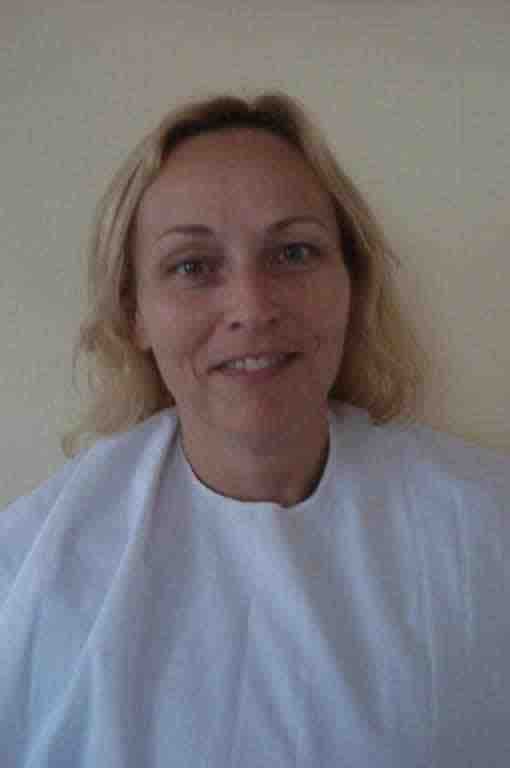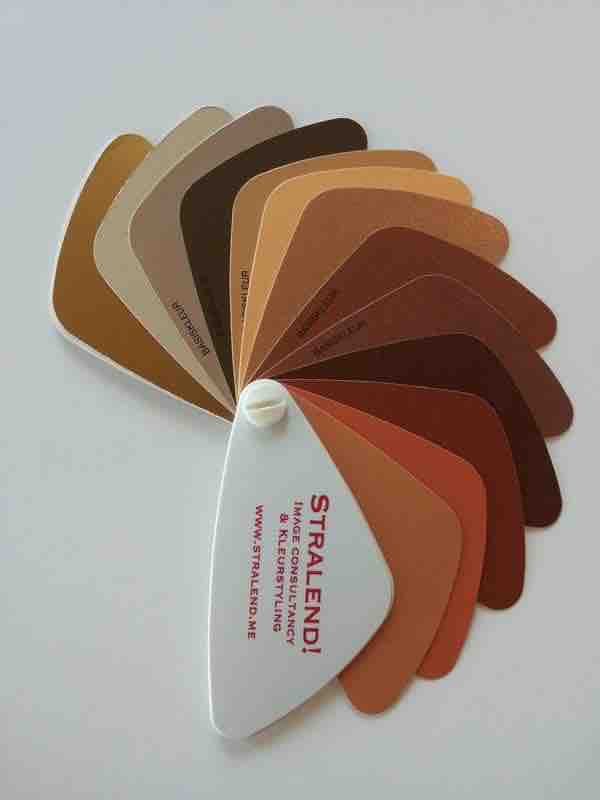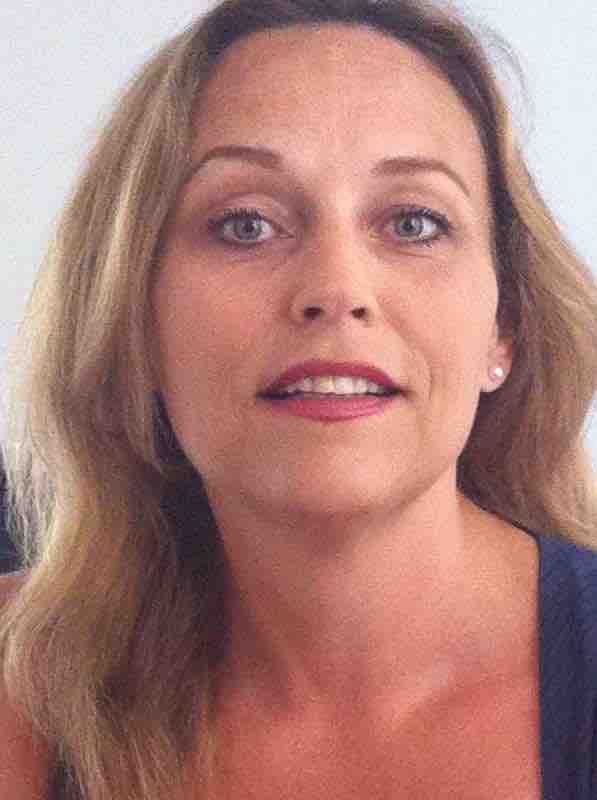 Hair color
The right hair color can optically save 20 years while the wrong hair color can lead to the opposite effect such as pale skin, blotchy skin, more wrinkles or dull eyes. The personal colour consultation includes a standard hair colour check with which you can request a hair sample.
The hair sample palette is a handy tool for the hairdresser to choose the right hair colour.
A nice case is Marieke, see picture on the left.
She had been coloring her hair too blonde for a long time with too little warmth and depth.
Based on the hair sample palette, a slightly darker base color was chosen and this was brightened with two colors of highlights in accordance with the hair palette.
The effect was enchanting and even when Marieke is not wearing make-up, she looks sparkling. Even in the middle of winter…
Make-up
Wearing the colours that suit you will make you sparkle, but a well applied make-up will make you shine even more. Especially if you work online!
During my consultations I like to introduce you to beautiful products in your unique new colours.
In my practice I work with hypoallergenic make-up products which are especially developed for sensitive skin. Many products are based on Chamomile extract, Wheat Germ, Panthenol, Glyceryl and supplemented with Vitamin A, C, B5 and E and recently Radiant has a new "Vegan" line.
If you want to learn to make up yourself from scratch, you can do so in a separate make-up session. You come to new discoveries.
Do you also want a good make-up advice, please contact us via