Workshops in house or online
color or style Individuals 4 to 8 people.
For business workshops please look under the tab corporate.
Natascha van der Zwaan from Stralend! is an established colour stylist, personal shopper and Image Consultant based in Amsterdam.
In her sparkling and fun workshops she shares her knowledge and experience about colour and style. In a short time you will learn all her tips, tricks, do's and better not's.
You'll know what looks good on you in no time. You'll never have a bad purchase again and you'll be happy with everything you buy!
Do you like to appear radiant? 
Then try our inhouse or online workshops at Stralend.
Please send your request on our contact page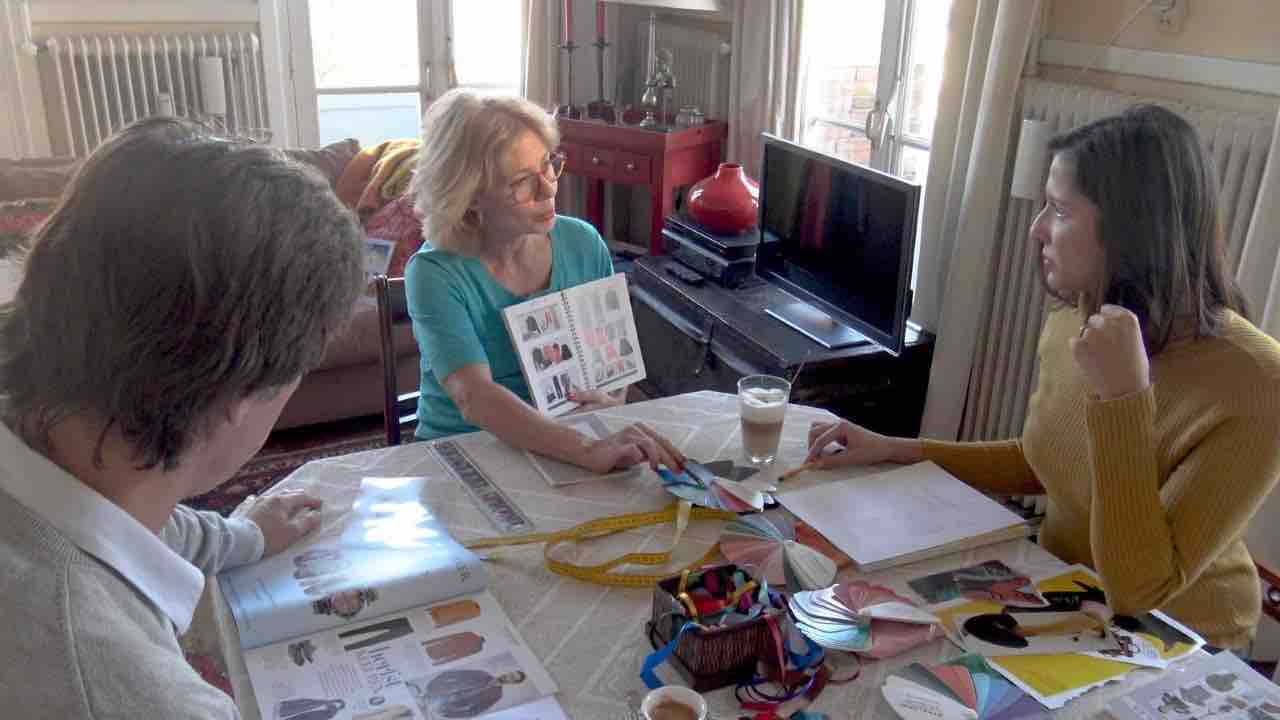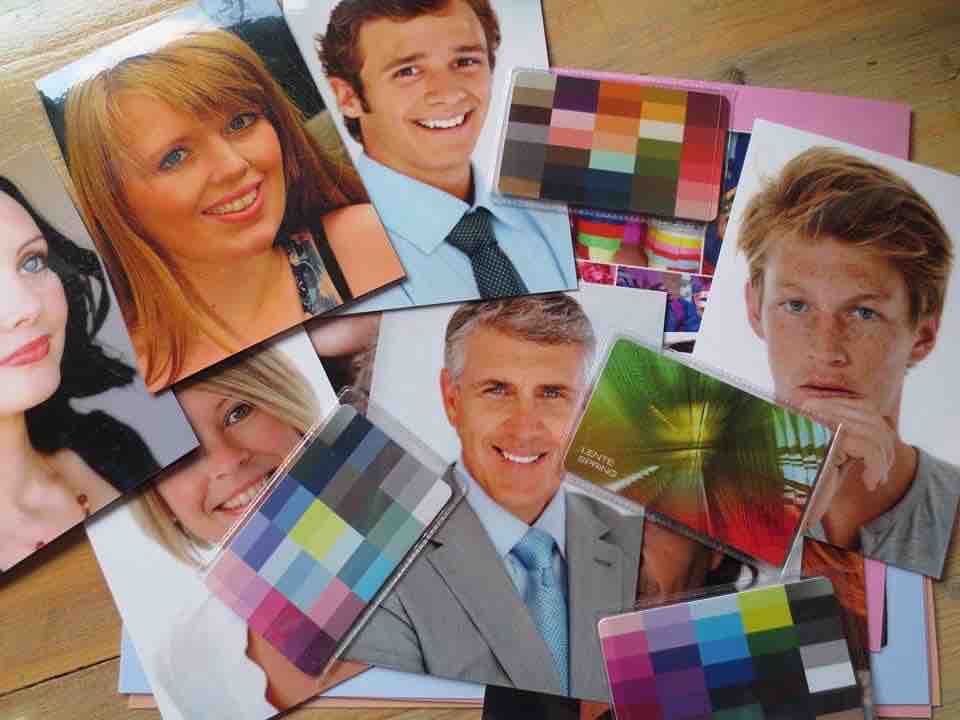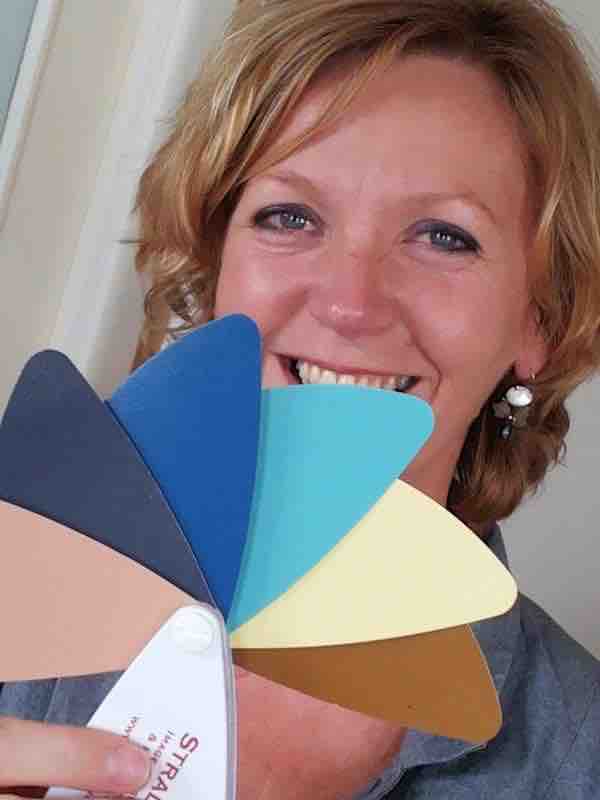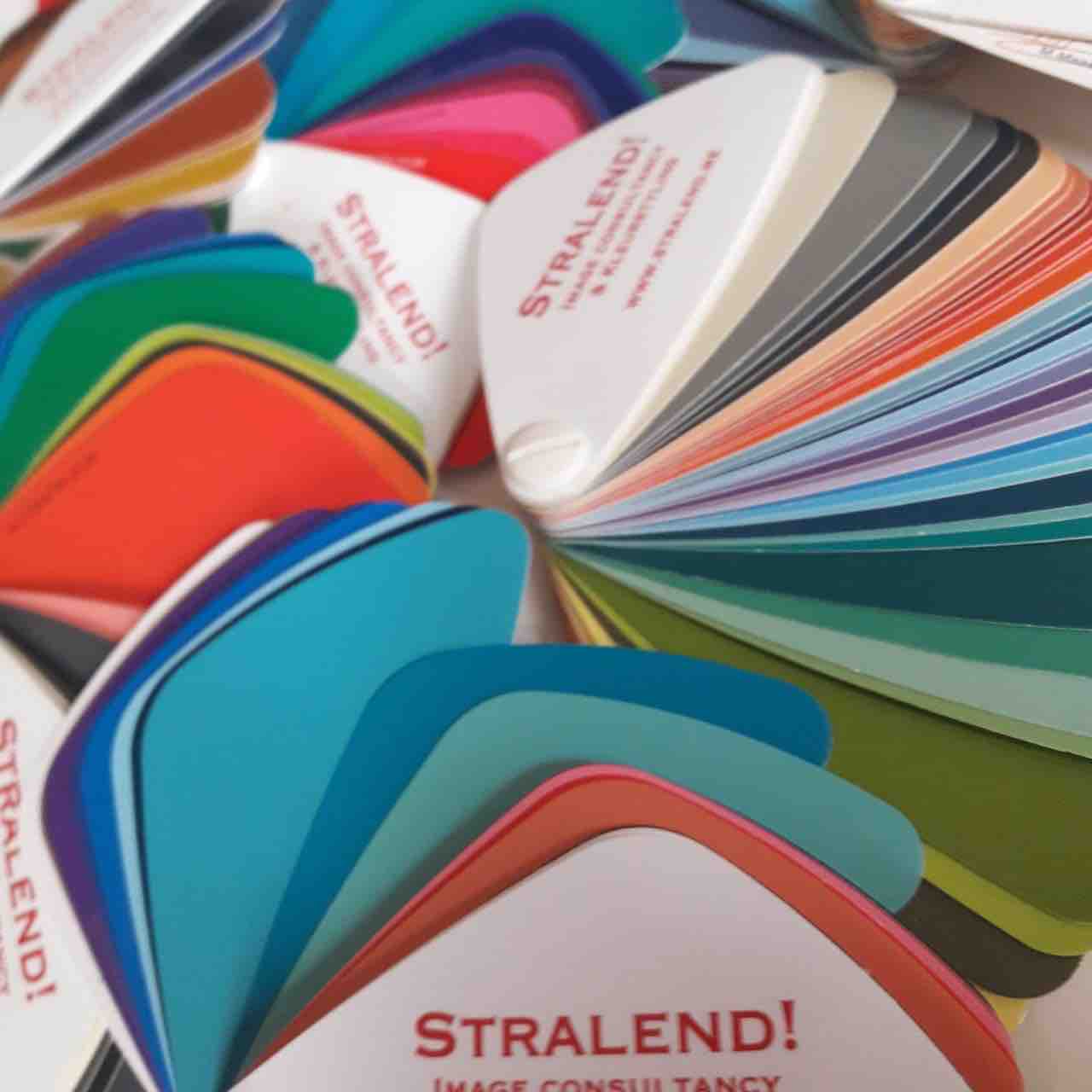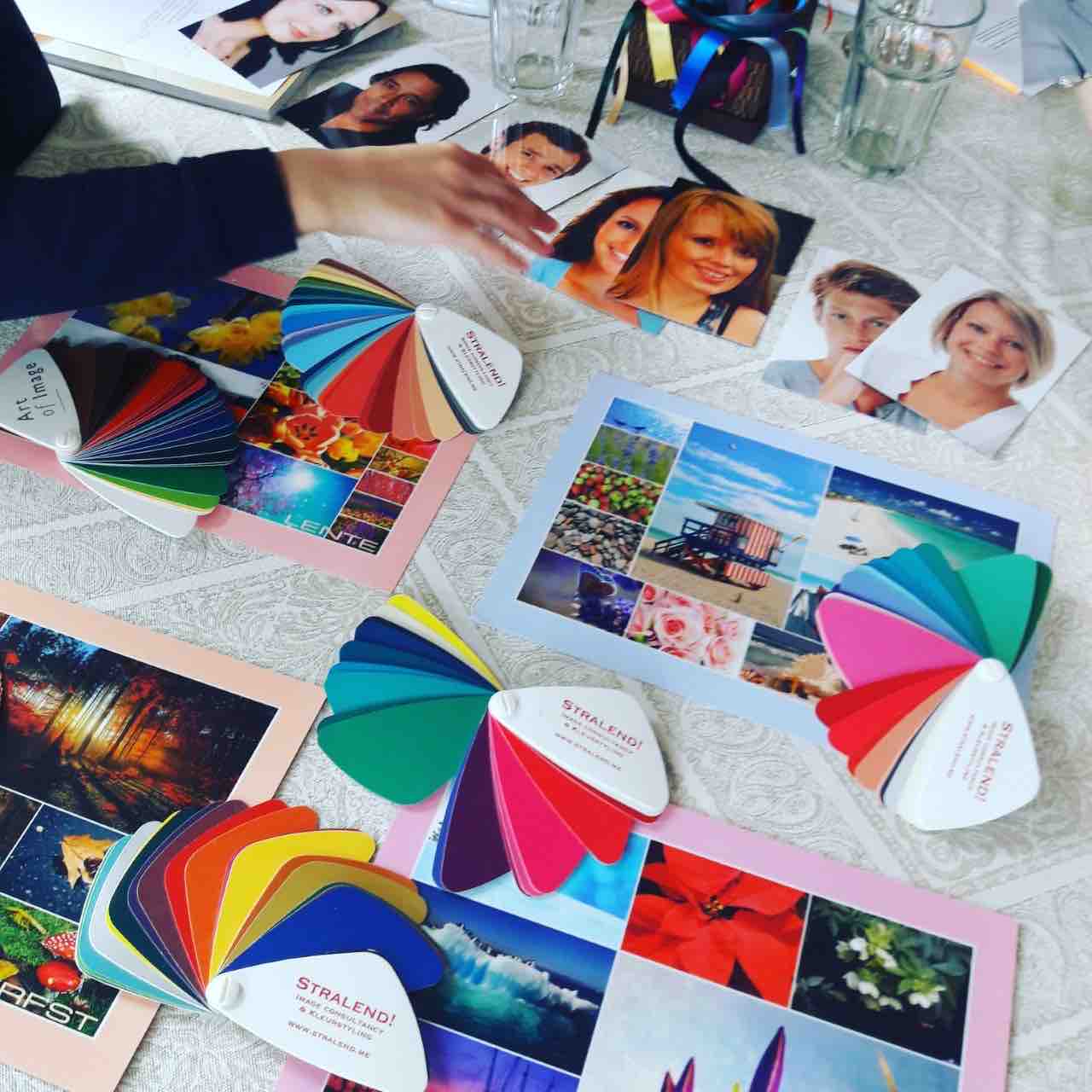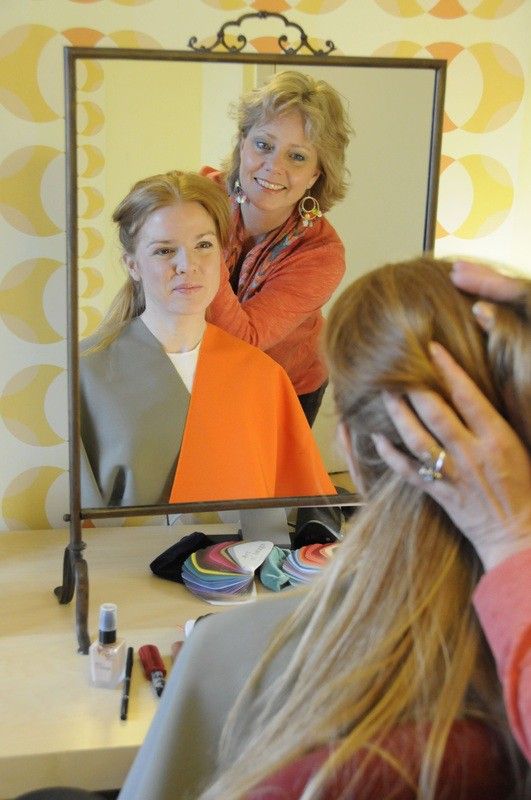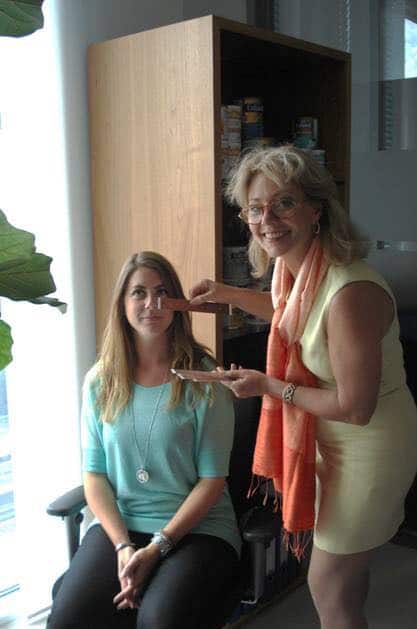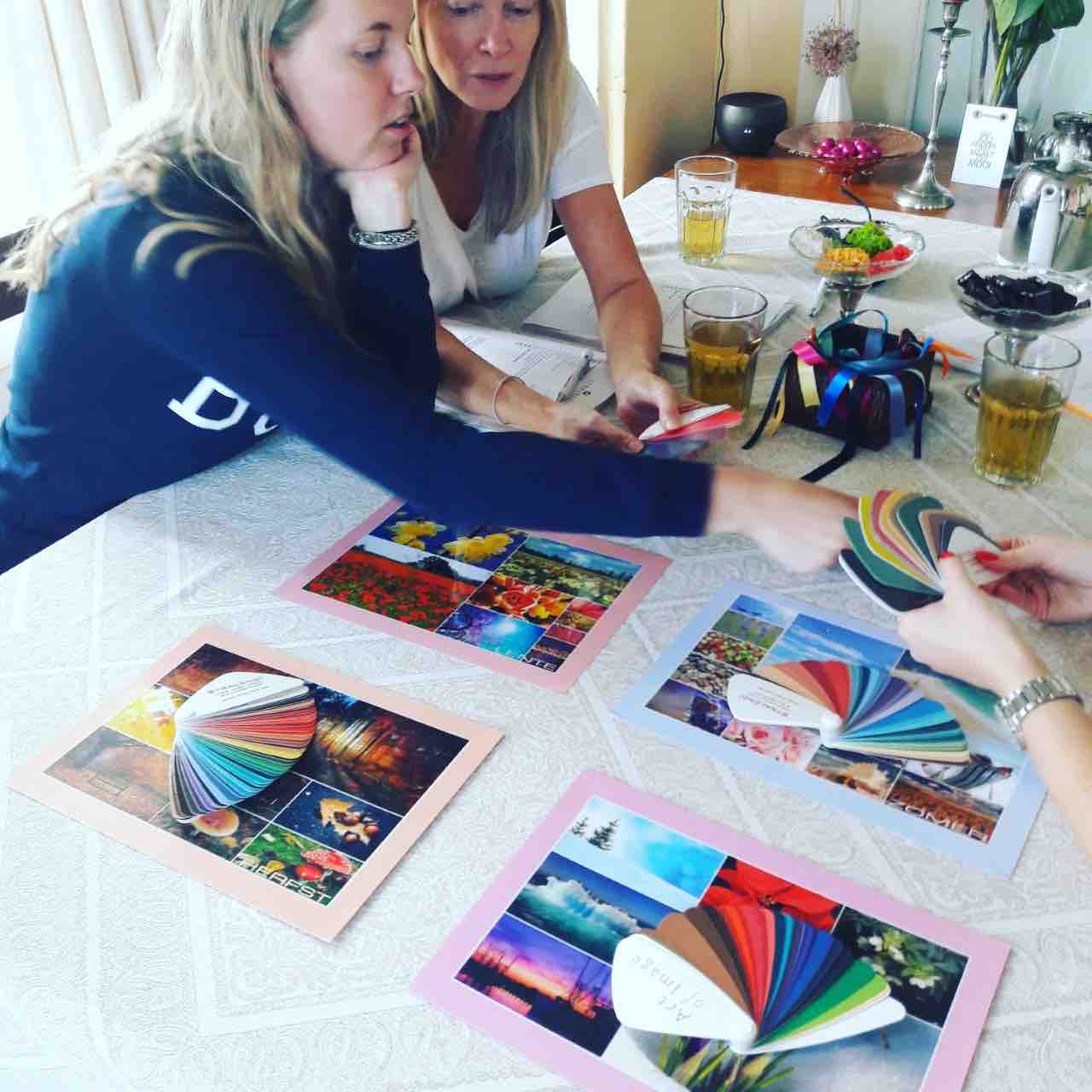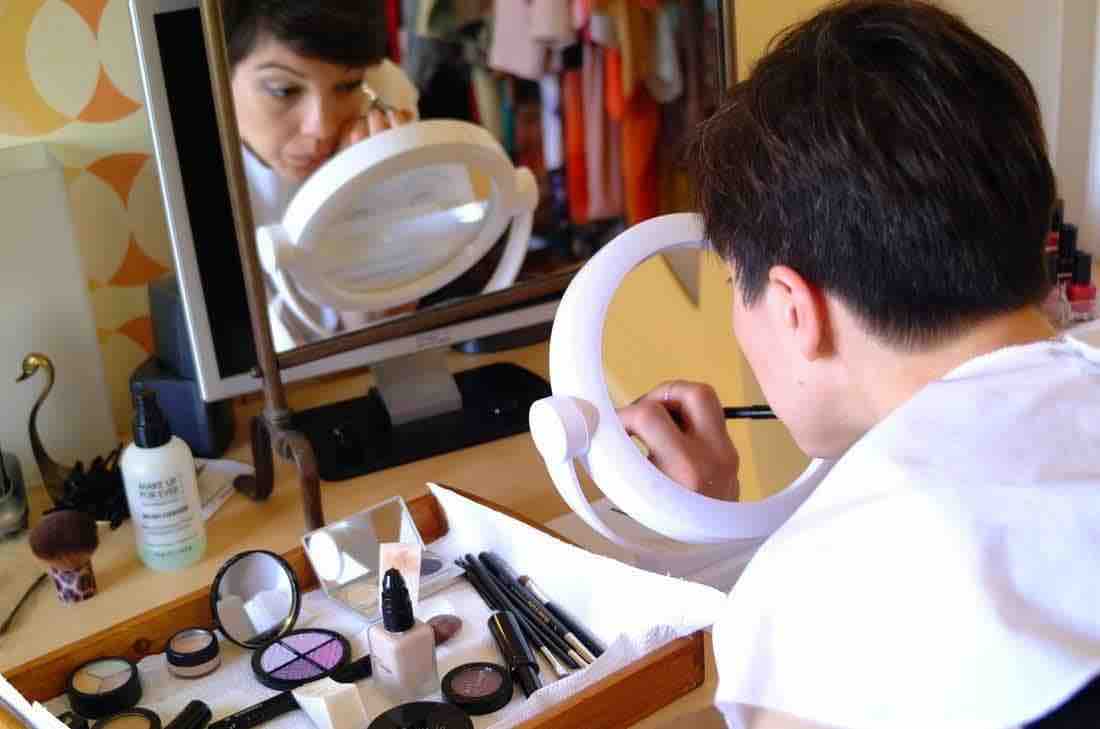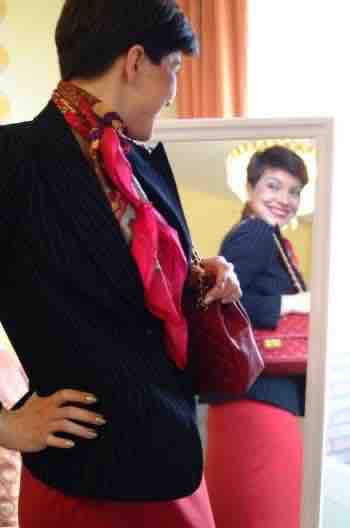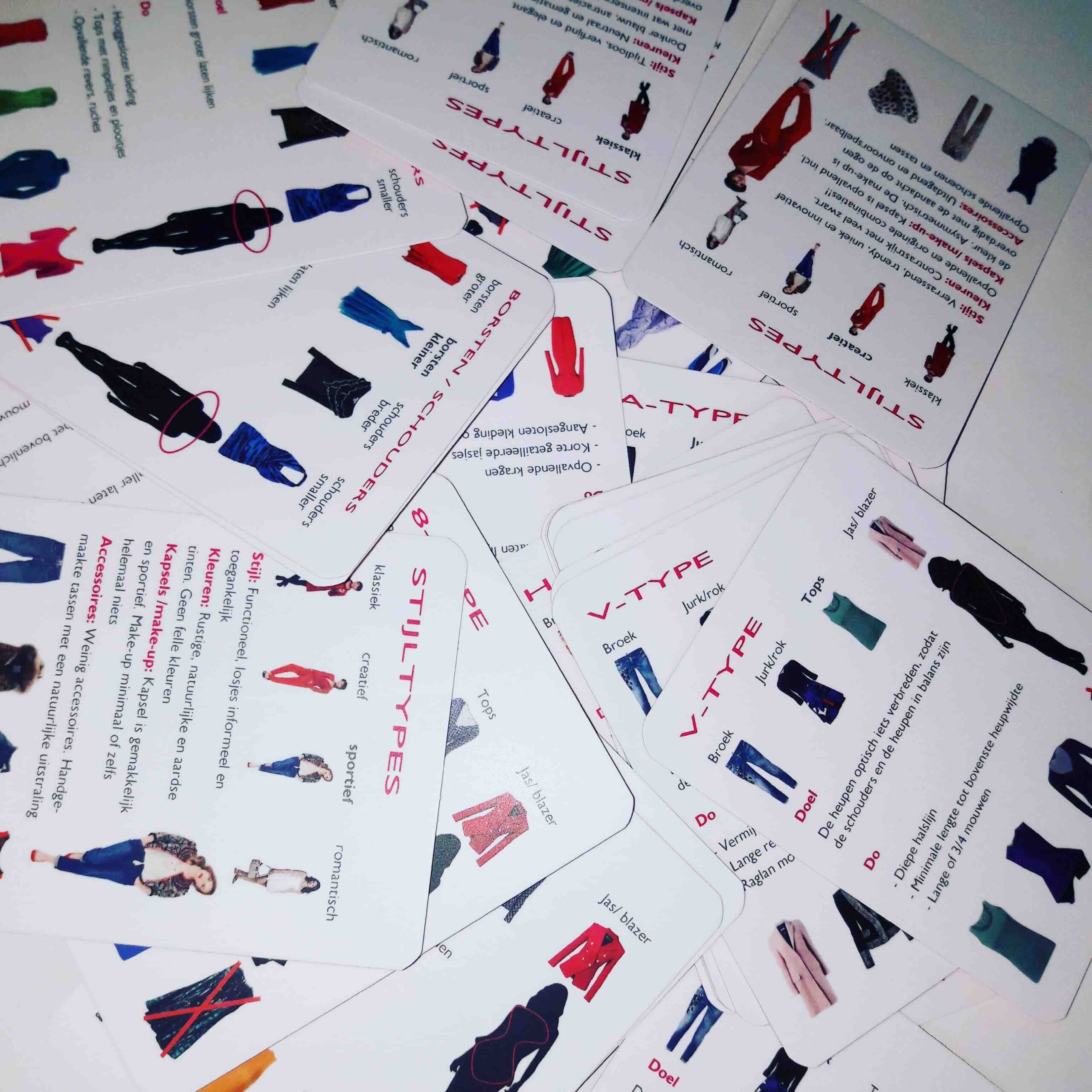 Workshop Colour:
Our workshops are a lot of fun! Together we will work with both warm and cool colours. In addition Stralend will give a short summary of colour theory and everyone gets a short colour analysis with a seasonal colour cart (30 colours).
Workshop Style:
Workshop Style:
In this workshop we will review several different body types- each with useful styling tips. Also, we will do a face analysis together and Stralend will show tips on necklines, best jewellery, prints, glasses, scarves, hats and more. The wardrobe plan will be explained in detail. Buy less, enjoy more!
Make-up Workshop:
How to quickly apply a radiant makeup. Tricks you can use along with several do's & don'ts.
Workshop Business Styling:
The best picks: best business dress, best suit, handy wardrobe tips, international business styling rules and even how to appear radiant after a long business trip.  You can also explore  our online workshops by contacting us at our contact-page
Workshop Psychology behind the use of colour:
Analyse what to wear and what others are wearing. What message are you sending? What are others communicating? Understanding the psychology of colours can explain a lot about people and even business situations.
Of course a combination of workshops is also possible, such as a short colour analysis with styling advice. Find out more at our contactpage